24 Hilarious Chatroulette Chats That Will Make You Laugh Out Loud
Sunday, Sep 20, 2020, 8:50 am
Chatroulette is a popular text and video chat website that has a strong user base in many parts of the world. The website allows people to chat with complete strangers without needing to send any friend request. It is indeed a good place to spend free time and make new friends. The website, however, is notorious for being a hub for trolls and creepers. Sometimes, Chatroulette chats can be very scary and disturbing. Sometimes, they make you laugh out loud. Check these 24 hilarious Chatroulette chats that perfectly show the weirder and darker side of the online chatting platforms!
10.It all worked out
When you read the chat here you just know that the guy was basically doing cartwheels around his room due to what they are doing. He never expected it to go as well as it did.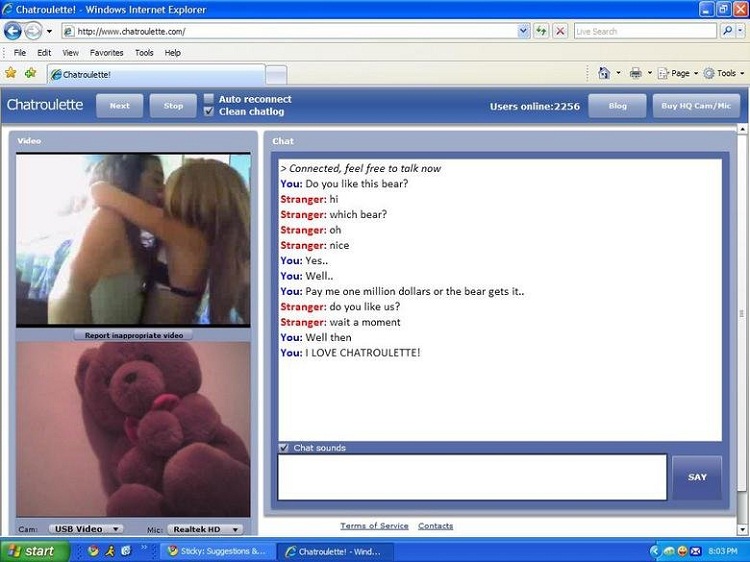 11.Pedobear strikes again
What this lets you see is that pedobear is very active on Chatroulette and that is actually quite worrying. OK so it is just somebody having a joke, but would you want to be that bear?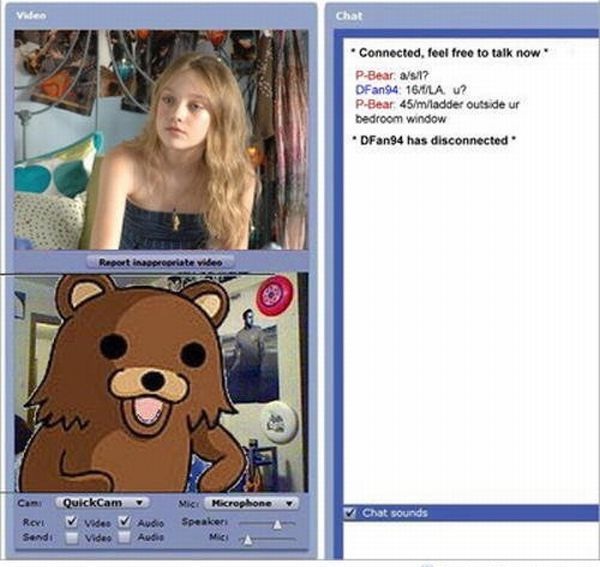 12.Gay fish??
There are times when the chat on Chatroulette makes absolutely no sense whatsoever and this is one of those times. The stranger is going to be completely confused beyond all belief and can you blame him?