12 Hilarious And Brutally Honest Advertisements
Sunday, Aug 23, 2020, 11:54 am
Sadly, advertising has always been a blatant exaggeration of reality. In most cases, what you see on advertisements is not what you get when you buy stuff. They say never judge a book by its cover. We say never judge a product by an ad or a movie by its trailer! Brands and businesses tell a lot of lies to promote their products. Now, what if companies are honest about their products? How would advertising be like if there were stricter rules imposed on promoters that they should not take a hyperbolic approach to advertising? Check out these 12 hilarious and honest advertisements to get an idea! Trust us; the pictures are actually hilarious, no false advertising here!

#10 Ocean View Accomodations


The "just kidding" is hilarious. At first you think you are getting an ocean view, but as you look closer you realize it's a joke. If all hotels were this honest maybe we wouldn't need Yelp or any other review sites. It might be a nice world if we all were victims of a truth serum.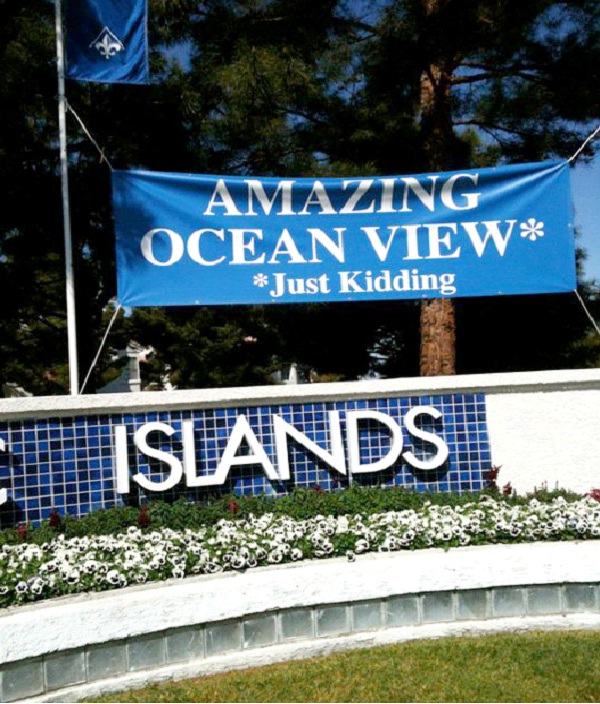 Report