15 Hilarious One Liner Jokes Sure To Crack You Up
Monday, Jul 11, 2022, 11:51 am
As Alfred Hitchcock once said, puns are the highest form of literature! One-liner jokes are a treat to read, particularly when they are puns. Here are fifteen hilarious and carefully selected one-liner jokes that you may not have read before. If you are already bored of reading same old puns or one-liners again and again, these jokes are exclusively for you!

10.Classic Country Name Pun
How did I escape Iraq? Iran.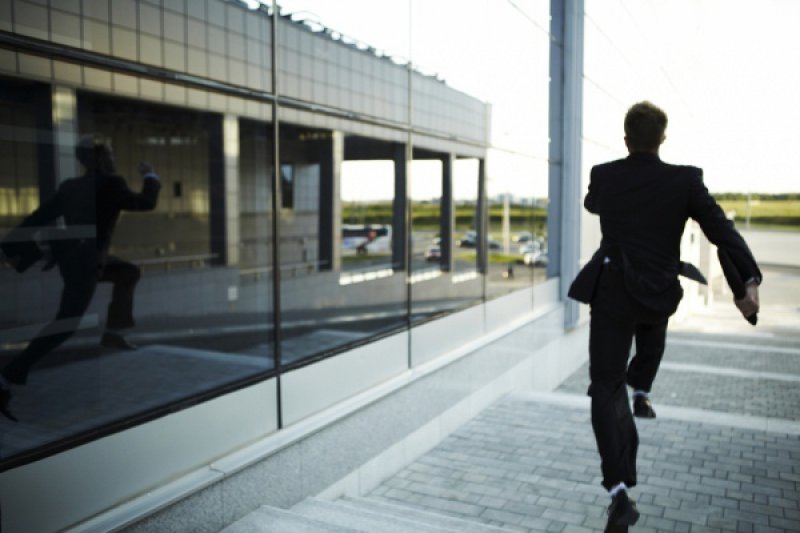 11.Overweight Problems
I am on a seafood diet. Every time I see food, I eat it.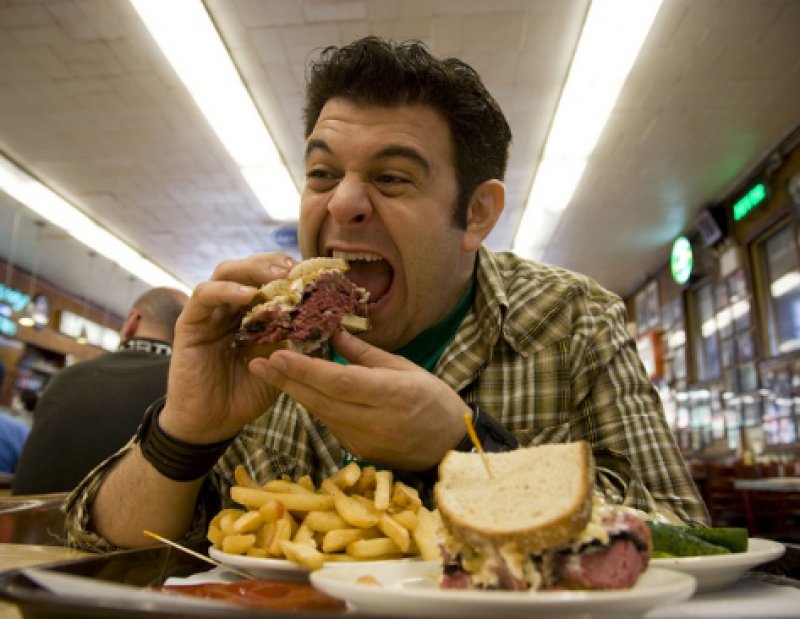 12.This Alphabets Pun
I only know 25 letters of the alphabet; I don't know Y.