12 Hilarious Plot Twists That Will Make You Laugh Out Loud
Thursday, Jan 16, 2020, 4:56 pm
Life surprises us all the time. Whether you are a young kid, adult or even old, Our lives are full of twists and turns. Sometimes things are not the way we usually look at. To celebrate those live twists, Here are 12 hilarious plot twists that will definitely make you laugh.
10.Well that was unexpected
There is more than just one twist in here since you would not have expected the baby to go all crazy like that and then of course asking for ransom money is something else that you would have been surprised by. Now you wonder if he did get the cash.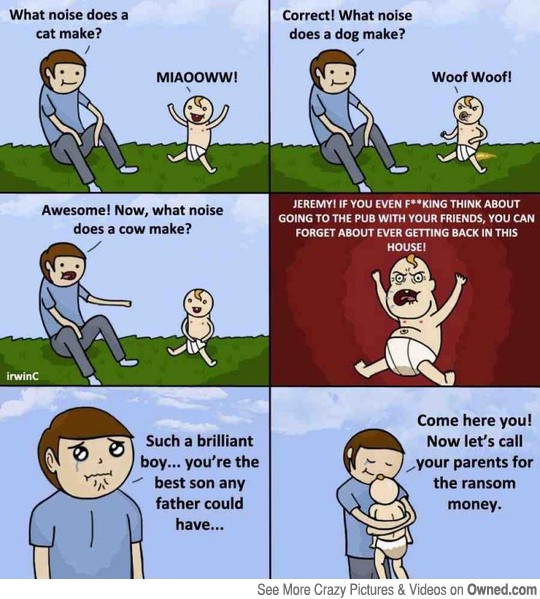 11.A different switch
Well we know that you certainly did not envisage that particular switch when you started off at the top, but then that is the entire point. Hey, it is still swapping partners though isn't it?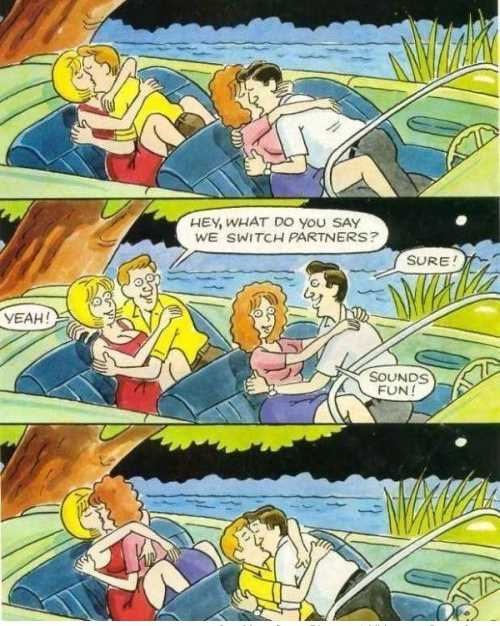 12.A dangerous twist
Well the last laugh is certainly on the guy on the right when he discovers that a shark has just played the same trick on him as he played on the shark. However, in this setting it is the shark that will always be the victor.