15 Yearbook Quotes That Are Way Too Hilarious
Thursday, Aug 20, 2020, 12:41 pm
Yearbook quotes are a growing trend, and they are becoming an incredibly popular way for seniors to show off their creativity and sense of humor. More and more students are trying to come up with epic yearbook quotes hoping to see them go viral and achieve the internet fame. Here is a good collection of fifteen funny yearbook quotes that went viral. Don't even miss a single picture. You are going to love the quotes for sure!

1.No One Knows Why She Keeps Laughing!
Yearbook quotes like these standout
. People instantly like anything that makes them laugh. No wonder, this quote by Sarah went viral! She is popular now.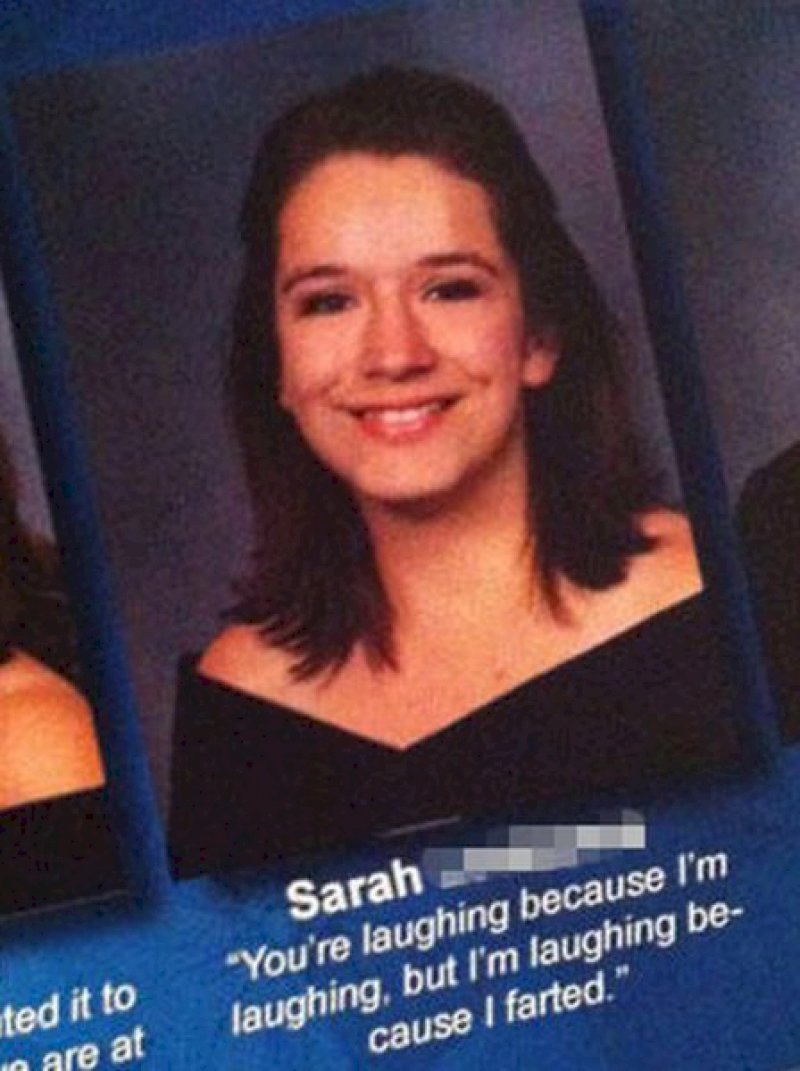 2.Santa Claus is Black!
This guy gave you something to research or debate on! It wasn't just a mere joke. There was a debate on Fox News sometime back on this issue.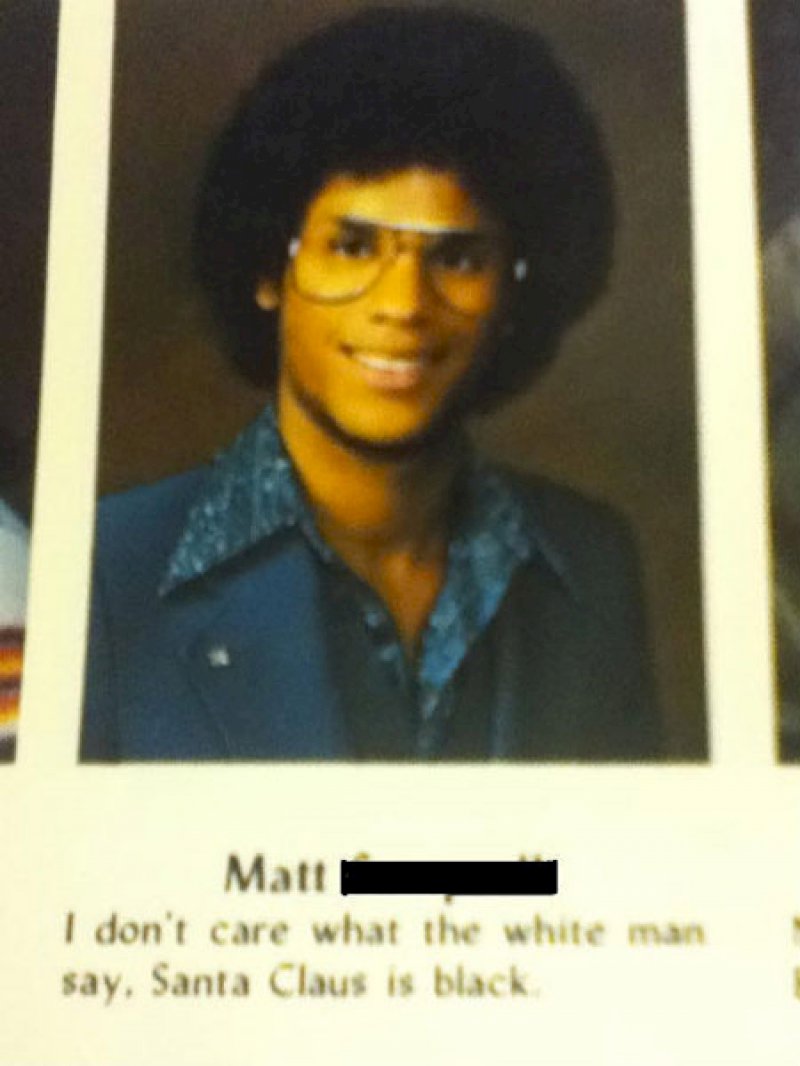 3.Good Advice or Bad One?
Joanna must had been very famous among his classmates since she sounds like a rebel. Nevertheless the advice sounds like a nice advice only if you are trying to get rid of someone's nagging.