Hilarious Wrong Number Replies
Sunday, Jul 3, 2022, 9:13 am
4.An easy mistake
Well at least this one went down well and the first guy at least appreciates that he sent it to a wrong number. However, he is probably not impressed with the quality of the picture that was then sent back to him.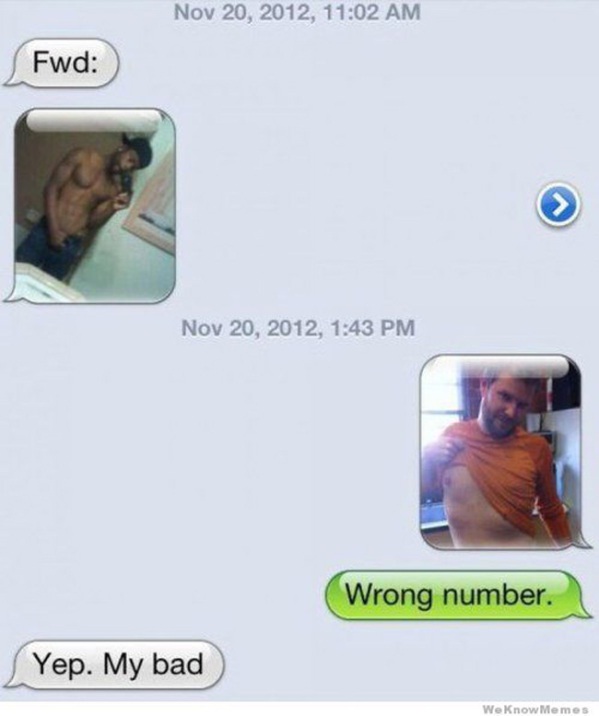 5.Stringing them along
This is a perfect example of somebody stringing another person along and the fact that they kept it going for an hour shows that they really did reel them in. You just get this image of them going around to this other guys place only for him to have no idea what is going on all thanks to sending a message to a wrong number.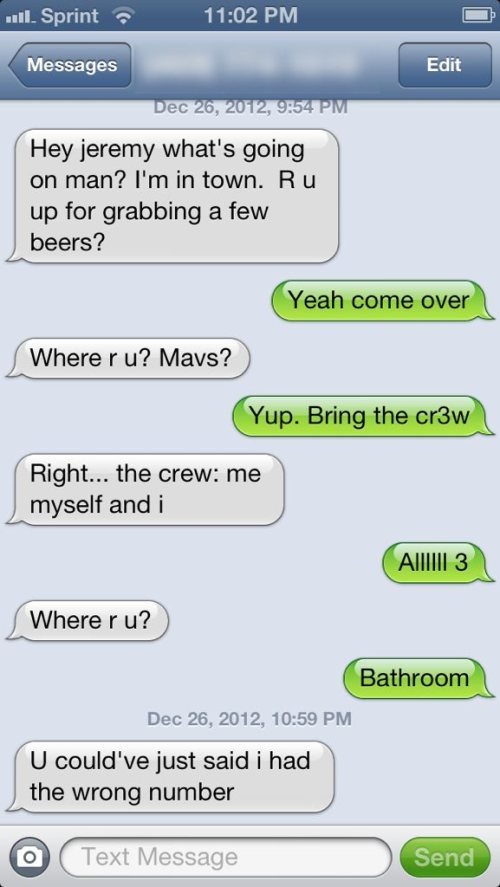 6.A text is bad
Can you actually blame the person that replied here because imagine sending a text to somebody in order to tell them that their father has just died. It really is harsh in the extreme, so well done to the person that replied.