15 People Running For The Most Lazy Person In The World Title
Wednesday, Aug 17, 2016, 12:30 pm
How many times have you ended up watching a pathetic show on TV just because the remote is too far away from you to pick up and change the network? Couch potatoes understand the feeling very well! We don't think you can relate to this because you aren't a sluggard! If you just wonder how come we know you aren't lazy, let's remind you that the lazy people have already skipped reading this intro, and began seeing the photos! Join them and see the pictures that show laziest people around the world in action!

1.This Elderly Man and His Excellent Idea
This man perfectly defines what laziness is. Watch that man for a minute and we bet you start feeling lazy and sleepy. Apparently this
lazy man
rested his
phone
on his cheek so he can talk without needing to hold it with hand. Well, that's one
lazy way to talk on phone
, especially if you are too lazy to buy Bluetooth headphones!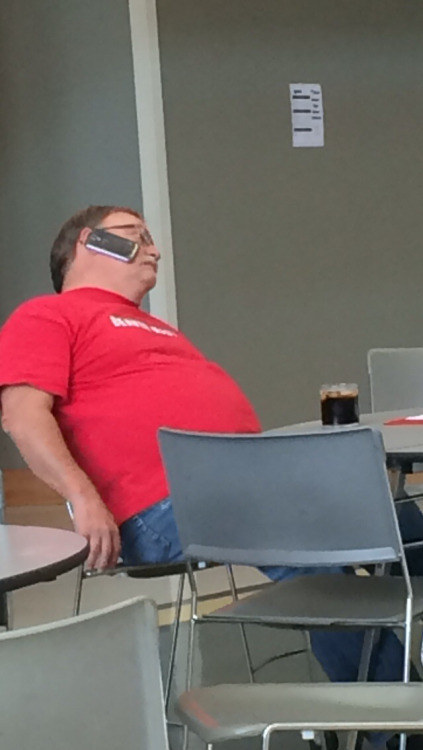 2.Lazy People Love Technology
That guy was watching the festival action live on his phone, using his GoPro camera. This is some serious laziness. This guy is one of the best – if not the best contender for the
laziness
title. Let's tell you what he was doing there once again. He was lying on grass there, watching action on the stage live on his mobile phone using a GoPro camera!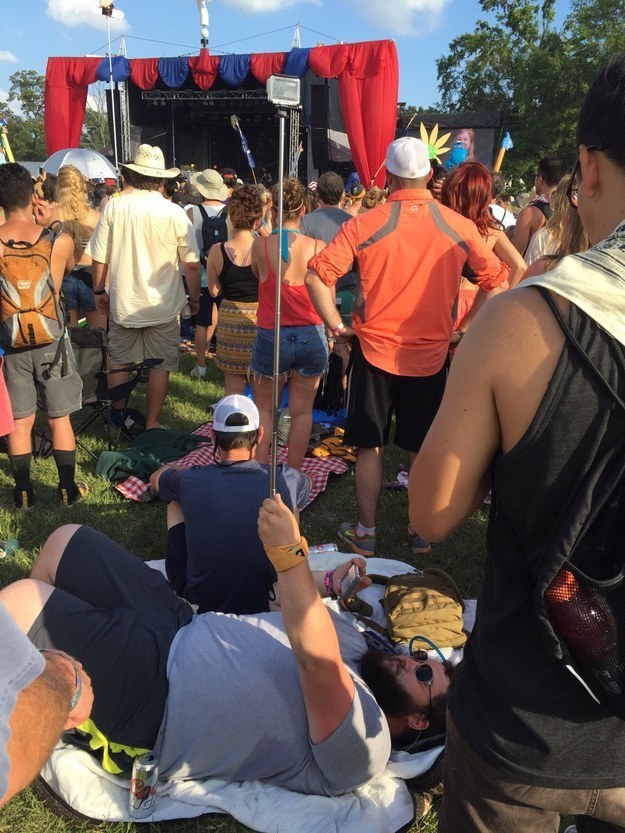 3.This Lazy Mail Carrier
If there was a chance, he could have well driven that mail van into the house. This lazy mail carrier drove his van onto the lawn there to deliver package. As you know, mail carriers are supposed to park their vehicles on road. Our mail carrier here is lazy enough not to care about rules or others' properties.