15 Images That Will Make You Lose Faith In Education System
Monday, Jul 11, 2022, 4:45 pm
These fifteen images are a strong proof that why even education can't help some people. These people are plain dumb. Though most of them had basic education, none of them sound like they went to school. From pictures of people who twisted country names to those who think Ebola is a Spanish name for 'grandma', here are fifteen funny images that will make you laugh for sure.

1.You Can't Write El Salvador's Name Any Worse Than This
She was not into solving any doors! She just got the spelling of El Salvador wrong. El Salvador is a Central American country. It is also one of the
poorest countries
in Central America. It was good that this girl has heard about El Salvador's poverty, and was trying to help. What's bad was she completely messed up country's name.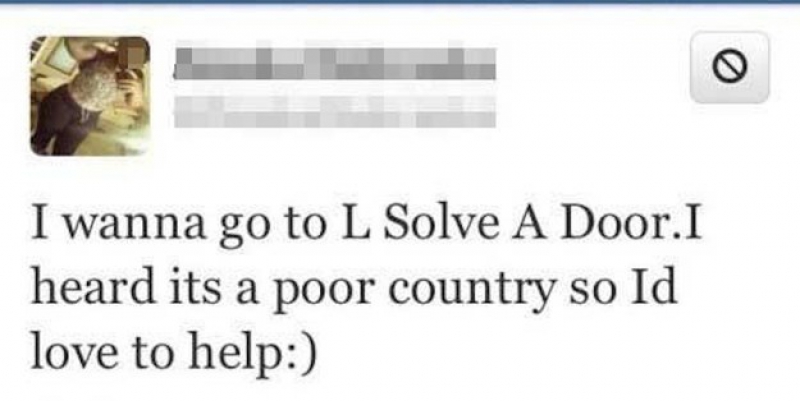 2.She Thinks Alaska is a Different Country
She is not alone. Some people always get this country and state thing wrong. Schools teach about countries, states, capitals, culture, climate etc to kids. As we know, some students never pay attention in classroom. Here in the picture, you can see a lady who thought
Alaska
is a different country.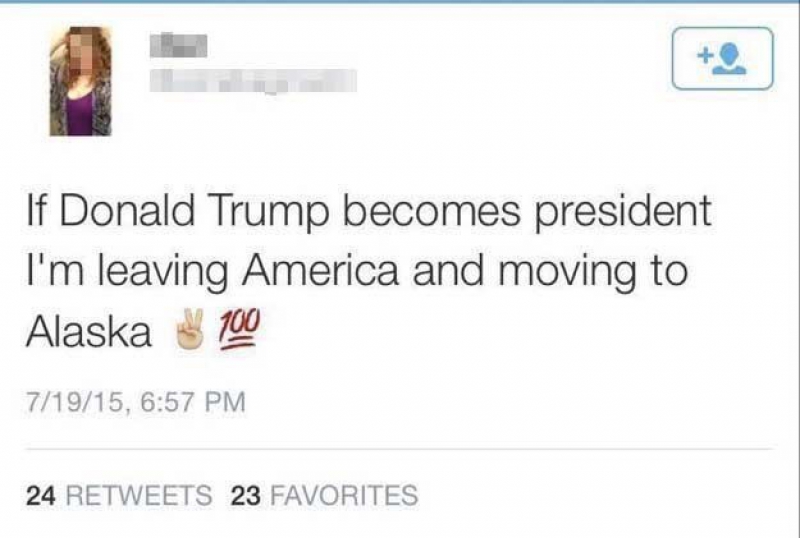 3.So Many Errors in Just One Sentence
He or she actually means 'Native Americans', but got the spelling completely wrong. Apparently, this person thinks Native Americans belong to India as they are also called American Indians. American Indians are indigenous people who were there in America before anyone else.