15 Hilarious Disney Memes That Will Make You Lol
Monday, Jun 22, 2020, 4:39 pm
Do you want to see some really funny Disney memes? Alright then; keep browsing this list. Any picture can become a meme; even yours! A meme doesn't always become popular, but when it does, people circulate it all over the internet with funny captions. With Disney being very famous, a number of pictures from its movies and TV shows have already become memes. Check out fifteen funniest Disney memes that are sure to make you lol!

10.Snow white and the 7 dwarfs
Well, When you start living in someone's house, You have to do some work so that they don't throw you out!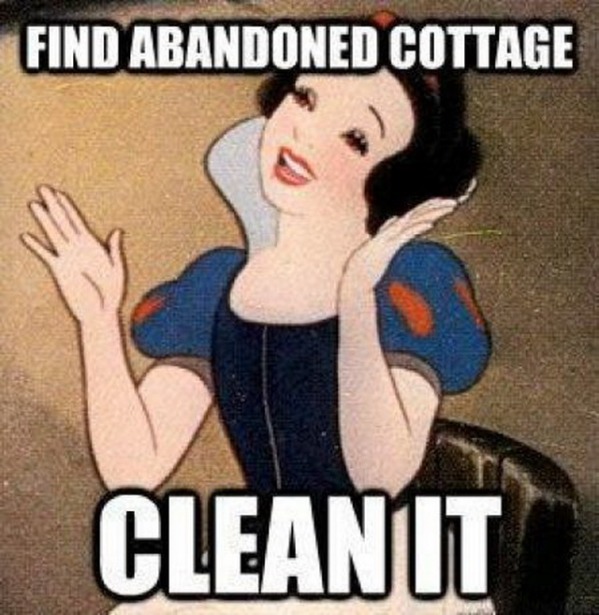 11.Frying Nemo
Remember the movie Finding Nemo? It was awesome, isn't it? :D The person who made this made a satirical remake of the movie by playing with the words.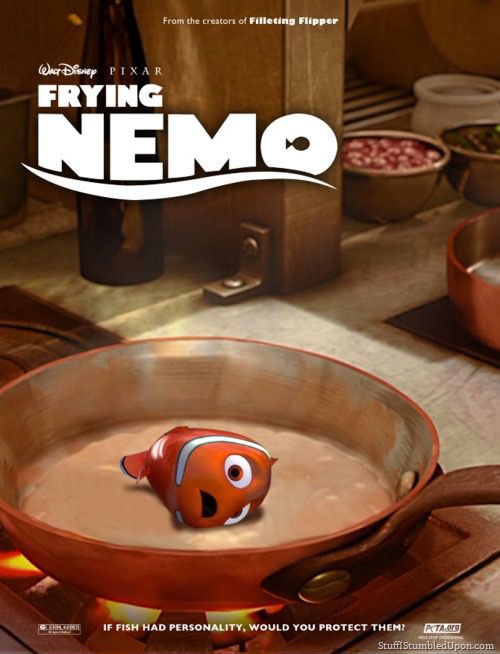 12.Disney Romance
Now this is called love at first sight!! #Seemslegit