15 Weird Things That Rest Of The World Finds Odd About USA
Monday, Aug 24, 2020, 4:51 pm
Americans(US) are different. They are cool. However, as a non-American, you may find them weird. They speak fast and loud. Yet they are probably the friendliest people on the Earth. If you visit America for the first time, there is an ocean of interesting things that will surprise you. Here are fifteen things about US that rest of the world finds weird.

1.System of Measurement
The whole world uses metric system when comes to measuring or weighing things. Americans, on the other hand, use US customary units, which are derived from old imperial system. Except America, Liberia and Myanmar, every other country on the planet uses measurements like gram, meter, liter etc.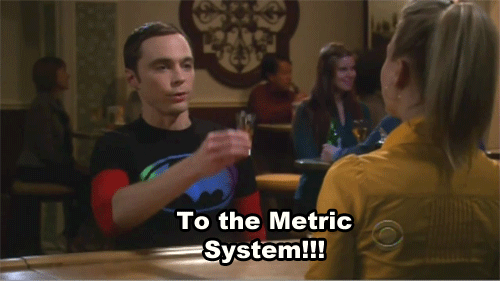 2.Price Tag Without Tax
It is very uncommon in rest of the world to find price tags on products without tax. In almost all countries, a price tag shows price that is inclusive of all taxes. This helps them clearly know what the price of product is before it is taken to check out. However, The story is different in US.
Taxes are added
to products at the time of checking out. This always confuses non-Americans, as they think they may end up spending more.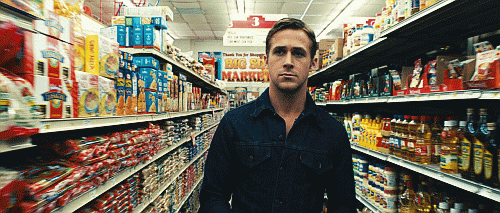 3.Tipping
Though tipping is not mandatory in USA, it is considered highly rude if you leave a restaurant without tipping. Americans usually tip between 15 to 30 percent of bill. In many countries around the world, tipping is a personal choice.
In countries like Japan, tipping is seen as 'insulting'
! International visitors find this tipping culture in US little weird.