15 Chain Restaurant Secrets That Will Make You Never Visit One
Thursday, Jul 14, 2022, 6:02 pm
We all know about the ill effects of fast food on our body. High calorie and high fat foods you find in chain restaurants increase the risk of obesity, diabetes, stroke etc. Yet, most of us love eating them because they taste great. If you are kind of addicted to fast food, or have fast food cravings, these fifteen secrets will instantly make you stop visiting them.
These secrets were shared by Redditors who work in fast food industry.
7.A Buffalo Wild Wings Restaurant That Strongly Believes in Five Second Rule
Unfortunately, some restaurants still serve food that is dropped by a chef or a waiter. Dear owners and employees working in food industry, we understand and we know that mistakes happen. Please don't serve food that is dropped on floor, and spare our stomach getting a beating from dangerous germs. Redditor vroomery witnessed something similar in a Buffalo Wild Wings Restaurant.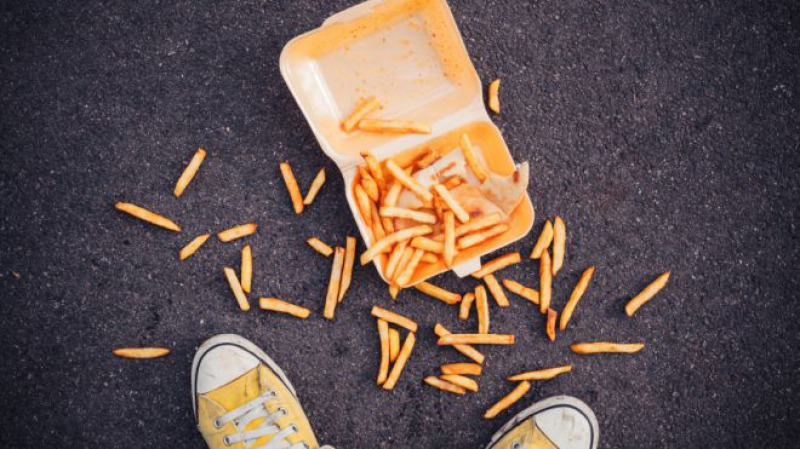 8.Too Many Centipedes at a McDonald's
Restaurants owners are always bothered by kitchen flies and bugs. In order to keep the restaurant clean and hygienic, they need to work with professional cleaners frequently. Sometimes, some restaurants leave their kitchen dirty for weeks, which results in germ and bug infestation. Reddit user Calethal, who is a former McDonalds employee, says the restaurant's kitchen where he or she used to work, had centipedes everywhere.
Source
9.Cinemark and Its Recycled Collectible Cups
If you ever wonder where all those abandoned drink cups in a movie theater go, they are probably coming back to you when you visit the theater for next time. According to a Redditor, Cinemark Theaters recycle and use used collectible cups. Recycling is good, but people will have their own concerns.