15 Stupid Sex Myths People Need To Stop Sharing
Tuesday, Aug 18, 2020, 6:37 pm
Sex is one of the biggest open secret humanity is keeping for a very long time. One doesn't need any special awareness to engage in sexual activity when they are old enough to do it. However, a man or woman should have adequate knowledge about sex for a better and safer experience. Sex is not all about putting it in, pumping and pulling it out when done. Sex helps you reach the highest form of satisfaction, or when things go wrong, it may wreck your life with dangerous diseases like AIDS. Check these fifteen stupid sex myths people still believe.

1.Big is Not Always Better
Men around the world have a strong obsession towards the size of their manhood. In the end, it all comes down to right technique, not size. Most women prefer thickness (girth) over length.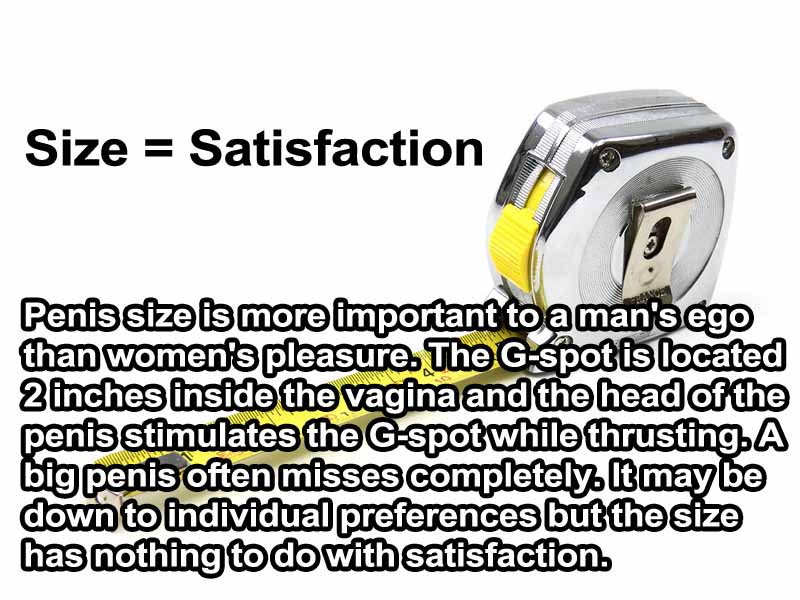 2.You Can't Change its Taste
Fruits may give you some quick energy before a sexual encounter, but no way can they alter the taste of semen.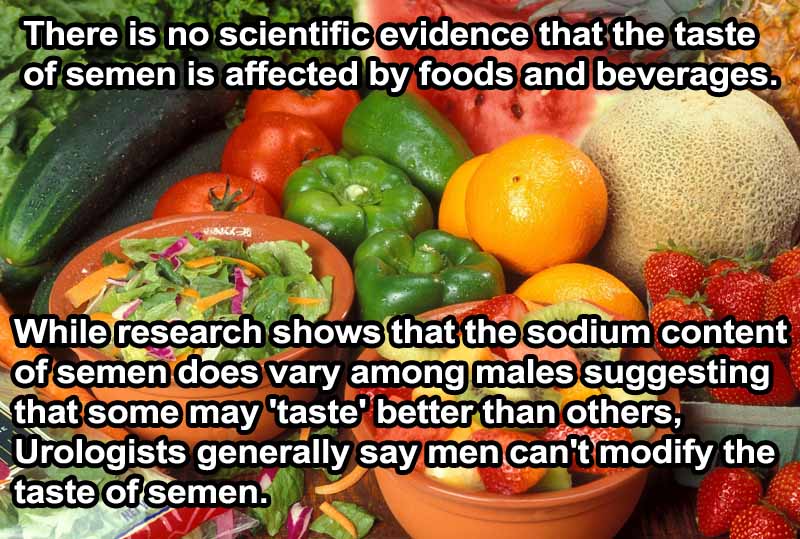 3.Sex Doesn't Hurt; It's the Poor Technique that Does
First-timers (men and women) complain that they have gone through terrible pain during sex. Sex doesn't hurt if you do it in the right way, even if you are doing it for the first time. Engage in a lot of foreplay, make your female partner thoroughly wet (or use lube) before introducing your manhood to her.