15 Things You Use Daily That Are Actually Dirtier Than Your Toilet Seat
Friday, Aug 28, 2020, 10:14 pm
Would it not be shocking to you if we were to say that there are many things in your home that have more germs than a toilet seat? Yes! Toilet seats sure are dirty, but let us quickly show you 15 unexpected things that are more or equally filthy.
1.Even the Germs love Dollar Bills
No one hates money! But let us give you a reason to hate it. Greenbacks in your wallet contain germs and other microbes as filthy as you find on a toilet seat. From flu causing viruses to traces of drugs, scientists found 3000 types of bacteria on a single dollar bill. We know you will not hate money even after knowing this!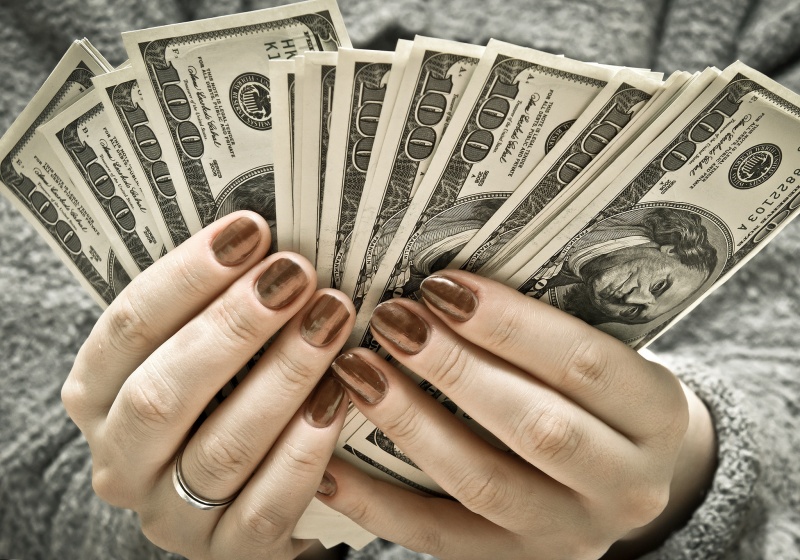 Source
2.Earphones are Bad Too
According to a research conducted by a team of doctors, harmful bacteria were found on the earphones of about 92% of survey takers. The worst part is, most of them have said that they do share their earphones with their friends frequently. Earphones are one of the few main culprits of ear infection.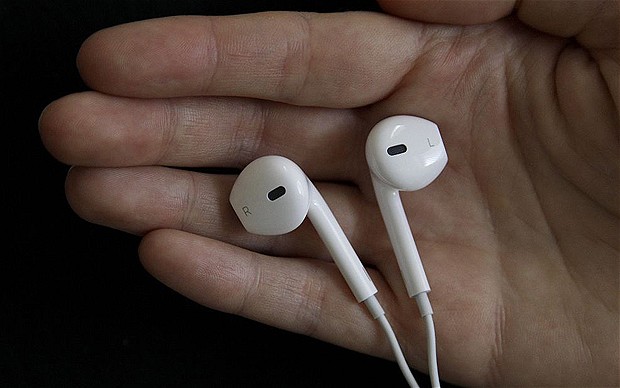 Source
3.The iBacterias and iViruses
Surprisingly mobile phones have ten times more bacteria on them than a toilet seat! Interestingly, phones are one of the few things that come close to our faces. So keeping phone on the ears or cheek is like wiping them with the inside of a toilet bowl!