12 Easy Ways To Tighten Skin
Monday, Aug 24, 2020, 12:03 pm
Loose or sagging skin looks ugly. Several things like ageing, weight loss, etc. loosen up skin. The good news is that one can tighten their skin easily at home, without needing to invest a lot of money on cosmetic procedures that come with their own side effects. Skin is the most complex organ in the human body, and surprisingly it is one of the very few body parts that can be taken care of easily. Read 12 simple methods to stiffen up sagging skin that one can try in the comfort of their home. Hey, do you know someone who has been struggling with loose skin lately? If so, do share this article with them.

1.Aloe Vera
As you may know, aloe vera does magic on human skin, and it is known for treating many skin conditions ranging from sunburn to age-related wrinkles. It treats sagging skin as well, and all one needs to do is apply a generous amount of aloe vera on the face right before going to bed. The gel moisturizes skin and nourishes it, thus reducing visible slackness over a period. Aloe vera is freely available in the form of gels. However, skin care experts suggest people use natural gel extracted from Aloe vera tree as it is free from chemical preservatives.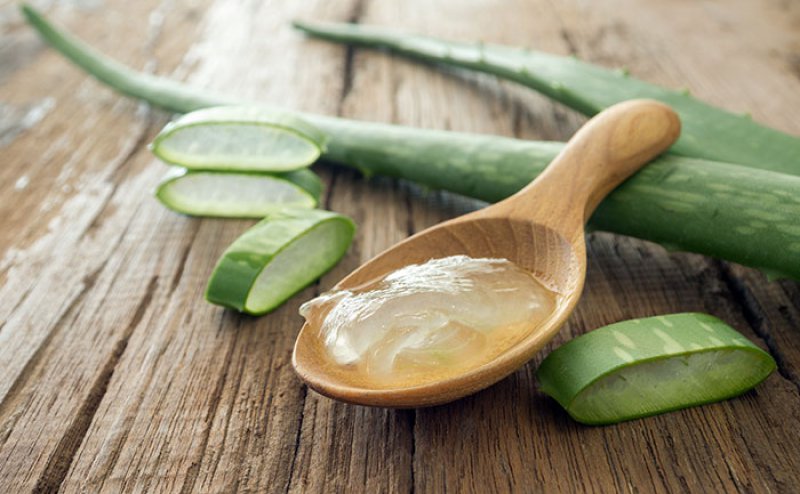 2.Egg Whites
Egg whites are long known for their ability to treat sagging skin. They contain astringent compounds that contract epidermis and stiffen up the skin. Using egg whites is indeed the cheapest and easiest method to tighten loose skin. Apply egg white on the face evenly using a brush and let it air-dry for 15 to 20 minutes. Clean it off using lukewarm water and apply moisturizer immediately. Repeat the procedure two to three times a week, and you are sure to see results in just a couple of weeks. Besides stiffening up loose skin, this egg white facial does a whole lot of good things to skin, such as rejuvenating and brightening skin. You may apply it wherever you want on your body.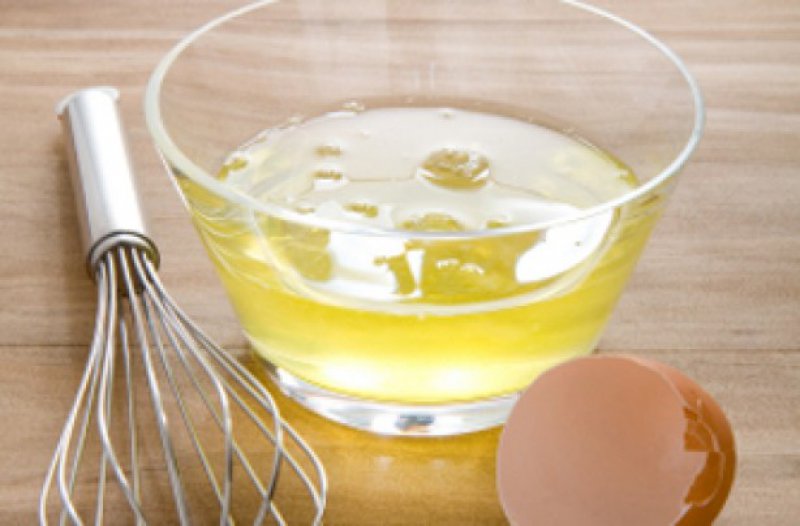 3.Lemon And Honey Mix
Both lemon and honey have amazing skin benefits. Lemon, as you may know, is a natural antioxidant that can boost skin health by reducing sunburn, wrinkles, dark spots, etc. Honey has been widely used throughout the world by skincare experts to treat a wide array of skin problems. Together, the two can do wonders, especially when it comes to treating sagging skin. Mix two tablespoons of honey and add a few drops lemon and olive oil. Apply the mixture on the face, neck, or any other affected area. Use lemon or lime juice in moderate quantity, as too much of it can damage the skin.