12 Signs Of An Unhealthy Vagina You Should Not Ignore
Sunday, Aug 16, 2020, 12:20 pm
Let's talk about health! We know the health subject is boring, but this topic is a must read for every girl, and even for every guy who cares about their partners and other female members in their family. Genitals are one of the few body parts that require major attention. In addition to being reproductive parts, they also work as a point of exit for the body waste that contains toxins and harmful bacteria. Nothing is worse than catching up an infection down there. This topic helps you understand the 12 important signs of an unhealthy vagina one shouldn't neglect. Don't forget to share this topic with your loved ones!

1.Dry Vagina
A healthy vagina is moist. It should become wet when you are aroused. A dry vagina is a major sign that tells there is something wrong down there. Stress, medicines, birth control pills, etc. make your vagina dry out. In older women, a dry vagina is a sign of menopause.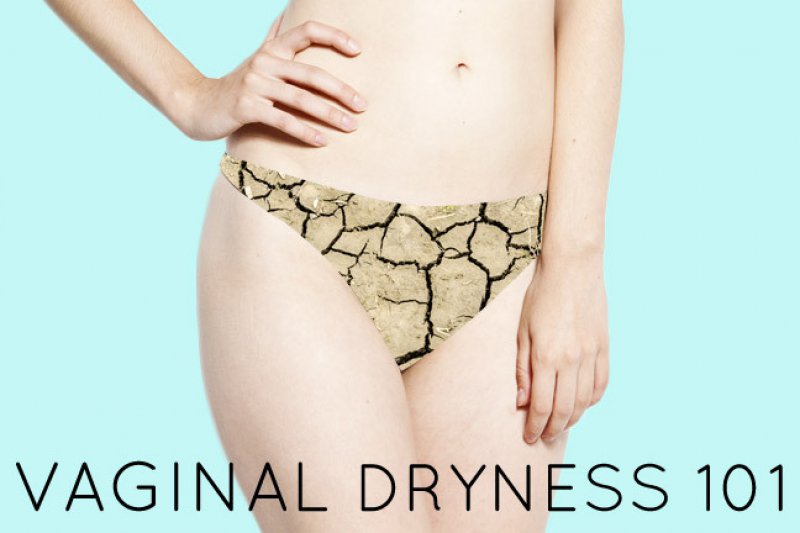 2.Foul Smelling Vagina
A foul smelling vagina is the major sign of an infection. Poor hygiene can also make the privates smell bad. Foreign objects like a forgotten tampon too can make it smell bad.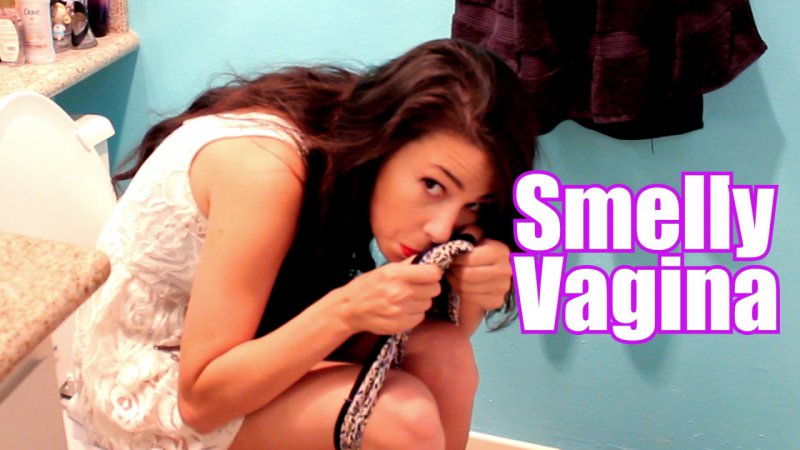 3.Excessive Vaginal Discharge
Vaginal discharge is pretty common in most women. Sometimes female genitals go into a cleaning mode and produce more than normal discharge. This should go away in a couple of days. Long term and excessive vaginal discharge is bad, and you need to consult a gynecologist immediately if you are experiencing excessive discharge for a long period of time.