15 Amazing Google Employee Perks
Thursday, Aug 27, 2020, 3:07 pm
Lots of people hate their jobs for many reasons. If you ever think that there's nothing like a dream job, you should probably never heard of what it will be like to work at Google. Google is one such technology company on the planet that truly values their employees and their efforts. Here are 15 amazing perks Google has in its store for its employees!

1.Google Campuses are One of the Best, If not the Best in the World
Yes, the egg shaped structures as you see them in the picture are from Google's Zurich office. Googlers (Google employees) can sit in those egg shaped pods to work or just relax. Imagine how nice it would be if you were to sit in that pod instead of your regular cubicle! Besides the workplaces or cubicles, Google campuses boast lots of games, including rock climbing walls for employees to beat stress and have fun.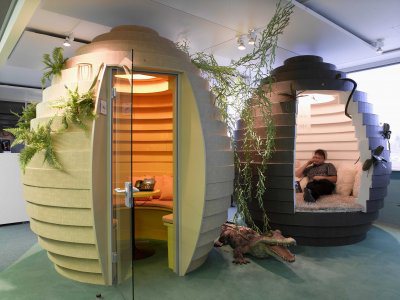 Source
2.Free Food for Every Employee
Google is known for offering its employees best and delicious food for free. The menu is as grand as you see in your popular restaurant. Nate Keller, former Google head chef has once said the company serves as many as 40,000 meals a day, spending a whopping $80 million on food alone. This show how much interest the company had in its employees!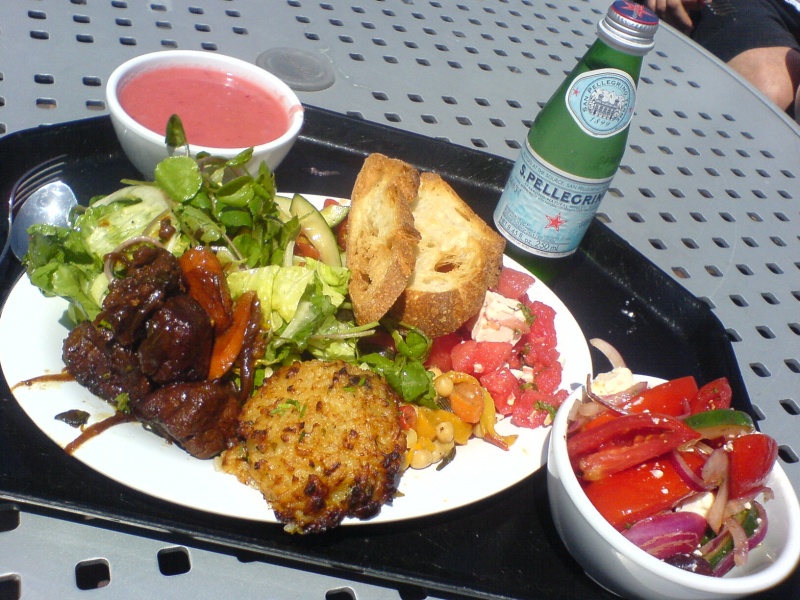 Source
3.Google Always Live in Future When Comes to Technology
What people usually do at Google is innovation. Many Googlers get a chance to use Google's future products as innovators and beta testers. A newer version of OS, browser or any other product that is about to make a debut, was already used by Googlers a few months, if not few years ago!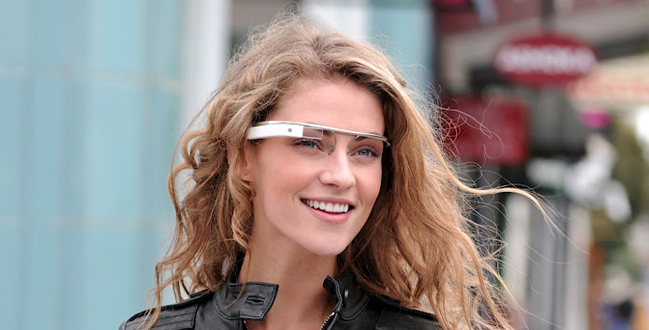 Source