15 Amazing Photos That Will Make You Say "What A Time To Be Alive."
Saturday, Aug 29, 2020, 1:17 pm
Oh man, aren't we lucky to be born in this era to enjoy all the technology and comforts we have today? The young people of this generation are the luckiest of all! We live in a rapidly advancing world where luxury needs have more priority than basic needs which makes us say 'wow! What a time to be alive!'

1.This Useful Invention
This protective cover for doorknob looks promising. Oh yes, what a time to be alive!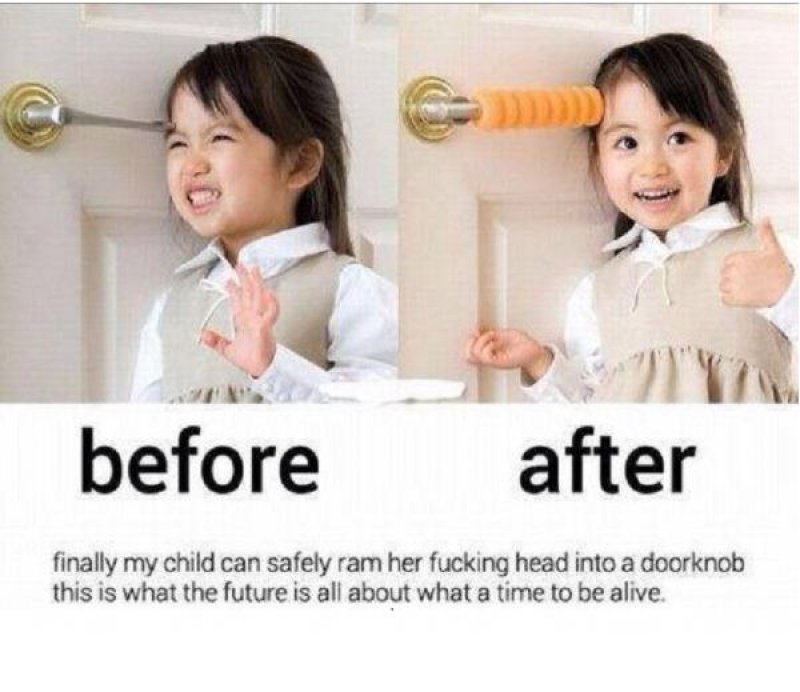 2.Triple Double Oreo
Three layers of cookies with two stuffed flavors, white icing and chocolate, makes any cookie lover drool over them, not necessarily be Oreo fans!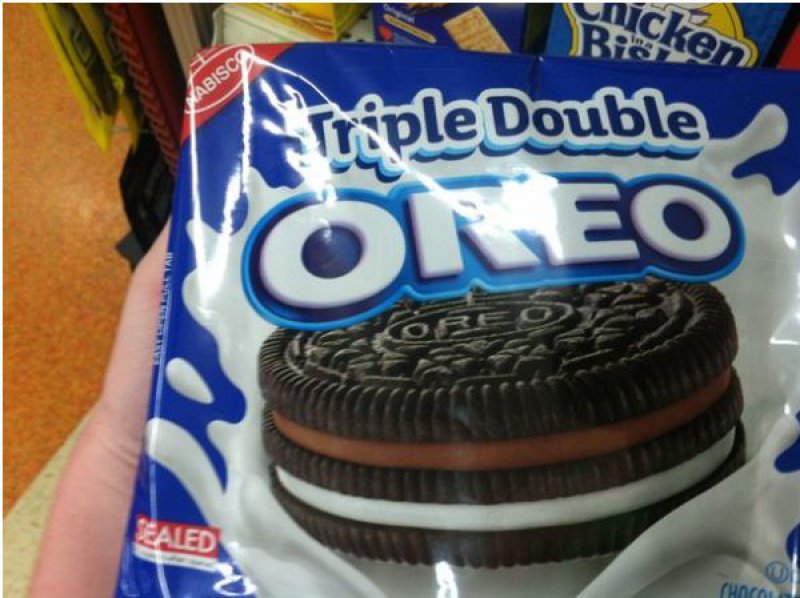 3.Cannabis Cotton Candy
Oh yea, medical use! It is precisely the kind of thing weed lovers hunt for. Cannabis foods aren't uncommon. Cannabis candies, cookies, chips, cakes etc are made in many parts of the world.