15 Awesome Innovations That Simplify Everyday Life
Saturday, Aug 22, 2020, 10:10 pm
Innovations need not be majestic. Innovations may not always be about inventing some big thing. In fact, innovations can be small, as they perform cool hacks to simplify your daily life. Let us show you 15 cool innovations that make you want to own them instantly. Are you ready?

1.Bread Toaster Knife
All you need is that one small idea to innovate, and you could be the one to come up with a cool product like the one in the picture. This knife toasts bread while slicing it. This one product does two jobs, saving lots of time. It should work fine as long as the cutting surface doesn't touch your skin.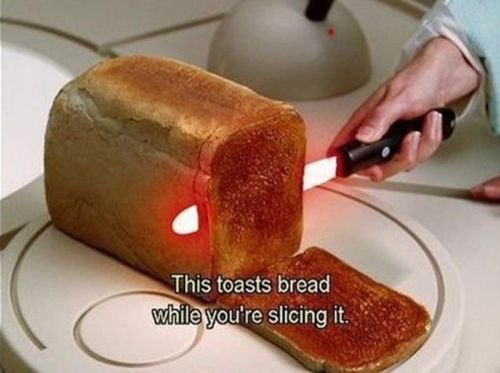 Source
2.Mirror Ironing Board
When you are done watching your pretty face in this beautiful looking mirror, you can transform it into an ironing board to iron your clothes. This is one product with two functions. Things like these save space in the house. We need more multifunctional products like these. Brilliant idea.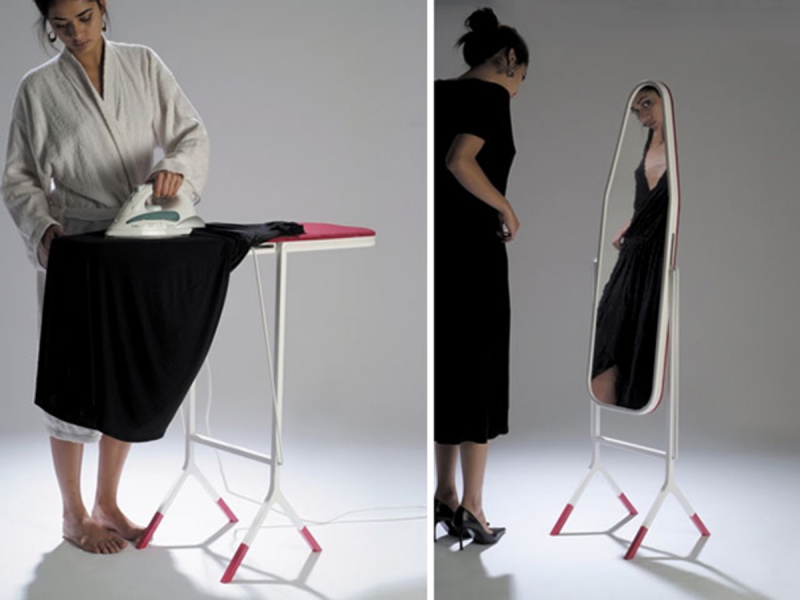 Source
3.Toothpaste Squeezer
We never really finish our toothpaste before throwing it in the dustbin, do we? This cool toothpaste squeezer never lets you waste even a trace of toothpaste inside the tube. This is one cool invention, right?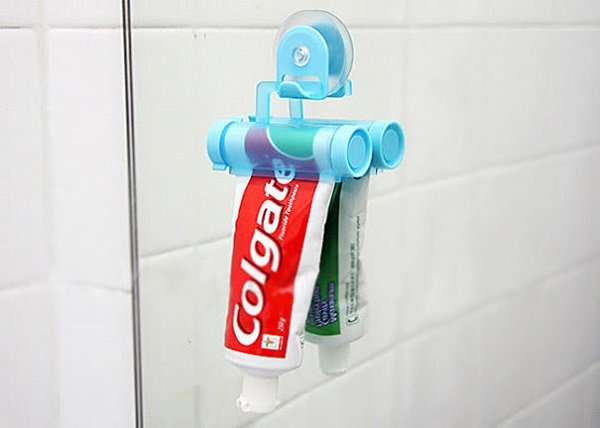 Source