15 Awesome Innovations That Simplify Everyday Life
Saturday, Aug 22, 2020, 10:10 pm
Innovations need not be majestic. Innovations may not always be about inventing some big thing. In fact, innovations can be small, as they perform cool hacks to simplify your daily life. Let us show you 15 cool innovations that make you want to own them instantly. Are you ready?

7.Baby Shower Cap is a Cute Little Innovation
Never ever let shampoo or water get into the eyes of your baby with this cute innovative shower cap. This is a real 'no more tears' product, which is cheap as well. All the mommies who are finding it hard to bathe their babies heads, this one is for you. This baby shower cap looks cute as well.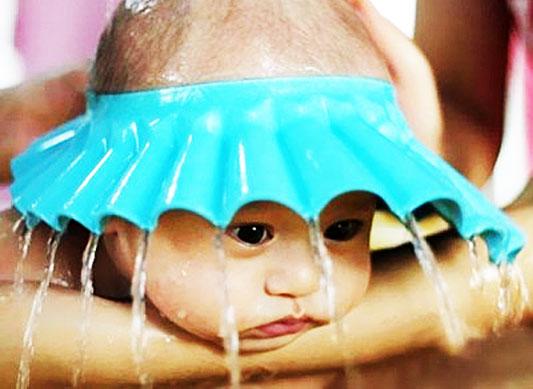 Source
8.Egg Yolk Separator
If you a chef, or someone who loves to cook, this cute little fish shaped egg yolk separator is for you. This is the coolest way to separate egg yolks without getting your hands getting wet or dirty. Isn't this egg eating gold fish cute?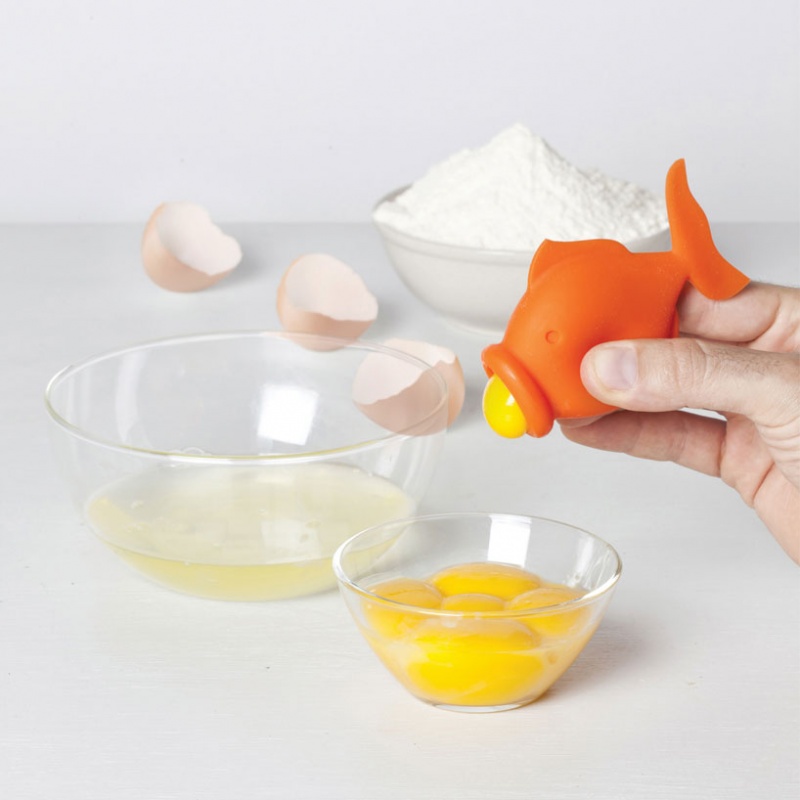 Source
9.Reusable Candle Stand
Never let your candle run out of wax. It is practically impossible to make a candle burn continuously, but it is possible to make it change places using a cool candle stand displayed as seen in the picture. The candle stays on the top of the stand when lit, until the stand collects the leftover molten wax to form a fresh new candle. Great way to utilize every bit of your candle wax.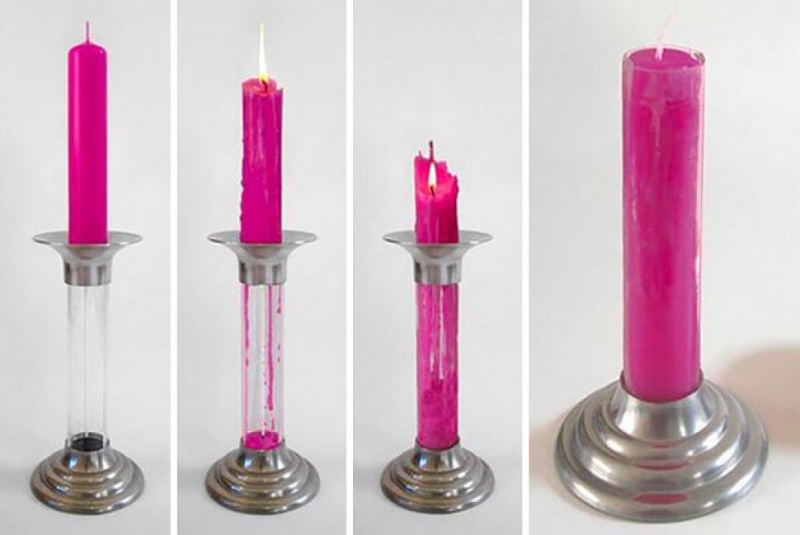 Source