15 Hacks And Tips To Make Your Online Shopping Cheaper This Holiday Season
Wednesday, Jul 13, 2022, 4:40 pm
With holiday season ahead, people have already started planning what they are going to buy this year. Considering the fact that you will be flooded with an ocean of amazing deals and discounts, your bank account is sure to take a beating. Here are fifteen hacks and tips to make your online shopping cheaper and better.

1.Make Most from New Signup Bonuses and Referring Friends
Many online retailers, especially those who sell apparel online offer exclusive discounts to new users. We might not qualify for those offers because we might have already purchased from them many times. If you think about it, you can still find a way to grab those signup bonuses or new user discounts. Create new email ID, create a new account, and start grabbing discounts.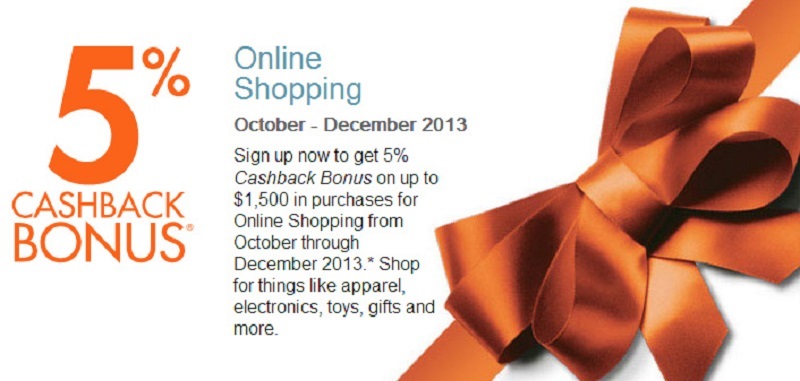 2.Refer a Friend Bonus
'Refer a friend' bonus is often overlooked by many of us. As you know, many online retailers offer a bonus in terms of money or discount when you refer one of your friends to them. If you would like to grab some extra cash or discount this holiday season, try referring your favorite online shopping websites to your family and friends or if you are
forever alone
or don't want to bug your friends, then become your own friend and create accounts with different names.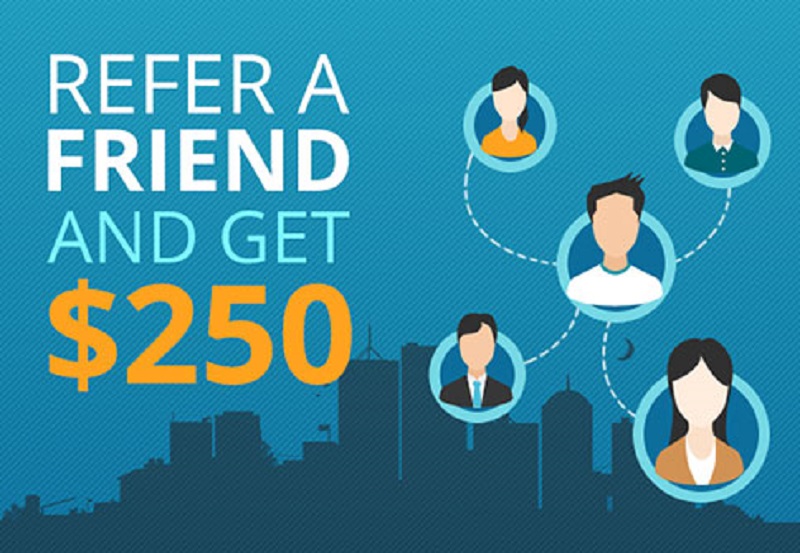 3.Use Online Shopping Aggregators
Online shopping aggregators are those websites and apps that collect and show you results from all the shopping websites. 'Google shopping' is one such cool aggregator you should be using more this year. When you use Google Shopping to search for a product, it shows you all the stores that are offering that particular product. This way you can quickly find which site is offering the product you are looking for at lower price.