15 Hacks And Tips To Make Your Online Shopping Cheaper This Holiday Season
Sunday, Mar 28, 2021, 4:40 pm
With holiday season ahead, people have already started planning what they are going to buy this year. Considering the fact that you will be flooded with an ocean of amazing deals and discounts, your bank account is sure to take a beating. Here are fifteen hacks and tips to make your online shopping cheaper and better.

7.Buy Gift Cards at Discounts
Yes, you can! If you are planning to give gift cards to your friends or family members, check giftcardgranny.com. You can find gift cards of leading brands and retailers at 5 to 15 percent discount. You can use them even for your own purchases, as you can grab some additional discount.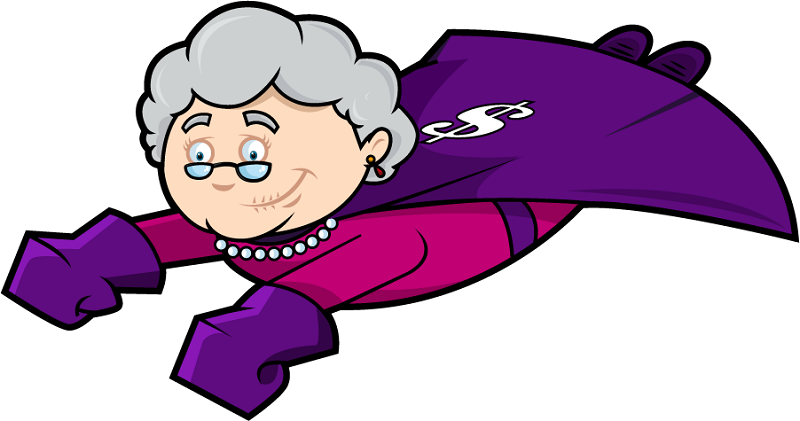 8.Don't Forget about Money Back Offers
This is why we love to shop online! The benefits of online shopping are never ending. We shouldn't miss money back offers. Sites like Ebates.com offer a 3 to 5 percent money back if you purchase stuff through them. They make some money by referring you to sellers, and they share some money with you in the end.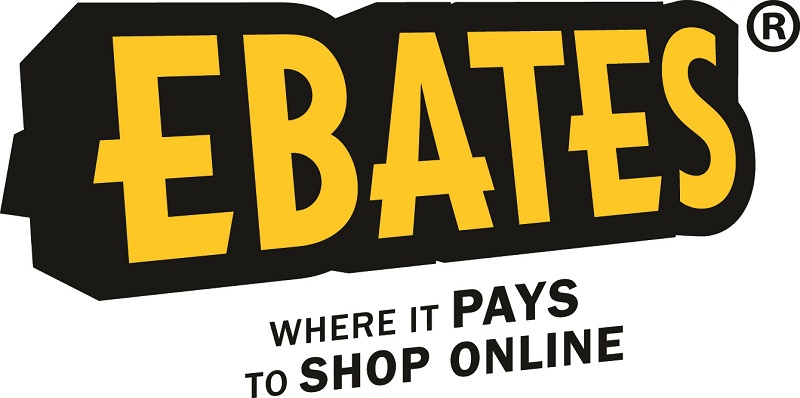 9.Make Good Use of Pinterest
You can use Pinterest to simplify your shopping. Try creating a complete shopping list of yours and pin it to your personal board. You can change privacy settings if you don't want others to see your collection. Pinterest has this 'price drop alert' feature that informs you whenever there is a drop in price of an item.