15 Hacks And Tips To Make Your Online Shopping Cheaper This Holiday Season
Sunday, Mar 28, 2021, 4:40 pm
With holiday season ahead, people have already started planning what they are going to buy this year. Considering the fact that you will be flooded with an ocean of amazing deals and discounts, your bank account is sure to take a beating. Here are fifteen hacks and tips to make your online shopping cheaper and better.

10.Shop for Christmas Trees Wisely
If you want to buy Christmas trees online, you better buy them a month before Christmas, or exactly a day or two before you need them up and glowing. You can get up to 30% discount on them if you start pre-ordering them right now. They are going to be very pricey a couple of weeks before Christmas.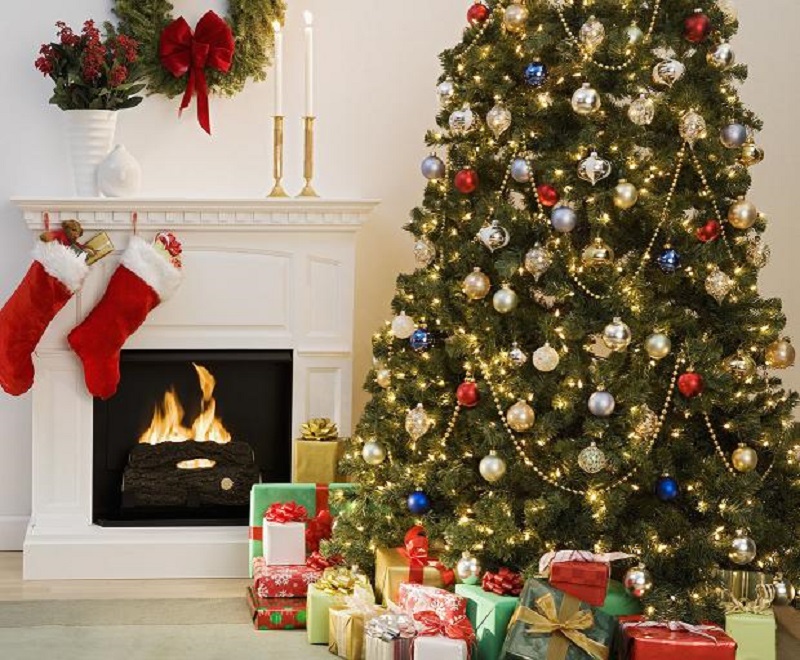 11.Why Not Buy Some Off Season Products?
You can buy off-season items like outdoor grills, air conditioners etc for cheap this holiday season. If you have to upgrade your air conditioner, this is the perfect time. If you can't afford to give fancy and high budget gifts to your friends or family members, giving out off-season stuff is a good idea.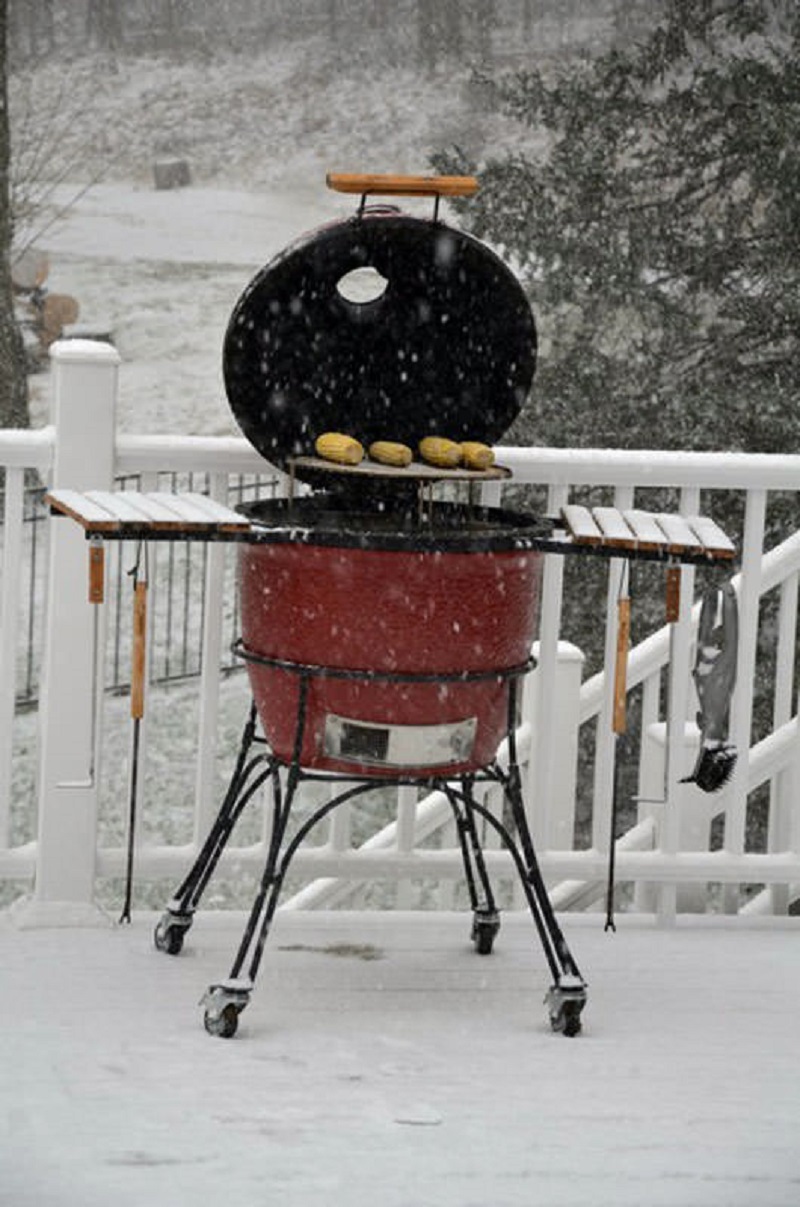 12.Understand Discounts Well
Many of us go on a shopping spree especially during Black Friday and Cyber Monday sales, and end up buying many things that we hardly use later. There is nothing wrong in buying an item on sale, if it is heavily discounted, considering we may get our money (or even more) back at anytime if we sell it a couple of months later.
You usually find apparel at huge discounts, up to 80 percent off. You can find mobiles at discounts up to 30 percent. Anything over 20 percent discount on electronic items is good, 30 percent is great, and anything over 40 percent is a 'steal'!