15 McDonald's Secrets Their Employees Are Hiding From You
Thursday, Aug 27, 2020, 5:04 pm
Most of us love McDonald's. Have you ever thought of what your life would be if you were a McDonald's employee? They may not make big money working at McDonald's, but they do live some of your food fantasies like free food or fries. From entertaining themselves behind counters, to sneaking fries in between shifts, here are fifteen McDonald's secrets their employees don't tell you...

1.They Don't Like it When You Order Fries without Salt
When you order fries without salt, you are not going to get those salted fries that usually sit in food warmer. Employees need to make a fresh batch of fries especially for you. They also need to clean salt off the tools they use to make fries. This can be little frustrating to McDonald's employees, particularly on busy days. On a positive note, you may get crispy and fresh fries.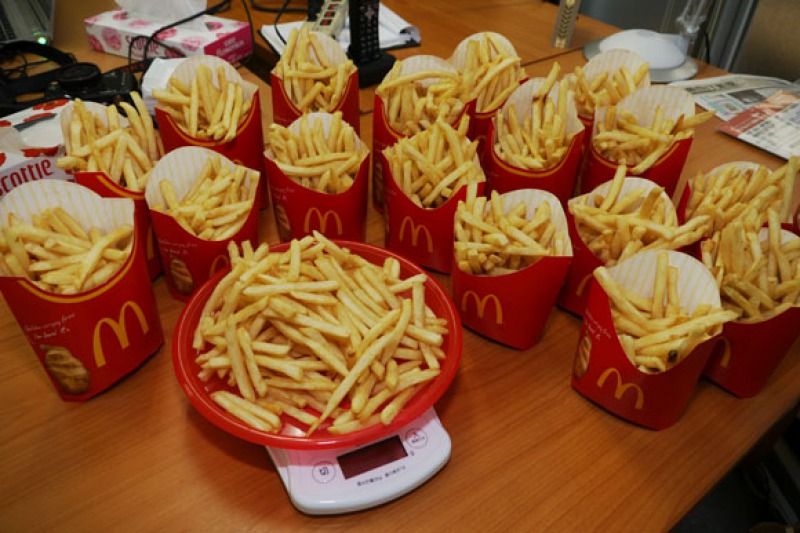 2.Making Filet O Fish Sandwich is a Pain
Every restaurant cooks food only after they receive an order from customer. This is because cooked food can't stay fresh, tasty or healthy for too long. Regular McDonald's sandwiches don't require much time to make. All the ingredients like chicken that go into burgers are fried and kept in a food warmer. However, rare orders like Filet O Fish need employees to fry a fish fillet, which can be little time taking.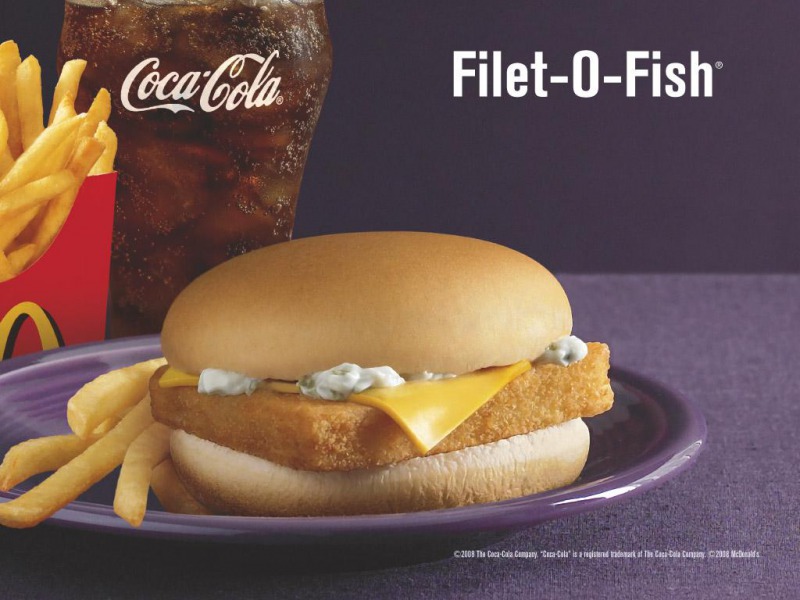 3.Delivering Happy Meals is a Pain Too
Happy meals bother McDonald's employees more than anything considering the number of questions they need to ask customers. Do you want hamburger, cheeseburger or McNuggets? Do you want any sauce with McNuggets? Do you want fries or apples? Do you want soda, juice or milk? And, they give you a choice to select what kind of toy you want with your meal. They have to keep a note of all your choices, and need to deliver your meal without fail.