15 Most Oddly Painful Things In The World
Thursday, Jul 7, 2022, 3:31 pm
We all know what pain is, and we all get used to it right from our childhood. Thanks to the occasional injuries. Call it accidents or injuries, there are a few things that show us the real meaning of pain. From biting your tongue to slamming your foot against the furniture, here are 15 painful things we wish we would never experience in our lives again.

1.When You Slam Your Pinky Toe into a Door or a Piece of Furniture
We all know how painful this situation can be. These little fingers act like they are designed to hit stuff. Though the pain will not last long, this still goes down as one of the most painful things we ever experience. One doesn't simply stay calm after slamming their toe onto something.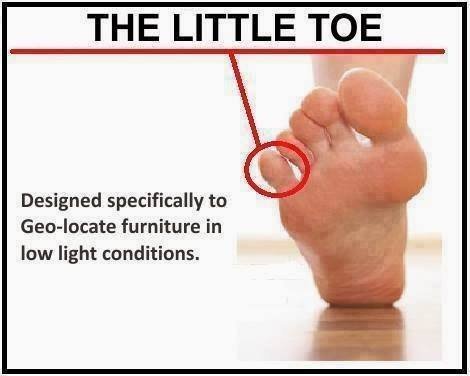 2.Stepping on a LEGO Piece
Most of us don't like this happening to even our enemies. Stepping on a piece of LEGO will create intense pain that really make us question the meaning of our life as we are living those few painful moments. It is no joke when someone says it is better to die than step on a LEGO piece.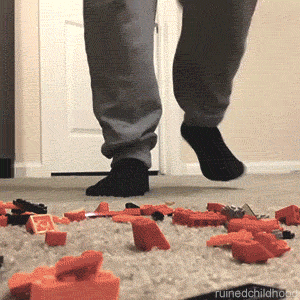 3.When You Accidentally Peel off More Skin than You Should
This is another painful thing we hope we never experience in our lives. When we try to peel off those dry skin flakes on our skin or lips, we sometimes peel more skin off than we should. We all know what happens next. Severe pain, bleeding and cursing ourselves are the obvious results of what we have done.