15 Most Oddly Painful Things In The World
Friday, Sep 18, 2020, 3:31 pm
We all know what pain is, and we all get used to it right from our childhood. Thanks to the occasional injuries. Call it accidents or injuries, there are a few things that show us the real meaning of pain. From biting your tongue to slamming your foot against the furniture, here are 15 painful things we wish we would never experience in our lives again.

7.Slamming Your Thumb with a Hammer
When you are dealing with hammers, you have to nail it. If you don't, you will be sending your thumb or finger to hospital only to feel the most painful thing ever in your entire life. This is some serious pain, and we really hope none of us actually get a chance to deal with it in the future.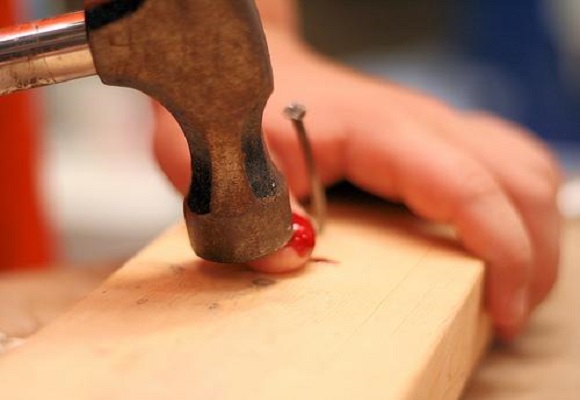 8.Sudden Pain in Teeth When Eating Ice Cream
At times, we feel an intense pain in the teeth when we are eating ice cream. This is pain and sadness at the same time, as we can't really enjoy our ice cream. Unfortunately, this pain stops only when we stop eating. This is one of the most painfully disappointing things ever.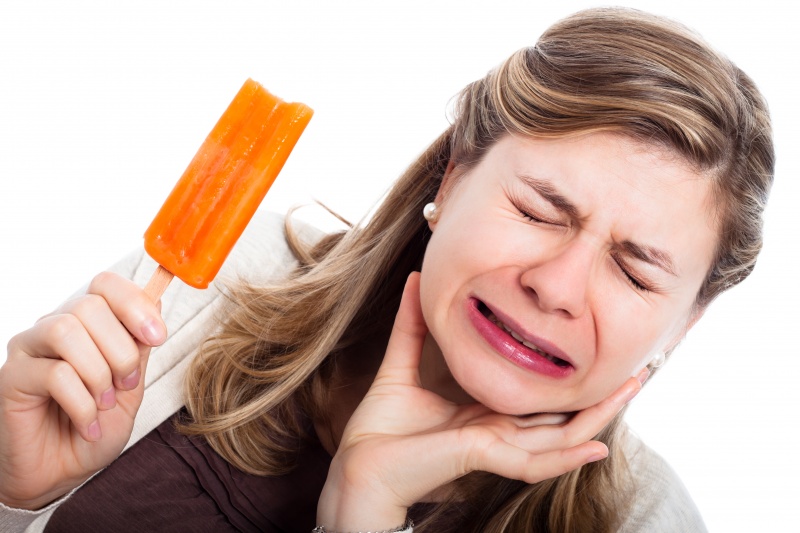 9.Ear ache from Hearing Music for a Long Time
Yet another disappointingly painful thing; where the ear stops aching as soon as you remove the earphones from it. Earache caused by earphones or headphones can be real bad. The fact that you have to keep your favorite music away for sometime hurts more than the pain.