15 People Who Just Want To Watch The World Burn
Monday, Jul 11, 2022, 5:52 pm
There's always a right way to do a thing. There are a lot of good people on Earth. Most of us follow the rules. However, some people hardly care about the rules, ethics or morals. They just act like they don't belong to this planet. They are rebellious. They may be good, but they can be idiotic at times. Check these fifteen people and their annoying acts.

1.Literally a 'MacBook'
Imagine the disappointment the girl had upon seeing the book!
That's a good idea to prank people on April fool's day
.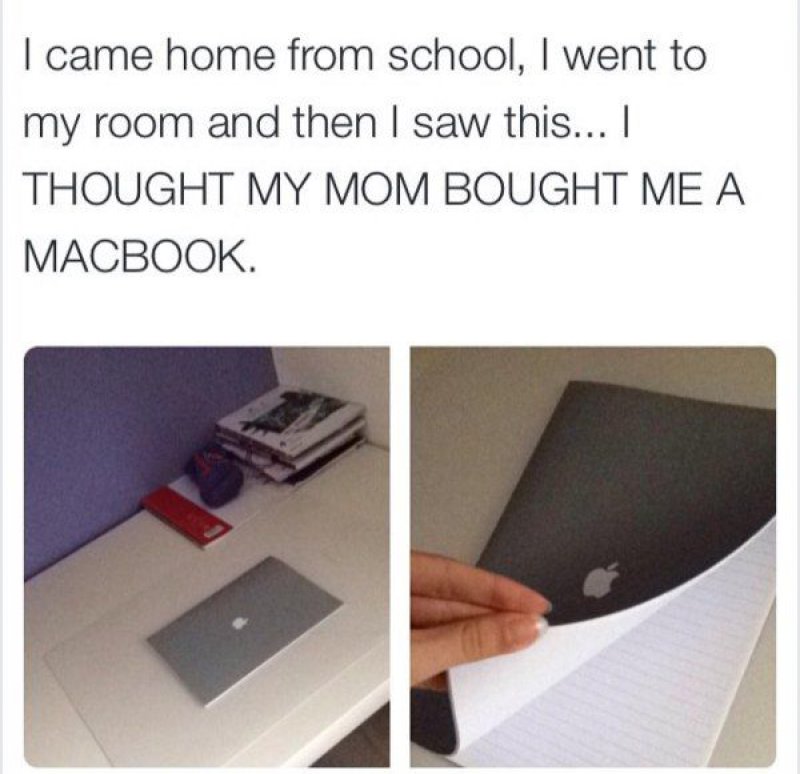 2.This Highly Inappropriate Selfie
People just need a reason to post a selfie on their social networking profiles. They don't really care what the situation is. This picture is not at all worse when you compare this to those
selfies where people posed next to the dead bodies of their grandparents
.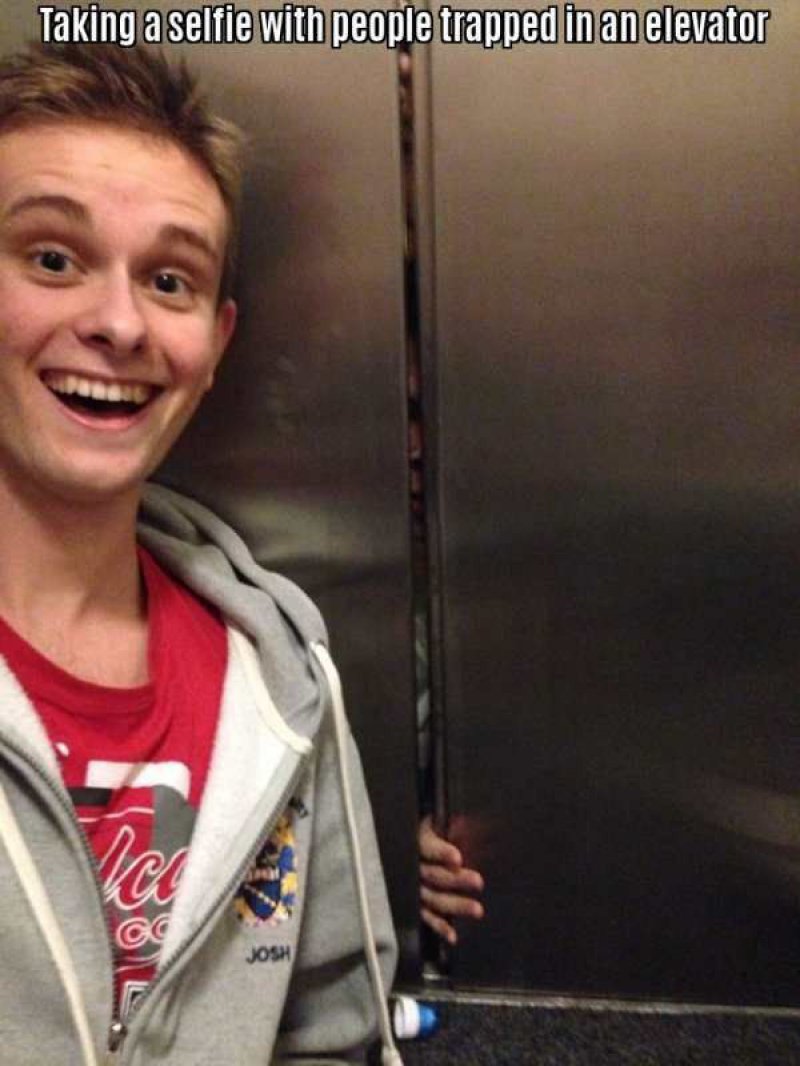 3.That One Horrible Person
Call them idiots. Call them jerks. There are plenty of them around us. He or she could have eaten the whole apple but they didn't. They just want to annoy everyone around!