15 People Who Just Want To Watch The World Burn
Wednesday, Mar 24, 2021, 5:52 pm
There's always a right way to do a thing. There are a lot of good people on Earth. Most of us follow the rules. However, some people hardly care about the rules, ethics or morals. They just act like they don't belong to this planet. They are rebellious. They may be good, but they can be idiotic at times. Check these fifteen people and their annoying acts.

4.The Meanest Prank of All Time
It was just a snack box. And then, there was iPhone box. Inside the box, there was nothing but some food.
This is why I have trust issues
.

5.What Was That Starbucks Cup Doing There?
People who do things like these aren't regular idiots. They are little different. They have perfect control on their stupidity, and they know how to make people go mad.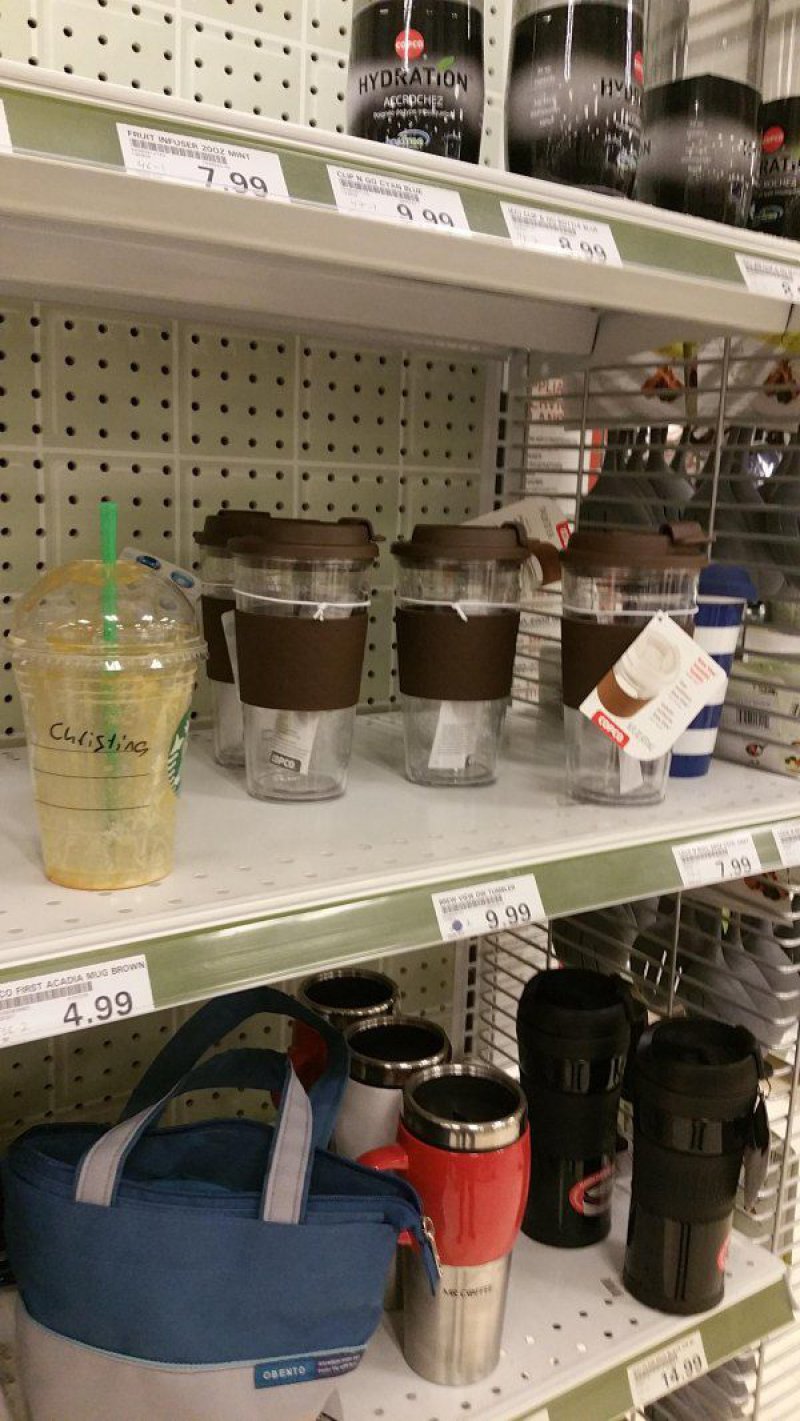 6.Jack... Being a Total Jackass
In the end, he didn't give any of his contact details. Don't be like Jack! Admit your mistakes. Be polite. Explore the ways to help people if you think you hurt them or damaged their property.