15 People Who Know How To Solve Their Daily Life Problems
Thursday, Aug 27, 2020, 5:42 pm
Have you ever got stuck with your life problems that you feel like nothing's going your way? Well, not these fifteen geniuses who perfectly know how to solve their everyday problems like a boss. They don't depend on others. They don't spend big bucks. They don't wait for something to happen. They don't get mad at problems! Guess how they do it? They solve problems in an unusual but impressive way. Check these fifteen funny yet genius ideas that are sure to impress you!

1.Cheapest and Safest Sunbath
You don't need to go beaches frequently to get some tan. Do you? If you know how to do it, you can take a nice and warm sunbath right in your home or backyard!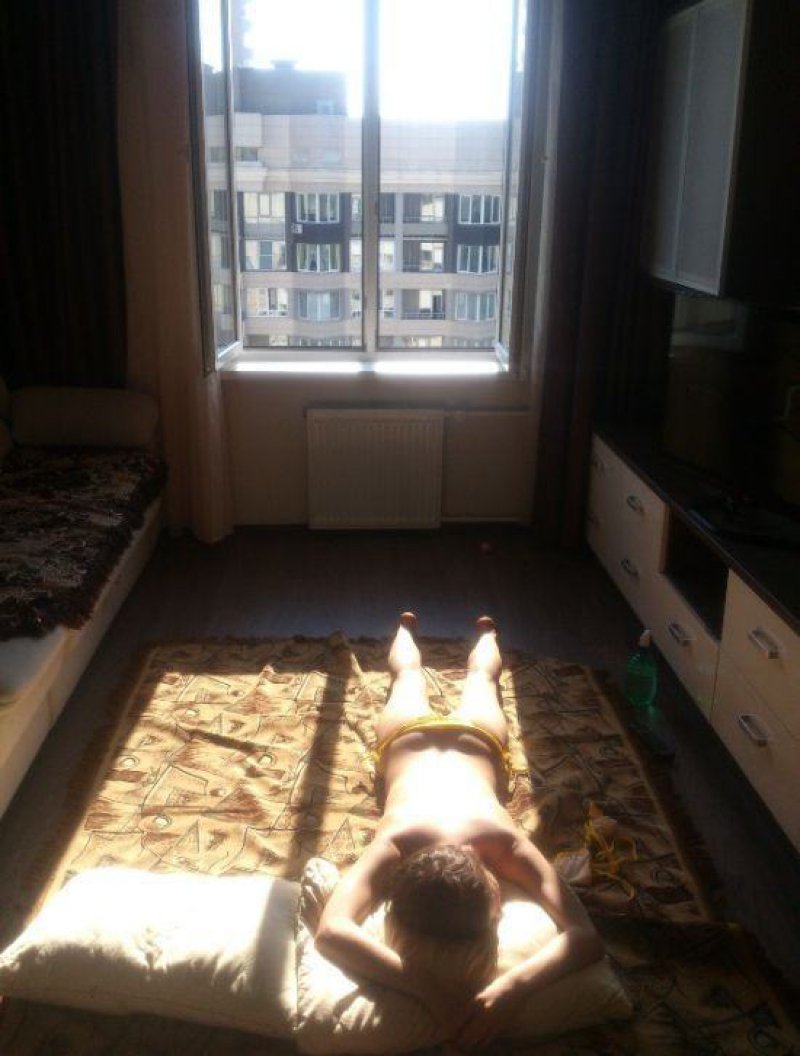 2.Goodbye Socks!
Socks can work well in a toilet paper emergency! Using socks isn't a bad thing as long as you are using it in a highly emergency situation.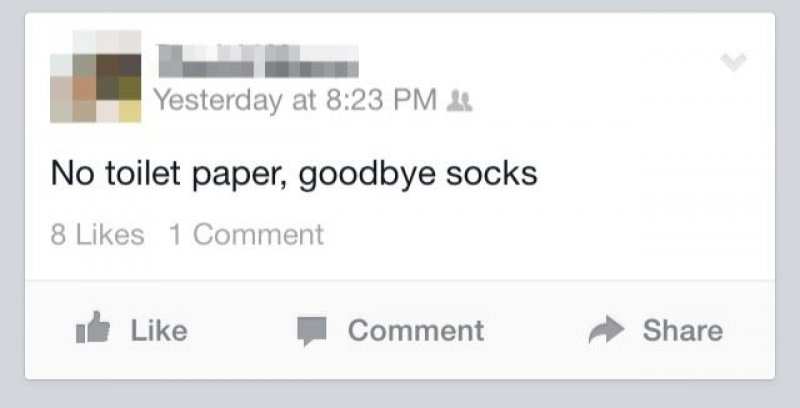 3.When Commitment Meets Creativity
Whether or not he can paint using a 'hair brush' is a secondary thing. The first thing one need to observe is the guy's creativity!