15 Pictures That Show 2015 Is The Future
Sunday, Jul 26, 2015, 6:03 pm
This is 2015, and the word 'future technology' still excites us. Many of us don't completely realize we are already living the future. We somehow convince ourselves that the technology we had in our hands today is old, and hope for the best every day. Here are 15 images that make you believe the future is already here, and we are living in it!

1.Word Lens
In the beginning, we used to rely on book. Later, we have used our desktops to translate between languages. We are now using our smartphones to do the job. Now this futuristic app will let you translate any language to yours instantly by using your smartphone's camera. This futuristic 'Word Lens' app is available in Google Play Store and Apple's App Store to download.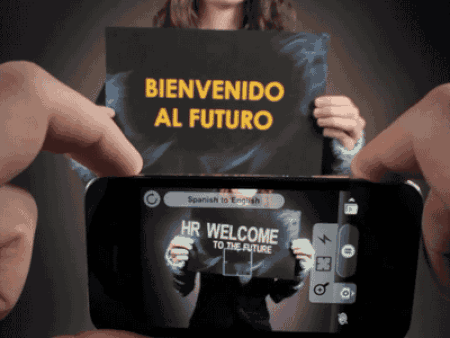 Source
2.Liftware Spoon
People who suffer from Parkinson's disease have hand tremors that prevent them from doing regular activities like eating. Eating food is one of the biggest problems Parkinson patients face. Now, this futuristic spoon will help them eat food happily without spilling it. Welcome to future, where hope turns into reality!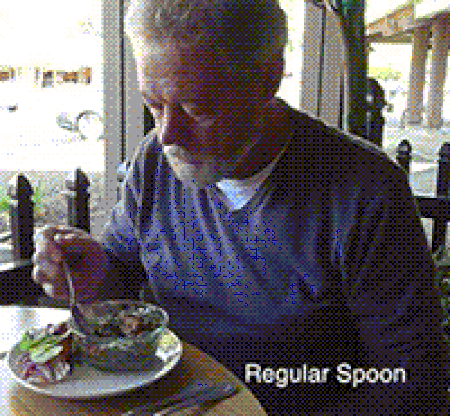 3.This Hologram App
Haagen-Dazs has come up with an exciting smartphone app that let people watch a small hologram violin player playing some music. This hologram player will stop playing once the ice cream is soften up, and ready to eat. This is freaking cool! Can we imagine something like this happening a decade back? No!