15 Real Life Illustrations Of Disney Characters
Tuesday, Jul 5, 2022, 5:09 pm
We all grew up watching Disney cartoons and movies. For most of us, Disney princes and princesses need no introduction. Many kids dream about meeting their Disney princesses, princes and other popular characters in real. There's one place on earth where we can meet real life Disney characters. Yes, Disneyland! To all those, who couldn't make it to Disneyland, here are fifteen real life illustrations of Disney characters that shows how they look in real life

1.Princess Jasmine
Princess Jasmine is one of the popular Disney princess. She's cute. If you ever wonder what she will look like in real life, this picture will give you the right answer. This real life digital painting of Princess Jasmine looks very realistic, and more convincing than the model at Disneyland. Princess Jasmine is an Arabian, so this illustration of her looks far more convincing.
Source
2.Princess Rapunzel
Princess Rapunzel is yet another beautiful Disney princess. She is the protagonist of Disney's 2010 film Tangled. She looks gorgeous with her strikingly beautiful big eyes and long hair. Here's the illustration of Princess Rapunzel that shows how she looks like if she ever walk on the planet as a human being.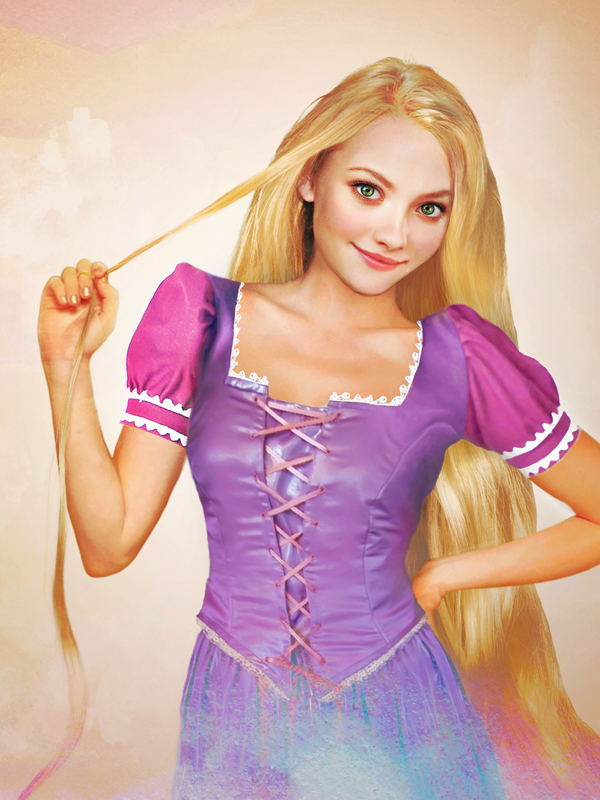 3.Tinker Bell
Tinker Bell is a highly popular Disney fairy character. She is sweet and adorable. Tinker Bell is very well known for her role in Peter Pan. This Tinker Bell digital illustration will show us how she would look in real life. Yes, fairies are an impossible thing to happen to real world, but her facial and physical features are convincing enough.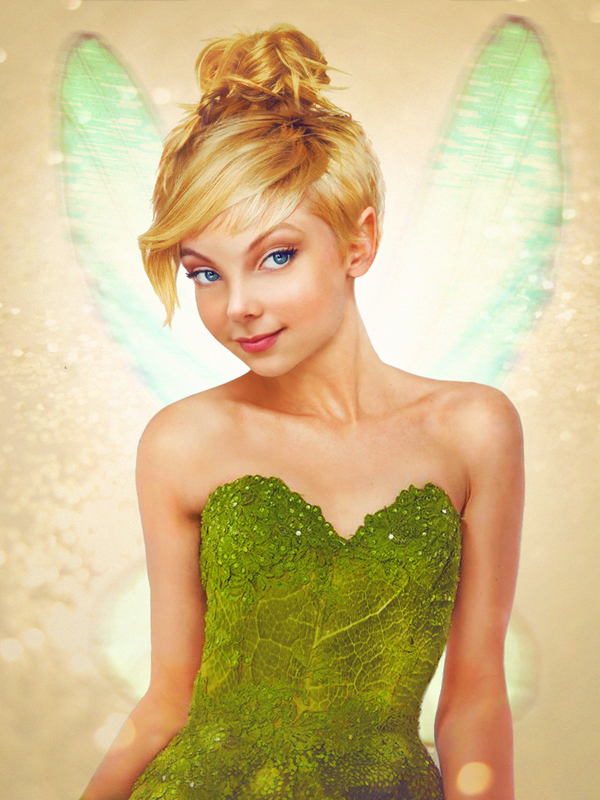 Source