15 Things You Don't Know About Netflix
Sunday, Aug 23, 2020, 5:16 pm
You watch it, you like it, but do you know some interesting facts about Netflix? Netflix was started even before Google, and has seen many ups and downs through out its eighteen years of journey. Like most successful companies we see today, Netflix too was founded to address a problem! Here are 15 interesting facts about Netflix you probably don't know.

1.It all Started Because…
Every successful technology company has its own story. If you ever wonder how Netflix was started; this is how it was. Netflix CEO Reed Hastings was once slapped with a $40 fine by a video rental agency for a late return of VHS copy of Apollo 13 film. This is when Reed Hastings got an idea, and started Netflix. Reed Hastings and Marc Randolph founded Netflix in 1997.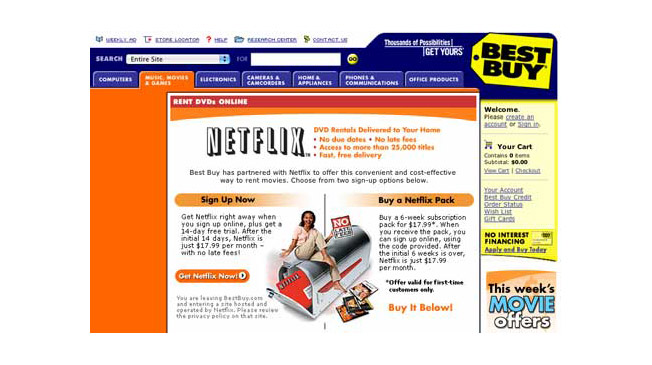 2.It Was Called Kibble in the Beginning
Choosing a company name is never easy, even for Reed Hastings and Marc Randolph. They have considered many names for their startup like Directpix.com, Replay.com etc. They chose Kibble.com and ran the company for some time with this name before changing it to Netflix. Kibble.com domain now redirects to Marc Randolph's personal website.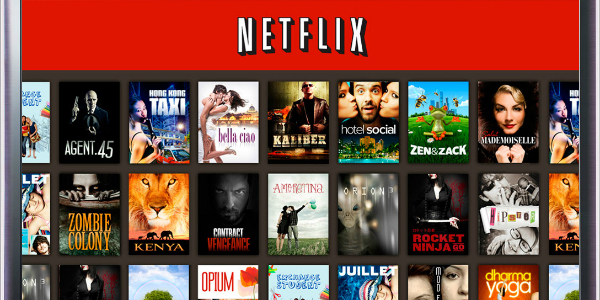 3.No Wonder They are Beta Testers
Early users of any company are more like testers than customers. Do you know what the old customers of Netflix used to get? Hardcore Chinese pornography! In the early days, Netflix founders tried hard to present something new to their customers beyond the films. They have planned to offer video of Bill Clinton's Grand Jury testimony about his involvement with Monica Lewinsky to their customers. According to the book named Netflixed, the company delivered a few hundred hardcore Chinese pornography videos to their customers!