15 Weird But Good Paying Jobs That Don't Require You To Be Naked In Front Of Someone
Saturday, May 23, 2020, 1:22 pm
Some people choose inappropriate careers thinking that there are no good opportunities around them to make decent money. The world never runs out opportunities. Do you know that you can make good money by walking other's dogs? Yes! Let us show you a few more of the world's weird and little-known professions! The pay is decent too. The best thing is that none of these jobs require you to be nude in front of someone!

4.Sex Toy Tester - Up to $40,000 a Year
Sex toy testers job is to test sex toys and see how good they are. Women have more opportunities than men in this domain. Testers test toys like dildos and report the feedback to the company.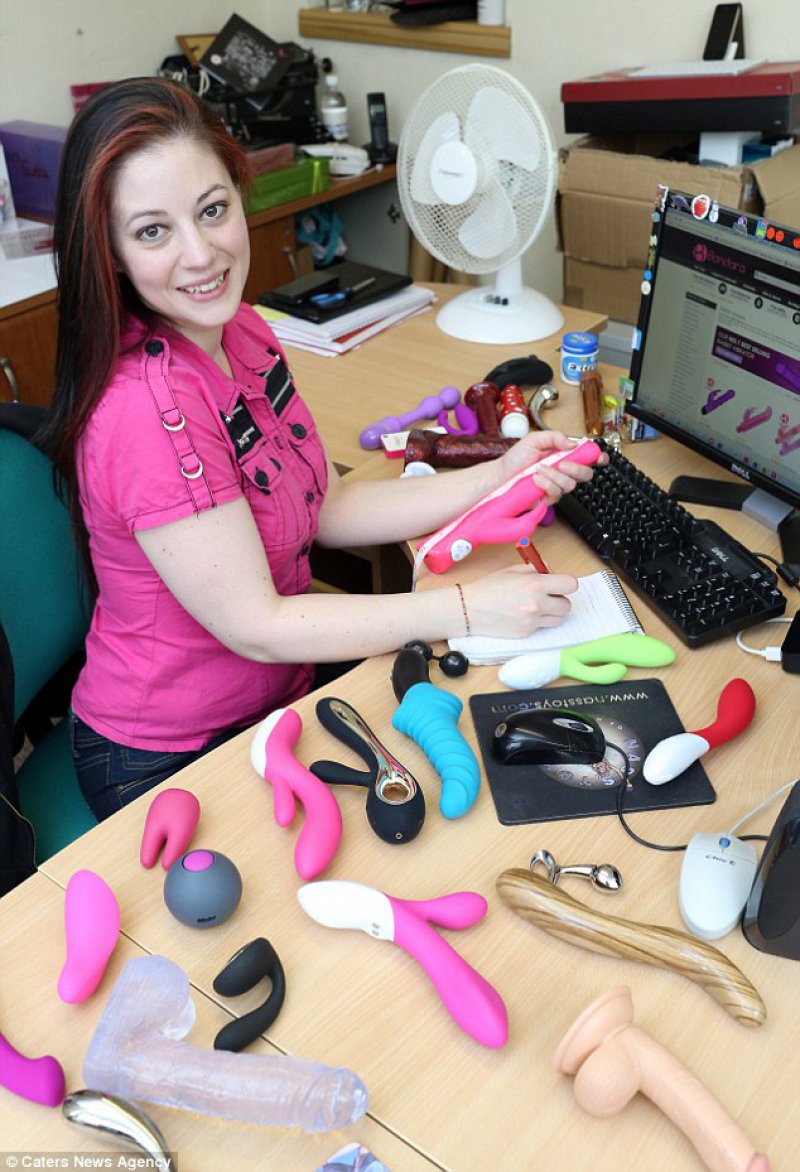 Source
5.Pet Food Taster - Up to $30,000 a Year
A pet food taster smells and eats dog or cat food to check the quality. An experienced pet food taster can draw up to $75,000 a year. All pet food companies employ such tasters.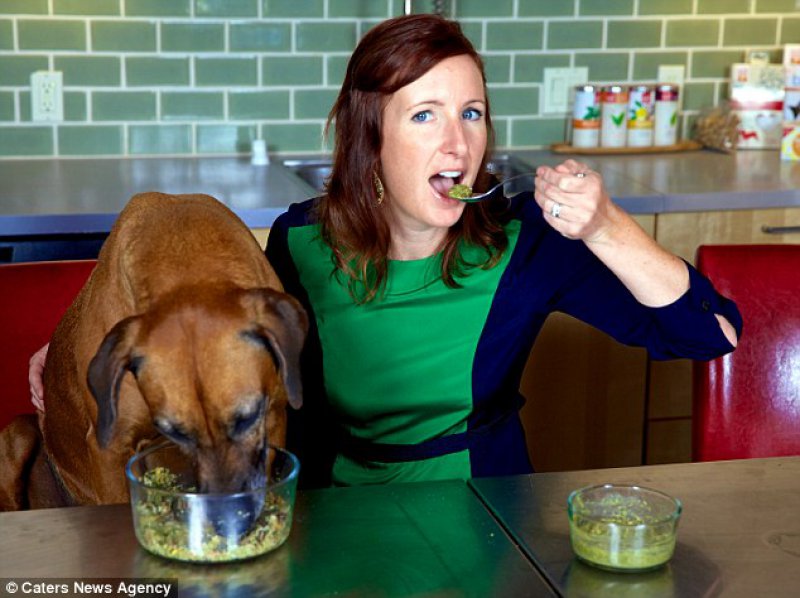 Source
6.Professional Embalmer - Up to $50,000 a year
Professional embalming is a highly rewarding career. There is always a huge demand for the embalmers. An embalmer is someone who works on a dead body to make it ready for the funeral service. You need an associate degree in mortuary science to get started.