12 Best Anime Pictures You Can Use As Profile Photos
Monday, Jul 4, 2022, 10:17 am
Some of us love anime so much that we use anime pictures over our personal photos as profile pictures on our social media or other accounts. Even if you are someone who is not into anime, an anime character picture comes in handy when you have to upload a profile photo on websites, forums, or online groups where you don't usually feel safe to use your personal photograph. Take a look at these 12 anime pictures, pick one that suits your style and nature, and use that as your display picture!

1.Nishikino Maki
Nishikino Maki is a famous name in the anime circles as she is a part of the highly successful anime franchise, "Love Live." The franchise has made and released anime video series, anime music videos, manga series, video games, and card games. Nishikino Maki is one of the leading characters of "Love Live." The 19-year-old girl with purple eyes is known for her beautiful looks and intelligence. Nishikino Maki pictures perfectly suit the beauty with brains type. Having her picture as your display picture highlights your confidence, good looks, wisdom, and even playfulness!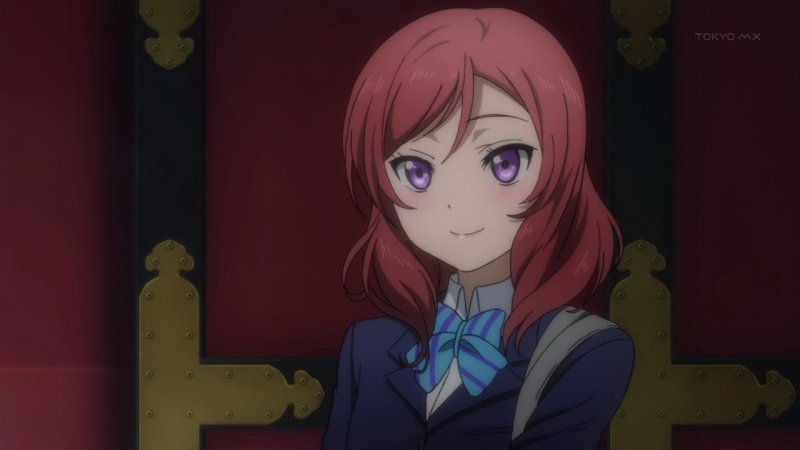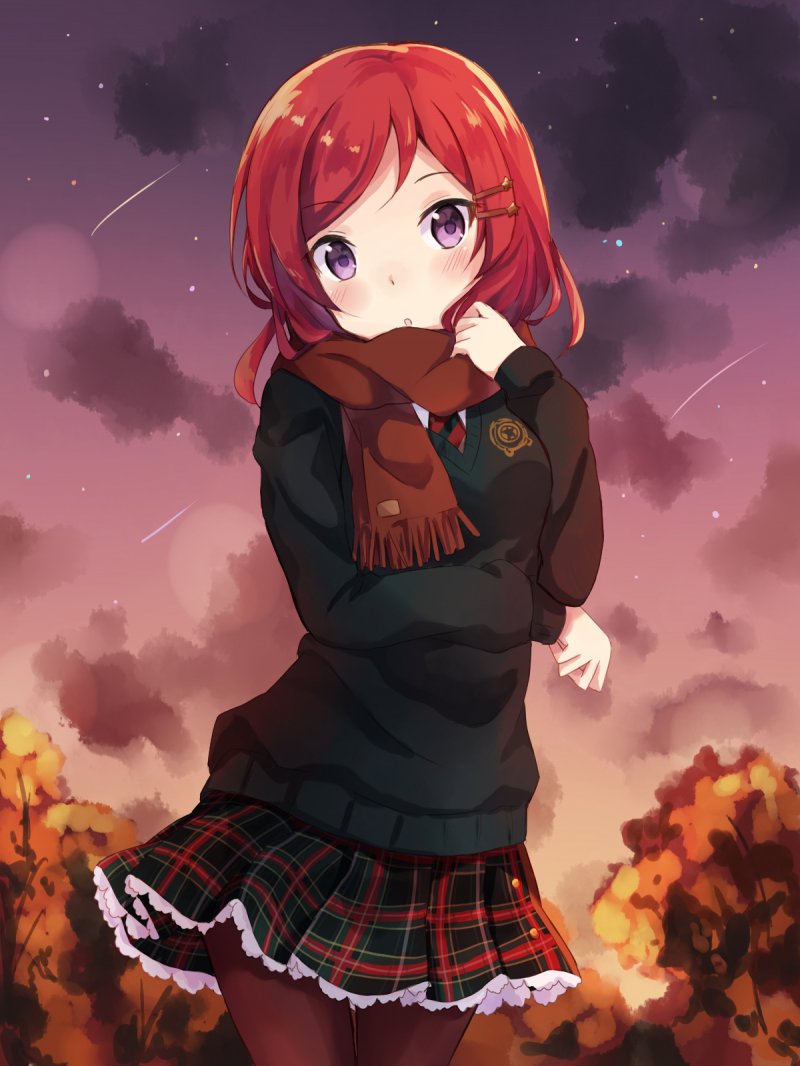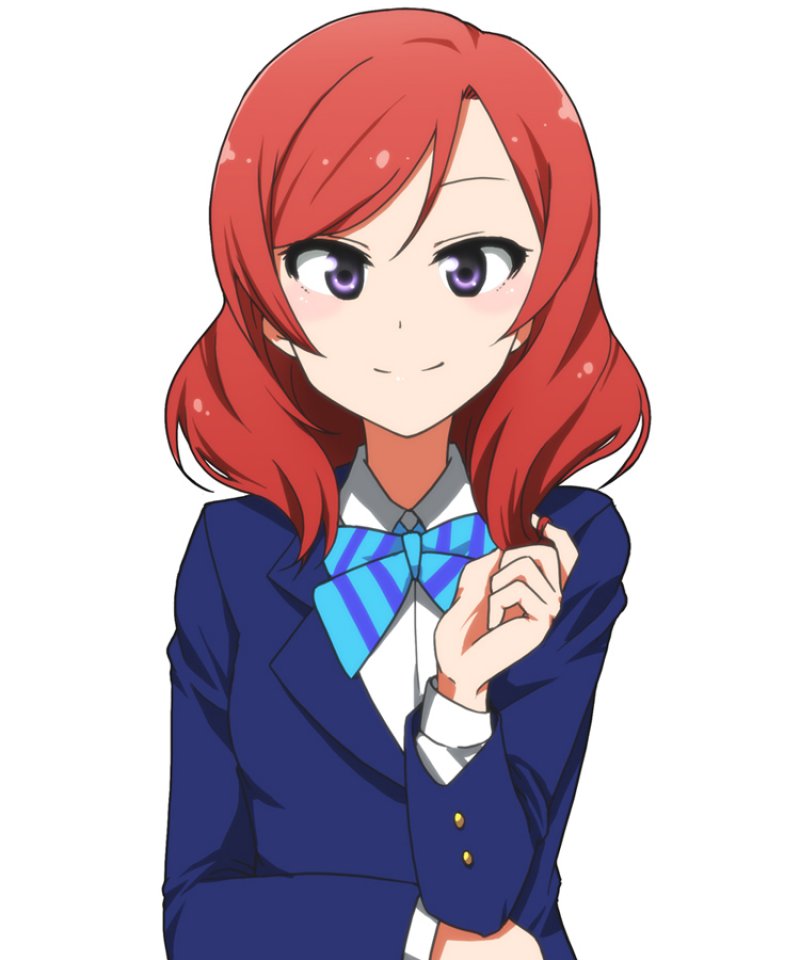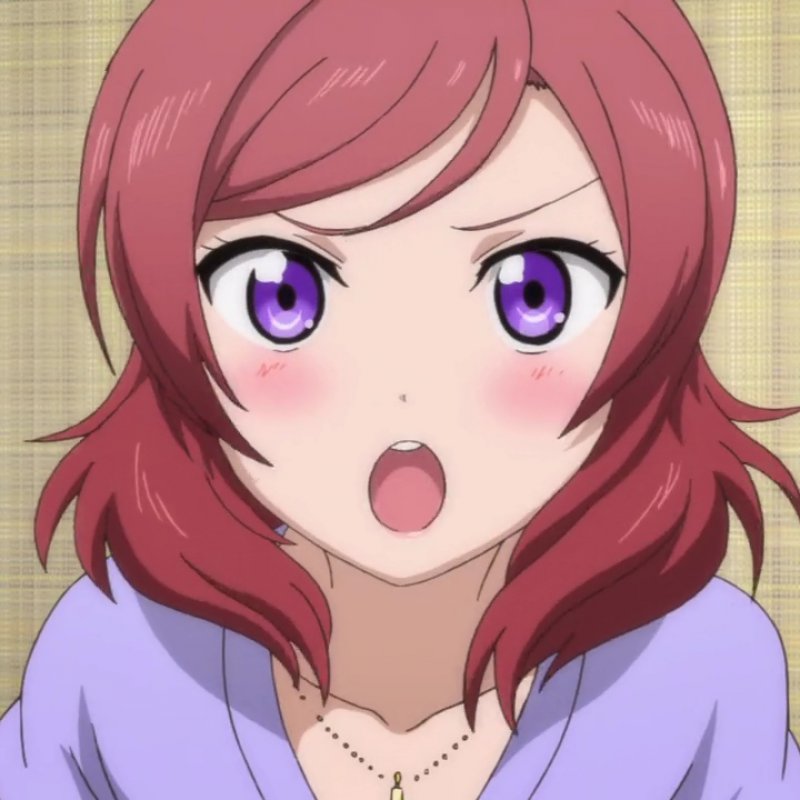 2.Erza Scarlet
Erza Scarlet from "Fairy Tail" is a highly entertaining character. As you can see from the pictures, Erza is a badass who can beat the life out evil people! She is a tough girl, and she neatly represents any girl who considers herself strong and independent. Erza Scarlet is an impatient and stubborn girl. She is blind in her right eye, so an Erza Scarlet picture is an ideal one for anyone who has an imperfection and happy about it. 19-year-old Scarlet is inarguably one of the hottest anime girls ever!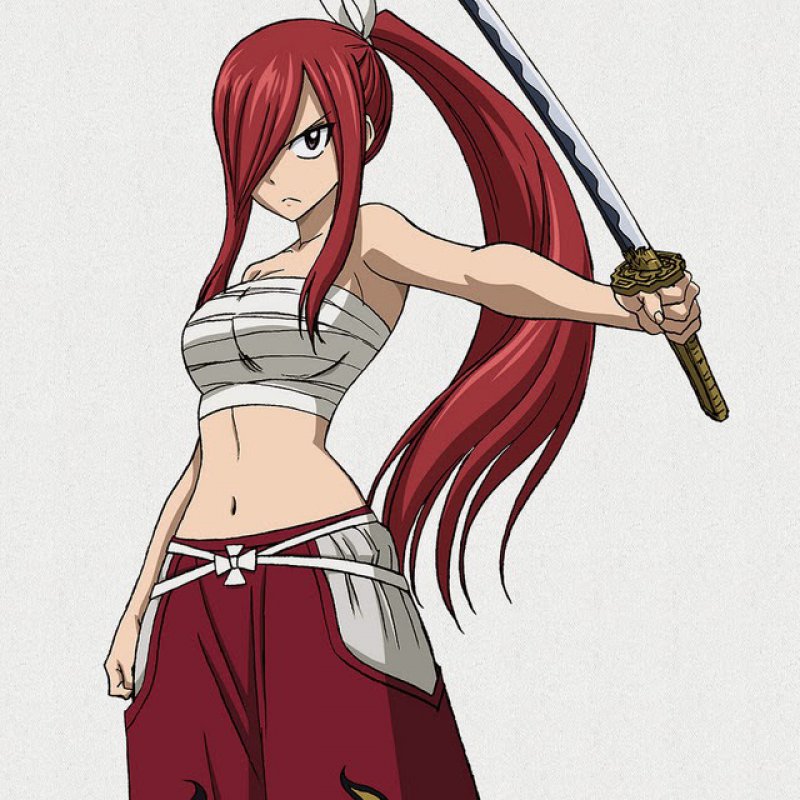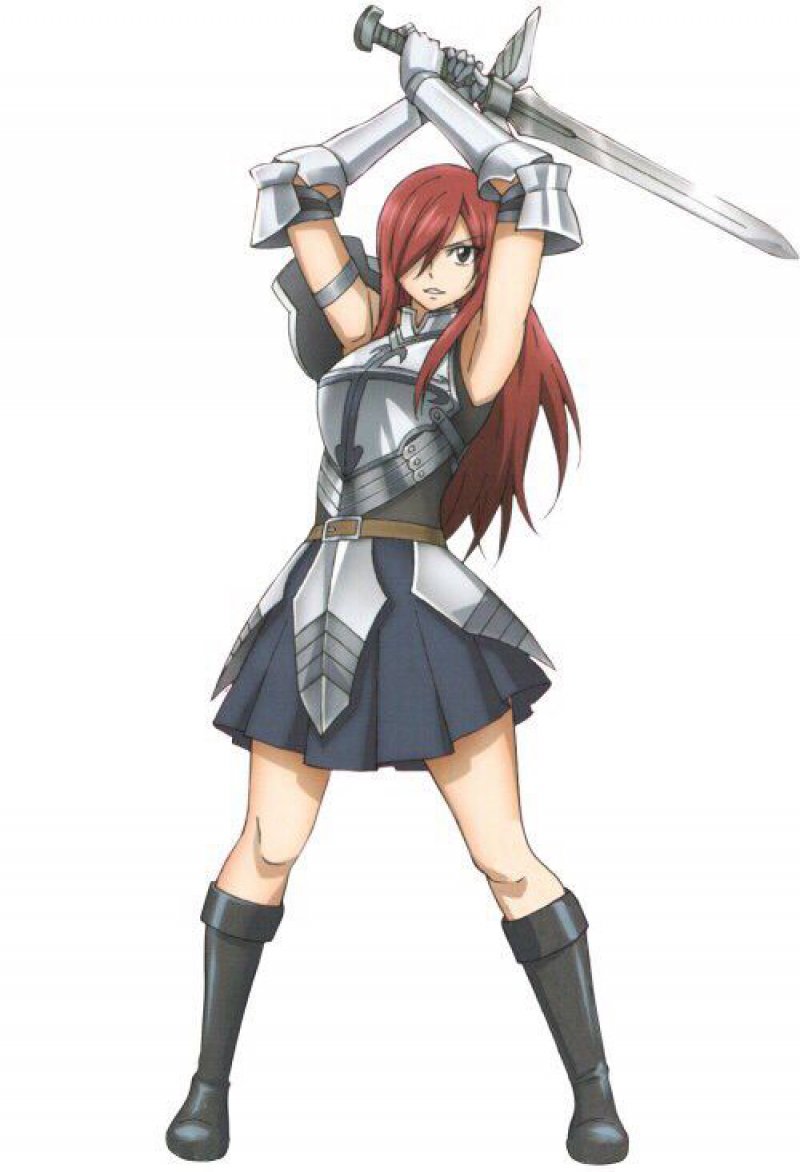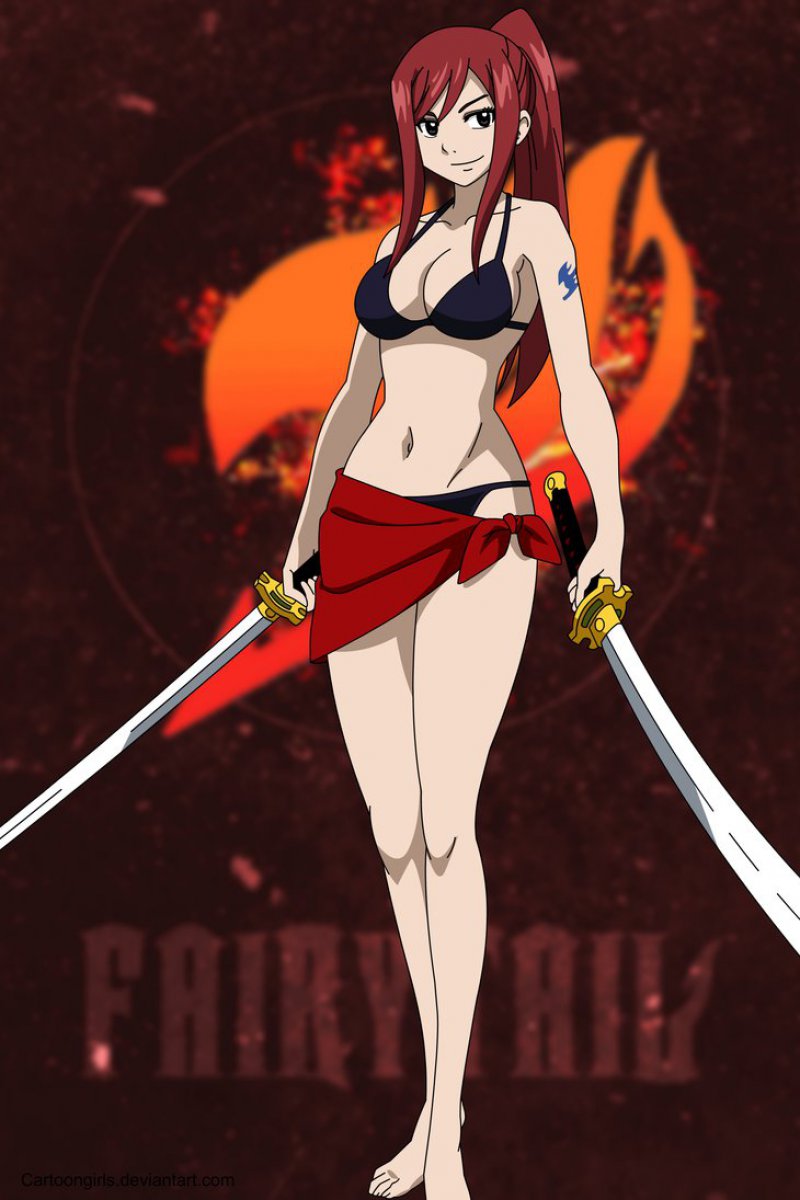 3.Lucy Heartfilia
Lucy Heartfilia is also a "Fairy Tail" character. Lucy is a buxom chick, and she is one of the few famous anime girls with big boobs. Her curvaceous body, big and brown eyes, yellow hair, and blue ribbon, set her apart from other anime girls. She loves her body very much! Lucy Heartfilia takes immense pride in her appearance, so if you are proud of your physical appearance, you may use Lucy Heartfilia pictures. Despite being a body conscious girl, Lucy is still a loving, caring, and confident person.