12 Best Anime Pictures You Can Use As Profile Photos
Monday, Aug 16, 2021, 10:17 am
Some of us love anime so much that we use anime pictures over our personal photos as profile pictures on our social media or other accounts. Even if you are someone who is not into anime, an anime character picture comes in handy when you have to upload a profile photo on websites, forums, or online groups where you don't usually feel safe to use your personal photograph. Take a look at these 12 anime pictures, pick one that suits your style and nature, and use that as your display picture!

4.Makoto Tachibana
Makoto Tachibana is a leading character in the anime series, "Free!" He is a slim and tall 17-year-old guy with olive brown hair and green eyes. Makoto Tachibana is inarguably one of the hottest anime guys, so any man who wants to upload a hot picture as profile photo can use his image. Makoto is a nice guy. He is gentle, friendly, and very caring. Friends come first for him, and he can and will do anything for them. Makoto Tachibana is a weak guy, though. He is not a tough guy and can get scared easily.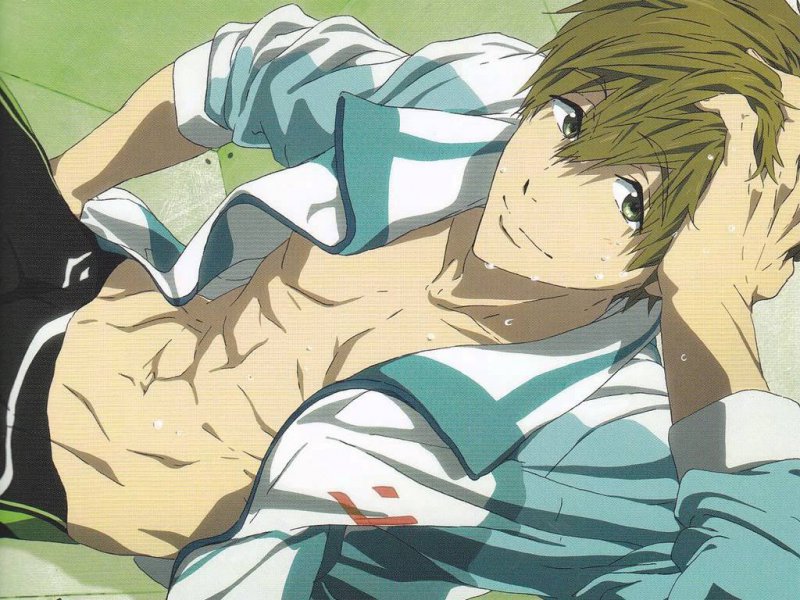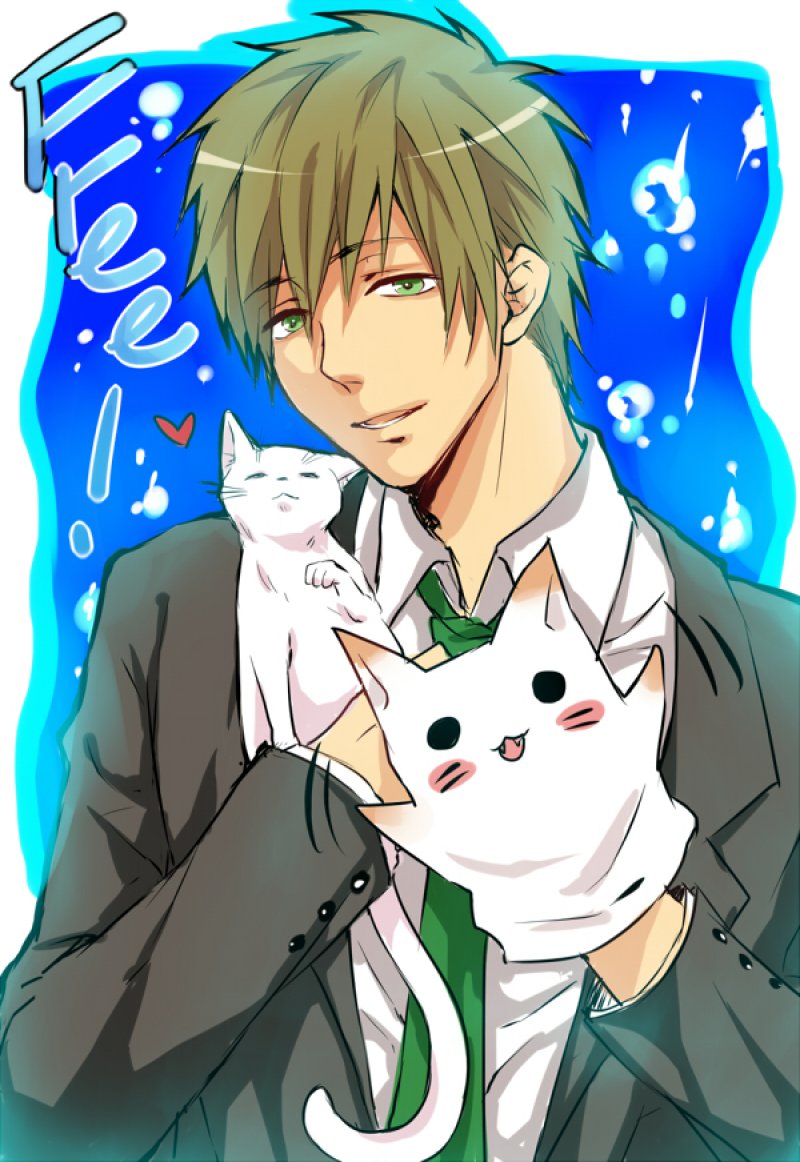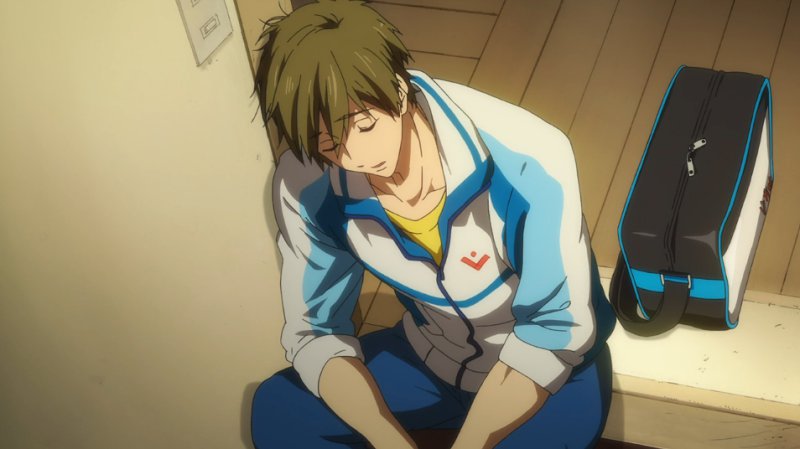 5.Spike Spiegel
Spike Spiegel is the male lead of the Japanese anime series, "Cowboy Bebop." He is slim, tall, and appears to be a mix of all races and ethnicities in the world! Spiegel is lazy, always relaxed, and isn't a go-getter. He spends most of his time watching TV or sleeping. He, however, is a tough guy skilled in martial arts. Spike is an obsessive smoker, and all his qualities match a typical young man who is good at heart but a spoilt brat by lifestyle! As said earlier, even though he is an Asian, his sharp facial features, chiseled nose, dark skin, brown hair hints us that he is a mixed race person.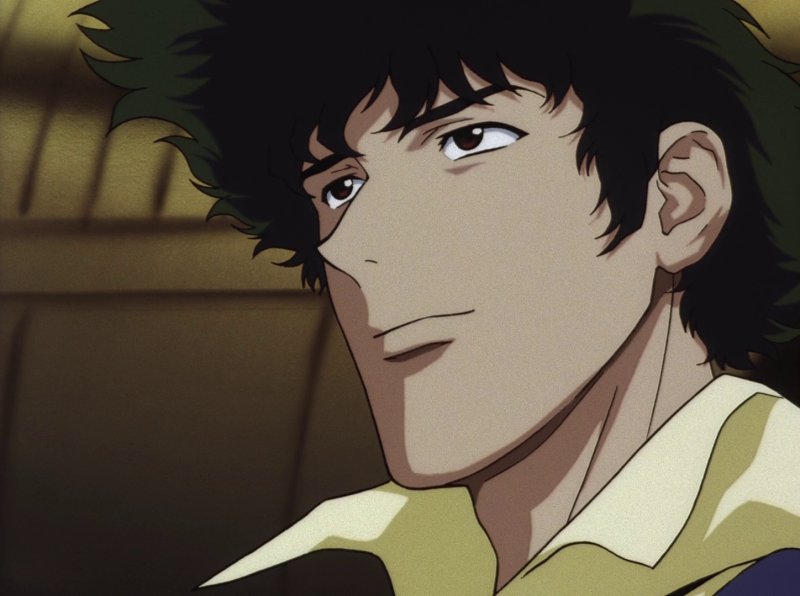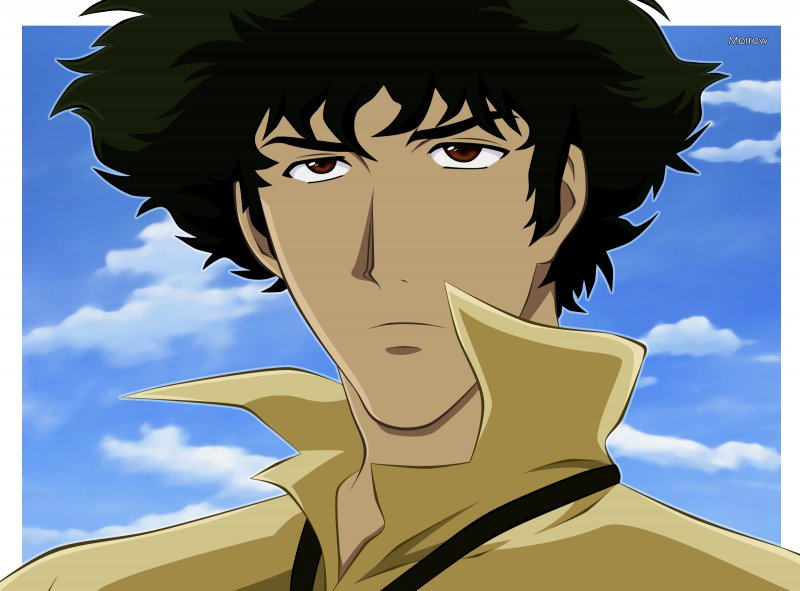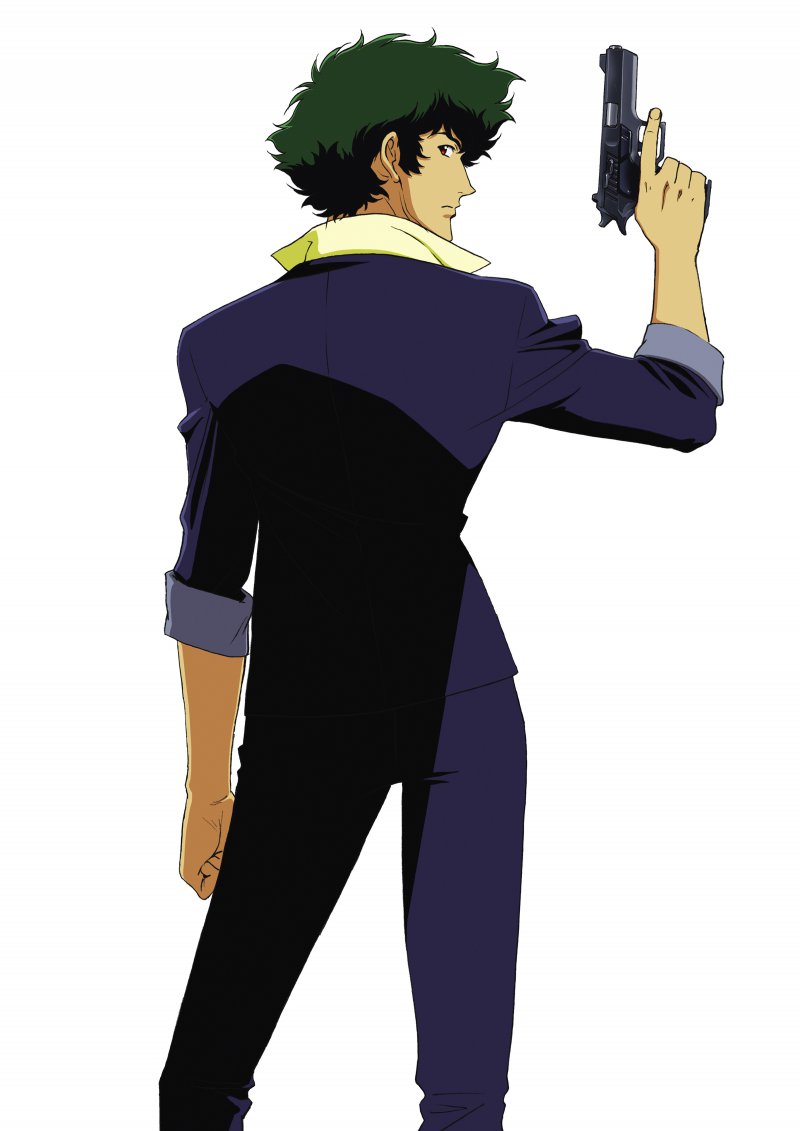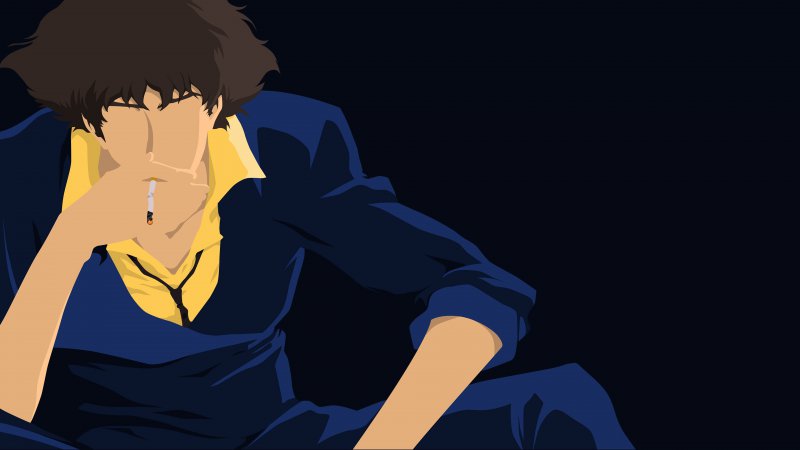 6.Nami
Nami from "One Piece" is one of the most famous anime girls of this generation. Nami is a pirate and thief. She has incredible powers like the ability to manipulate weather and create weather-based attacks on her opponents. Nami doesn't have a strikingly beautiful face, but she does have a gorgeous body! She is tall, slim, and has an average midsection. But, boy, her breasts are beautiful! Nami is bold and beautiful. She can and will do anything for money even if she has to inflict pain upon others. She is a savage, so, if you think you are one, you may use a Nami's picture as your display photo!