15 Cute Desk Accessories For Your Office
Monday, Aug 31, 2020, 4:05 pm
Why keep your work desk dull or boring, when you can pimp it up with these cute desk accessories. Let us show you 15 desk accessories that are incredibly cute! Be it a sharpener that looks like a beaver, or a computer mouse that has a tail, these cute desk accessories will make your office desk stand out!

1.This Fluffy Keyboard/Screen Dusting Ball
Dump cleaning brushes or cloth, and pimp your desk with this super cute dusting ball. This 'smiling bear' dusting ball helps you clean your keyboard and display your screen in style. The bear is all set to rub off the dust with its soft fur!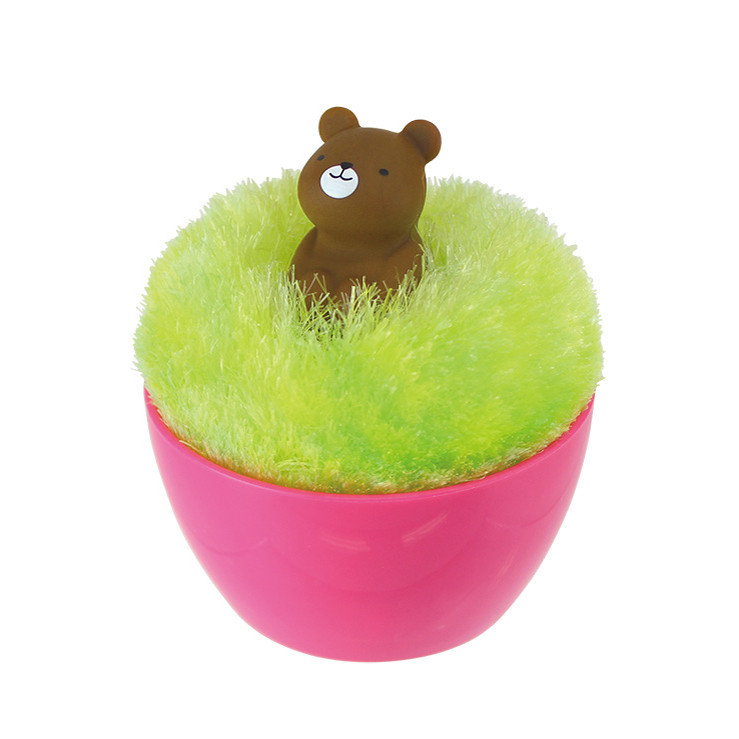 2.Why Always Use a Tailless Mouse?
If you think even a computer mouse deserves a tail, this is for you! These mouse devices come with a cute little tail on their backside. You have many animal shaped tails to pick from including pig, dog, fox and even a fish.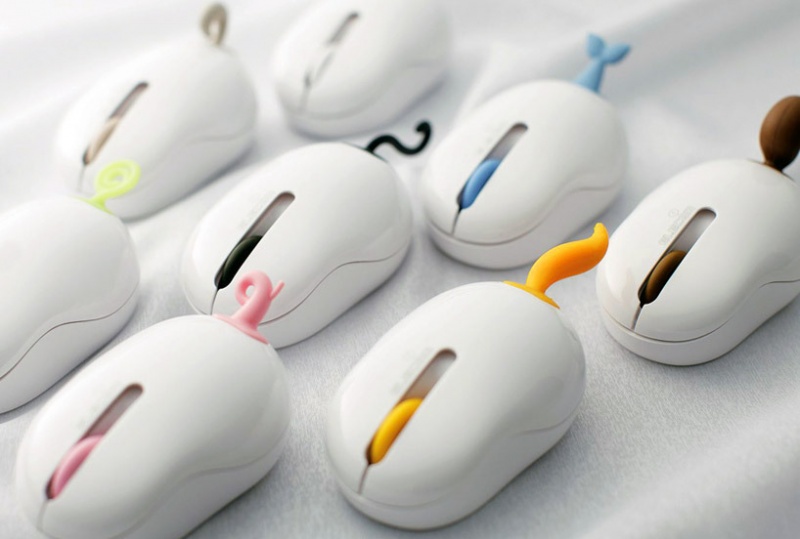 3.Store Your Files in a 'Butter' Way!
Say goodbye to your old and boring USB stick and make way for this cute toast shaped USB flash drive. Pimp your desk with this cute flash drive and store all your files in a cute way. This isn't just a plain toast shaped USB, there's a cute character on it.