15 Best Disney Cosplays You'll Ever See
Saturday, Aug 15, 2020, 12:33 pm
These amazing Disney cosplayss will prove why Disney characters are the best when it comes to choosing a cosplay costume. Every Disney character is popular. Most people around the world easily identify them. If you want to stand out at a cosplay event, you got to be wearing one of those famous Disney character outfits. Here are fifteen people who rocked the day with their stunningly beautiful Disney costumes.

4.Snow white cosplay
Beautiful like a snow can be only Snow White. And what can we say about this girl in the cosplay of snow white. Beautifully dressed in yellow and blue gown this girl seems to be Snow White. Her innocence can win everybody's heart. But don't you think that this snow white is a little bit more mature than our real little Snow White.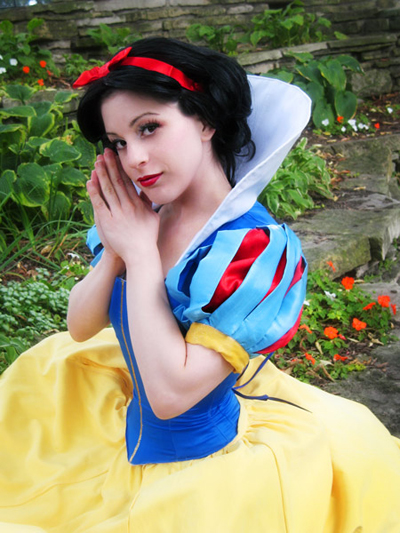 5.Hades cosplay
Oh! I am afraid of this image. Perfectly designed as a devil, none than other this guy is wearing the cosplay of Hades. His dirty and sharp teeth and clothes like made of sacks are making him exactly the Hades. It seems to be funny but to give the exact look like we have to stretch his chin. Is it possible?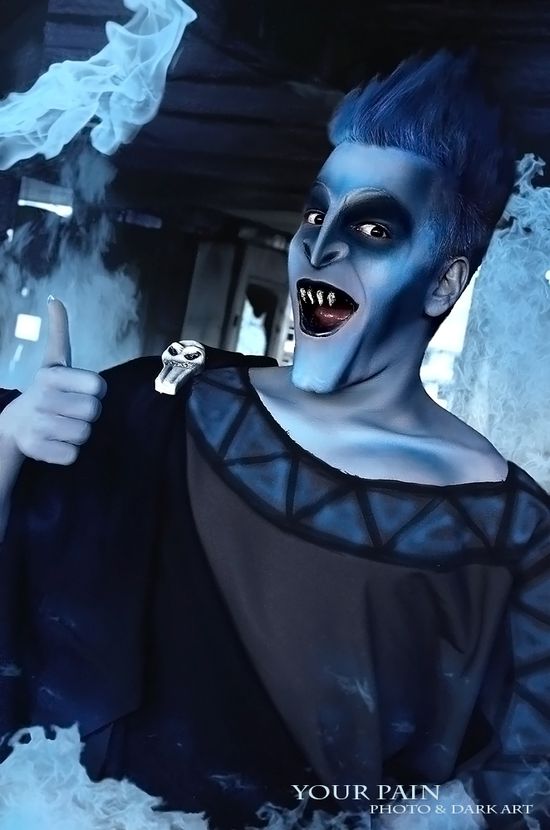 6.Flynn- Rider costume
Flynn Rider is a character of a handsome guy and here the boy in the cosplay of Flynn Rider doing his best to prove himself. He is smart but not smart enough to exactly play Flynn rider role and impress beautiful Rapunzel. As his height is smaller than our hero, it seems as he is playing the role of child Flynn rider.