15 Best Escape Games For IOS And Android
Sunday, Aug 16, 2020, 7:41 am
Escape games are very famous, especially on Google Play and App store. They are exciting, interesting, adventurous, thrilling, and scary all at once! One doesn't simply get bored by an escape game. They always keep our brain in thinking mode. Nothing is better than playing an escape game when we need to kill some leisure time. They are among some of the world's most-downloaded and top-rated mobile games in the world. Let's talk about them in more detail. We are sure you might have already played one before. Allow us to show you some of the amazing Escape games for mobile and why they are the best. Check out 15 top escape games for mobile in 2016.

1.The Room Trilogy
The Room Series deserve a top spot on the topic. It has three games, The Room, The Room Two, and The Room Three. As a player, you need to find mysterious objects in a room to unlock puzzles. The Room Series is a prime example of an
ideal puzzle mobile game
. It is the perfect combination of smooth gameplay, spectacular graphics, and an absorbing storyline. All the three games are available on Google Play and App Store, with Room Three being the latest one.
Game: The Room (One, Two, and Three
Price: $0.99 to $4.99
Downloads: 10 Million to 50 Million
Total Ratings: 1 Million+
Average Rating: 4.5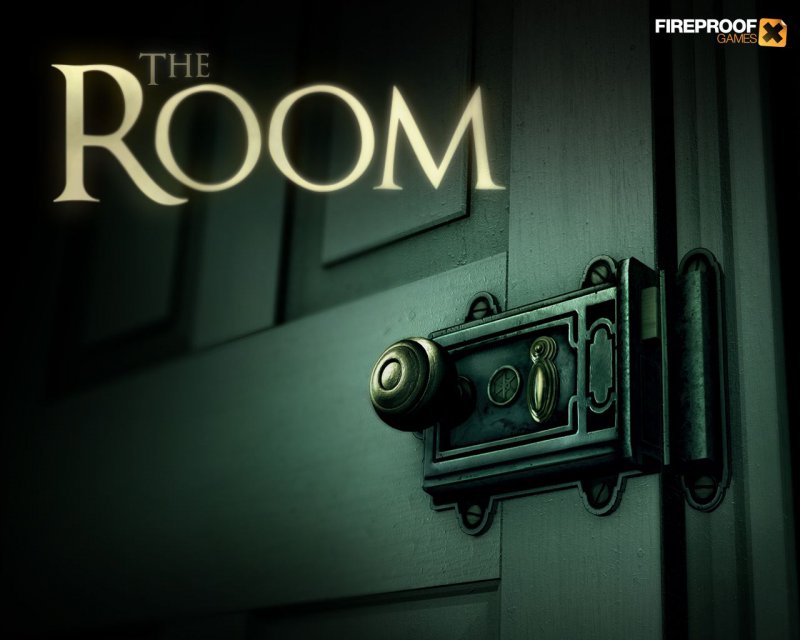 2.Cube Escape Series
Cube Escape is a series of room escape games that revolve around a central setting, Rusty Lake. Although the game has simple and unrealistic graphics, the gripping story and highly interactive gameplay made it one of the most popular escape games for mobile users of the present day. You just have to touch the item in your inventory and tap on an appropriate place on the game screen to use them. Cube Escape is free to install and play. Now, this is some good news for people who don't like spending money on mobile games. Cube Escape series has about eight different games.
Game: Cube Escape
Price: Free to Install and Play, Premium (Selected Games)
Downloads: 10 Million to 50 Million
Ratings: 100,000+
Average Rating: 4.5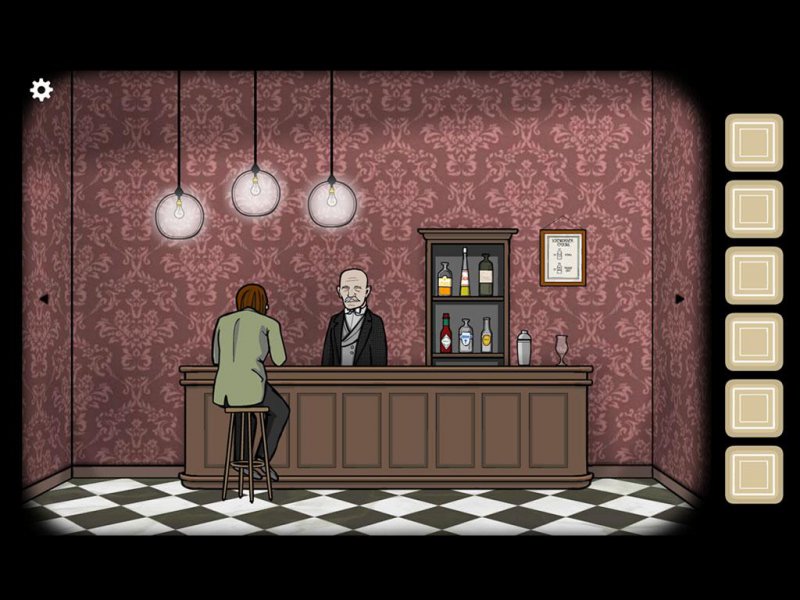 3.Doors & Rooms Series
Doors & Rooms is also a popular room escape game. The story of the game is simple. You are locked in a room. You have to find hidden and unusual objects in the chamber to open the door. The best thing about this game is that one clue leads to another ultimaely helping you find the key to the exit. You can't find an exit key right away. This makes the game more interesting. It keeps your mind occupied all the time. The graphics quality of Doors & Rooms is not the best but not the worst either. The Series has four
hidden object games
.
Game: Doors & Rooms (One, Two, Three, and Four)
Downloads: 10 Million to 50 Million
Total Ratings: 100,000+
Average Rating: 4