12 Best Hidden Object Games For IOS And Android
Wednesday, Aug 19, 2020, 8:01 am
The mobile app markets like App Store, Google Play, and Amazon app store host a lot of breathtaking console-quality games. The graphics quality, gameplay, mechanics, and even the size of those games are on a par with PC and console games. However, some people don't prefer playing such games. They prefer games that test their brain to the ones that test reflexes. They seek fun by solving puzzles, cracking riddles, or finding hidden objects. Hey, are you one of them? If so, have a look at these 12 best hidden object games for mobile you can download and play today!

1.The Secret Society
The Secret Society is a top-notch hidden object game. This story-driven game has over 3000 enthralling quests that keep you busy for months. The plot goes like this: Your uncle Richard suddenly goes missing. He is an elite member of the ancient order. You have decided to find him. You then realize you too have some magical abilities like your uncle. Now, it is up to you to locate him by finding hidden objects and solving mysteries. This game has 40 breathtaking high definition locations to explore. The game developer, G5 Entertainment, adds new quests to the game frequently.
Game: The Secret Society
Price: Free to Install and Play, Optional In-app Purchases
Downloads: 5 Million to 10 Million
Reviews: 754,000+
Average Rating: 4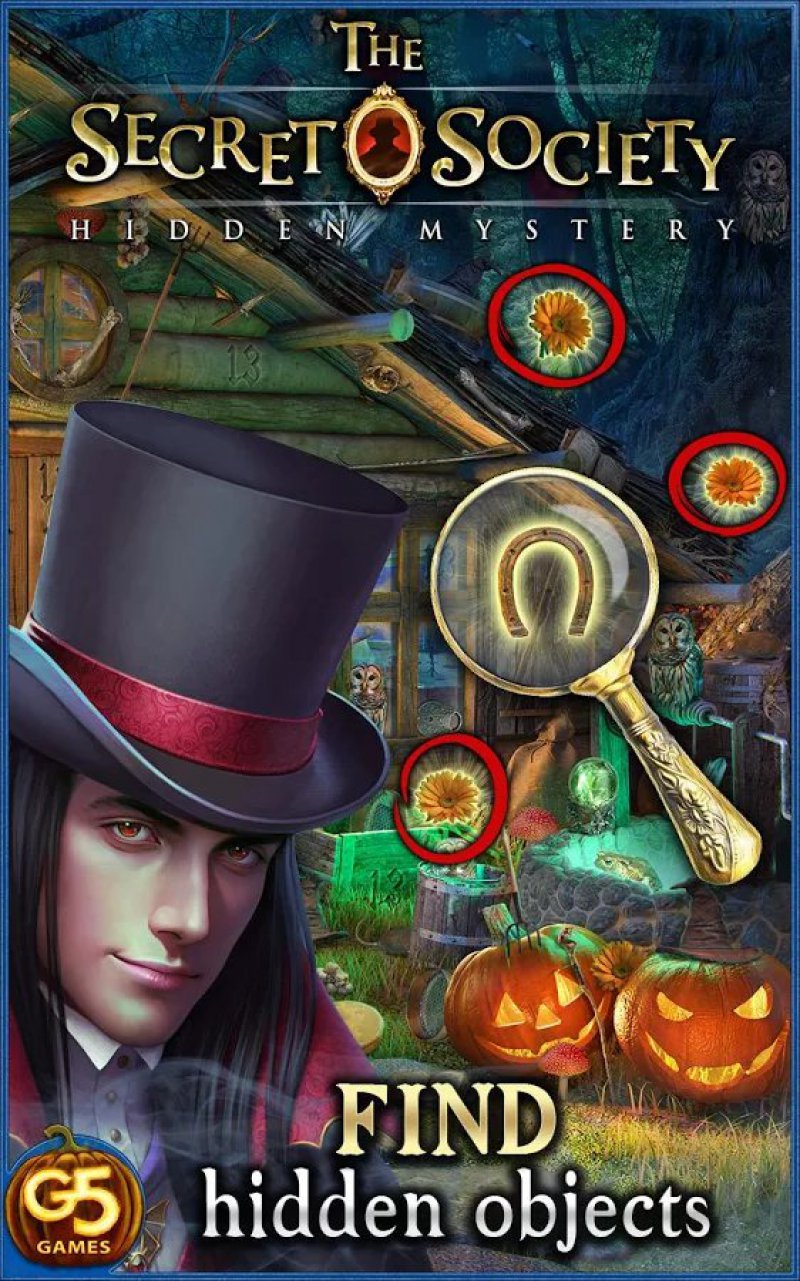 2.CSI: Hidden Crimes
CSI: Hidden Crimes is a
criminal investigative game
. This CSI TV show inspired game lets you unravel gruesome crime mysteries of Los Angeles and its surrounding neighborhoods. CSI: Hidden Crimes features famous show characters like D.B. Russell, Nick Stokes, Julie Finlay, etc. In this game, your goal is to discover suspicious objects at crime scenes and examine them at a forensic lab. Build substantial evidence, and use it to arrest suspects. Interrogate every suspect, find the culprit, and put them behind bars! CSI: Hidden Crimes is a fantastic game with eye-catching graphics and smooth gameplay.
Game: CSI: Hidden Crimes
Price: Free to Install and Play, Optional In-app Purchases
Downloads: 10 Million to 50 Million
Reviews: 714,000+
Average Rating: 4.2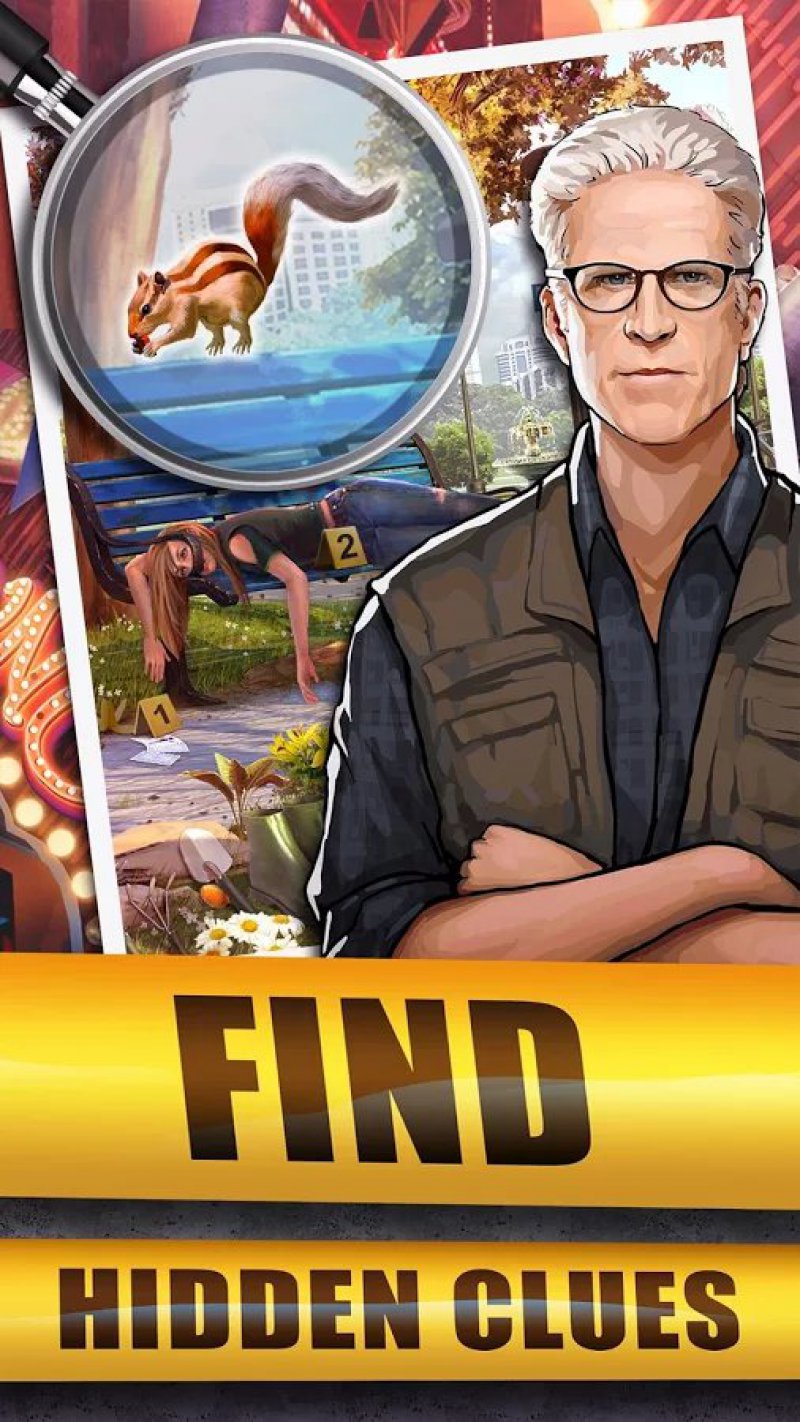 3.Can You Escape?
Can You Escape is a
popular room escape game
. In this game, you are locked inside a room. By exploring and finding hidden objects, you need to break free from the place. This game has ten such rooms, and to complete it, you need to escape from all of them. Can You Escape is a very exciting game to play. It has sharp and high-definition graphics. The gameplay is very smooth and straight forward, giving no room for confusion! It is a free game. It doesn't involve real money in any way.
Game: Can You Escape?
Price: Free to Install and Play
Downloads: 10 Million to 50 Million
Reviews: 798,000+
Average Rating: 4.3