12 Best Jumping Games For IOS And Android
Sunday, Jul 10, 2022, 11:00 am
Not all of us are avid gamers. Many of us prefer minimalistic games to graphics-heavy games to kill free time. Such games don't require huge storage space or RAM allocation. They load faster and offer just the kind of fun we need during short breaks. When we talk about such simple and casual games, endless running and jumping games come first to our mind. We all know how popular games like Subway Surfers, Temple Run, etc. are. If you love those jumping and running games, here is your chance to discover more of them! Check out 12 best jumping games for mobile that are too good to miss out.

1.Sleepy Panda: Escape
Sleepy Panda is one of the newest games in the jumping, running, and side-scrolling game genres. This adventurous game is about a cute panda that loves sleeping like many of us! Just like how alarm and other things disturb our sleep, predators disturb this panda's naptime frequently. A grotesque fire-breathing beast always wants to kill the panda. The beast is after him once again. It is your turn to save the scared Sleepy Panda by helping him avoid threats and obstacles across eight unique themed worlds (levels) like Bamboo Forest, Desert Storm, Ice Menace, Spooky Rush, Tribal Trouble, etc. Collect coins, go on mystic rides to escape perilous pathways, and unearth hidden coin stashes! Use collected coins to buy lives. You need to clear each level to unlock the subsequent level. Too busy to do that? No problem! This game offers in-app purchases; hence, you can unlock any level you want or all levels in a jiffy.
Game: Sleepy Panda Escape
Price: Free to Install and Play, Optional In-app Purchases
Downloads: 500 - 1000
Reviews: 12
Average Rating: 5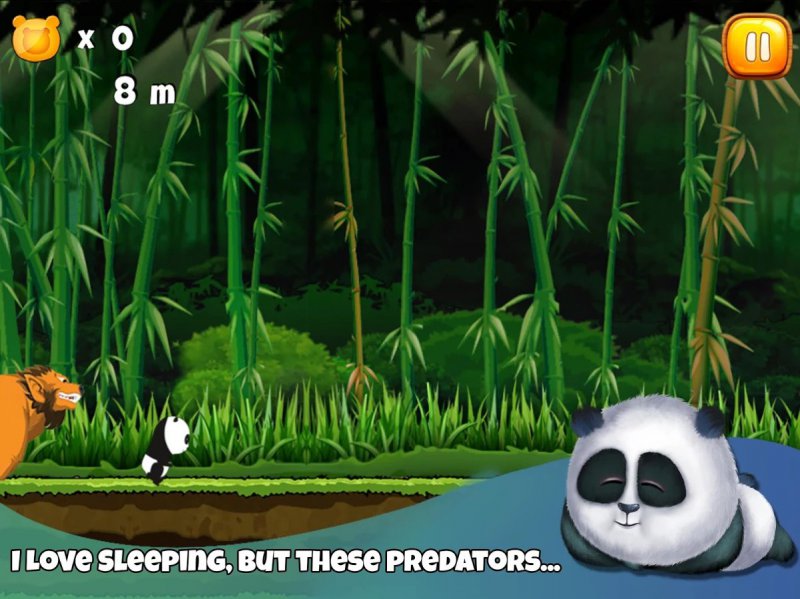 2.Subway Surfers
Subway Surfers, doesn't need any description! It is one of the most downloaded mobile games of all time. Most of us might have installed and played the game at some point. Helping Jake, Tricky, and Fresh escape from the grumpy officer and his dog is fun, Isn't it? Subway Surfers has excellent graphics. The gameplay is very smooth with simple controls. You just need to swipe left, right, upwards, and downwards to keep the game characters from hitting obstacles. Subway Surfers has over 20 million reviews on Google Play and App Store.
Game: Subway Surfers
Price: Free to Install and Play, Optional In-app Purchases
Downloads: 500 Million to 1 Billion
Reviews: 20 Million+
Average Rating: 4.4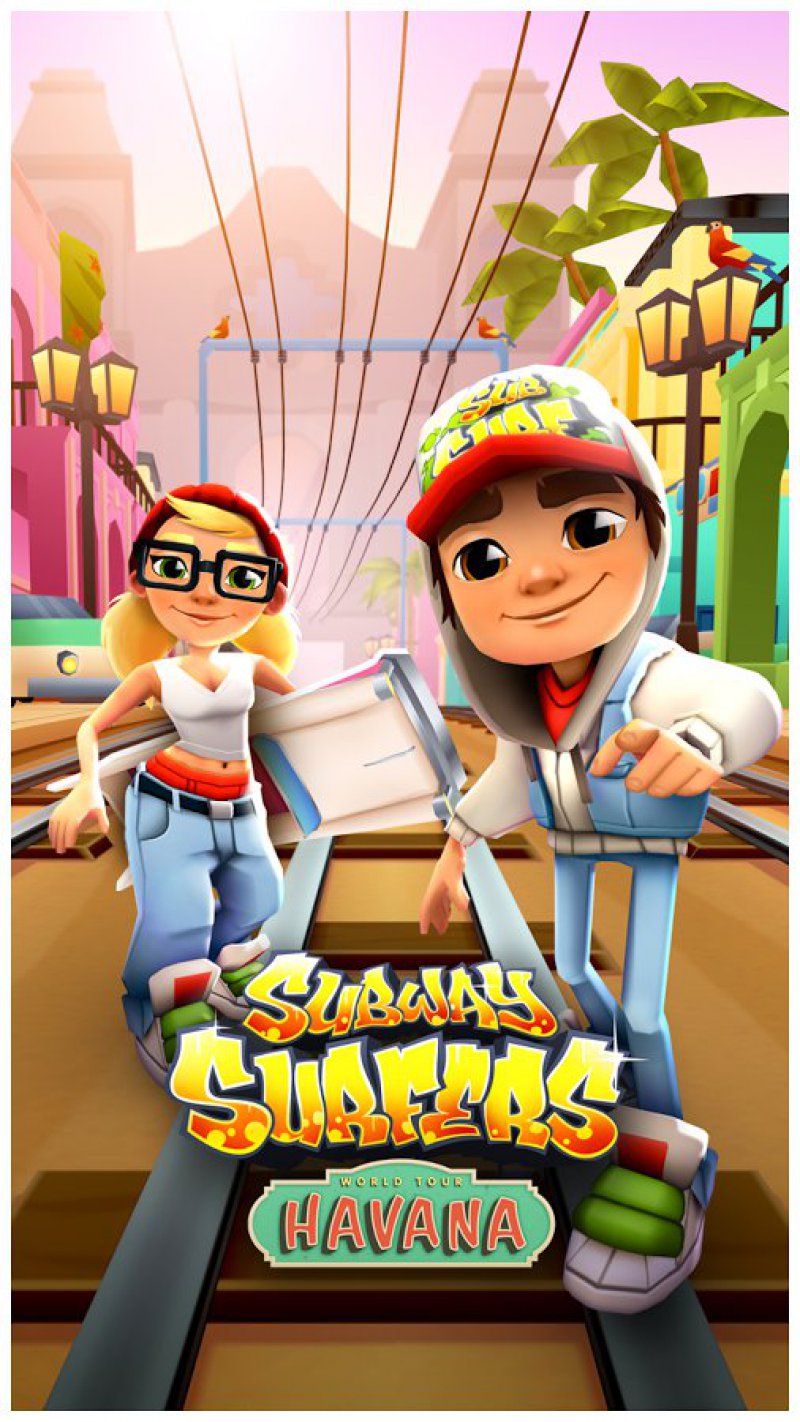 3.Sonic Dash
It is great to see our favorite childhood games on mobile, Isn't it? Sonic the Hedgehog is a very popular game franchise. Many of us loved playing Sonic games when we were kids. SEGA, the video game developer who created Sonic the Hedgehog franchise, has published some of their popular games on mobile app markets like Google Play, App Store, and Windows Store. Sonic Dash is one of them. It is just an endless running and jumping game with Sonic the Hedgehog being the game's central character. Sonic Dash is a game with spectacular graphics and very smooth gameplay. It has intuitive game controls.
Game: Sonic Dash
Price: Free to Install and Play, Optional In-app Purchases
Downloads: 100 Million to 500 Million
Reviews: 2.75 Million+
Average Rating: 4.4