12 Best Kids Sewing Machines You Can Buy Online
Wednesday, Mar 31, 2021, 8:59 am
Some children show a keen interest in sewing. Whether or not you are a sewer, when you find your child showing some interest in sewing or stitching, the first thing you need to do is, buy them a sewing machine. We mean a real sewing machine made for children, not those imitation toys you see in stores. As a parent, you may worry that your kid may accidentally stitch their fingers while using the machine, but let us tell you that many high-quality children sewing machines in the market these days focus a lot on safety. Take a look at 12 best sewing machines you can buy today for your kids.

#5 Brother CS5055PRW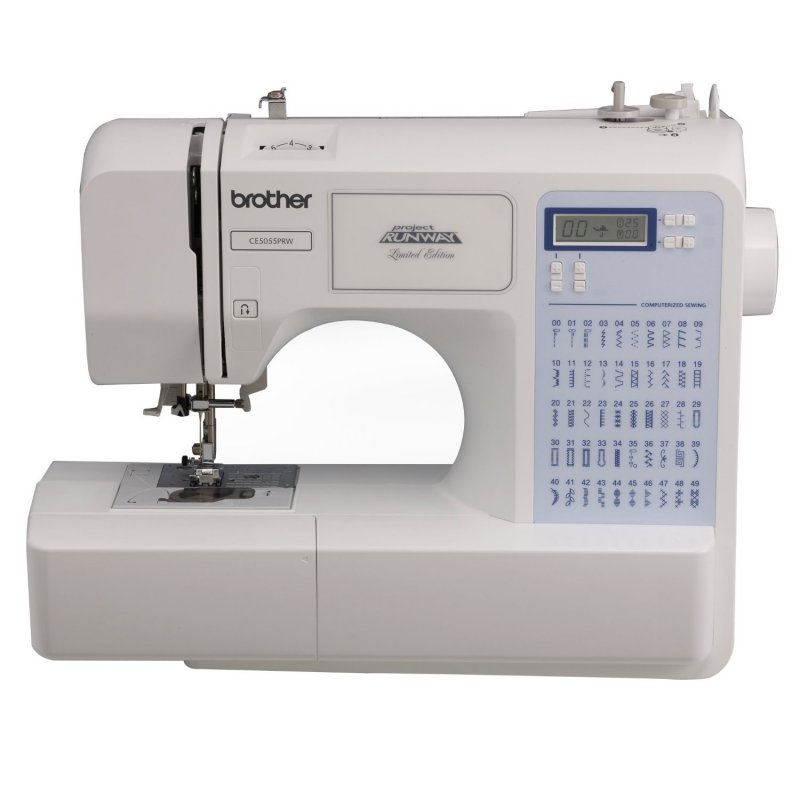 Brother CS5055PRW is another good-featured sewing machine that is just right for kids. This sewing machine has 50 built-in decorative and heirloom stitches, which makes it one of its kinds on the topic. Those 50 stitches offer complete freedom to users and let them sew whatever they want with ease. The LCD screen on the machine is quite helpful. Brother CS5055PRW is an ultra-portable sewing device and comes with all essential features including a built-in accessory storage space. The another good feature of this sewing machine is its LED-lit work area that helps users see what they are stitching clearly in low light conditions.

Report