12 Best Kids Sewing Machines You Can Buy Online
Wednesday, Aug 26, 2020, 8:59 am
Some children show a keen interest in sewing. Whether or not you are a sewer, when you find your child showing some interest in sewing or stitching, the first thing you need to do is, buy them a sewing machine. We mean a real sewing machine made for children, not those imitation toys you see in stores. As a parent, you may worry that your kid may accidentally stitch their fingers while using the machine, but let us tell you that many high-quality children sewing machines in the market these days focus a lot on safety. Take a look at 12 best sewing machines you can buy today for your kids.

#12 Janome Hello Kitty 11706 Kids Sewing Machine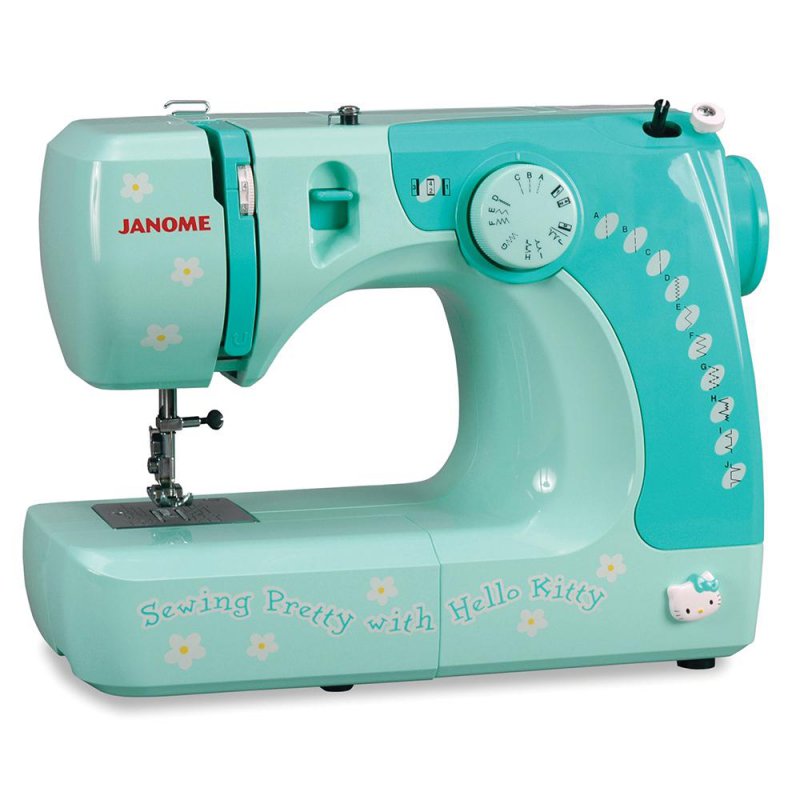 Hey, don't let the cute and girly looks of this sewing machine deceive you. If you are looking to purchase a sewing machine for girls less than ten years, Janome Hello Kitty 11706 is right for you. This mini sewing machine is equipped with a powerful motor that lets kids stitch even a thick fabric. It has 4-step buttonhole and comes with 11 different stitch options. It is highly portable and has an accessory holder. The sewing machine comes with a five-year warranty. Headquartered in Japan, Janome is a world famous sewing machine manufacturing company.

Report