12 Best Virtual Pet Games For Mobile
Wednesday, Jul 6, 2022, 9:52 am
Do you think you can't bring a pet home because of your busy life, but have always wanted to own one? If so, you must try out these virtual pet games to experience what it feels like to raise a furry friend! These games let you pet, play, feed, and even dress up cute-looking virtual pets right on your phone's screen. Virtual pet games differ from other mobile games in many aspects. They don't require you to have a razor-sharp mind or fast reflexes. You just need to be a responsible person. Check out 12 best virtual pet games you can play on your mobile today.

1.My Talking Tom
My Talking Tom is one of the best first generation smartphone games that have managed to live up to people's expectations over the years. My Talking Tom is primarily a virtual pet game. The game's only character, Tom, is a baby kitten. He needs your love and attention! Feed Tom regularly, play with him and see him grow big. In this game, Tom exhibits real life emotions like happiness, sadness, hunger, sleepiness, etc. As you may already know, he repeats whatever you speak, in a funny yet cute tone. With over 11 million user reviews, My Talking Tom will remain a top virtual pet game in time ahead.
Game: My Talking Tom
Price: Free to Install and Play, Optional In-app Purchases
Downloads: 100 Million to 500 Million
Reviews: 11 Million+
Average Rating: 4.4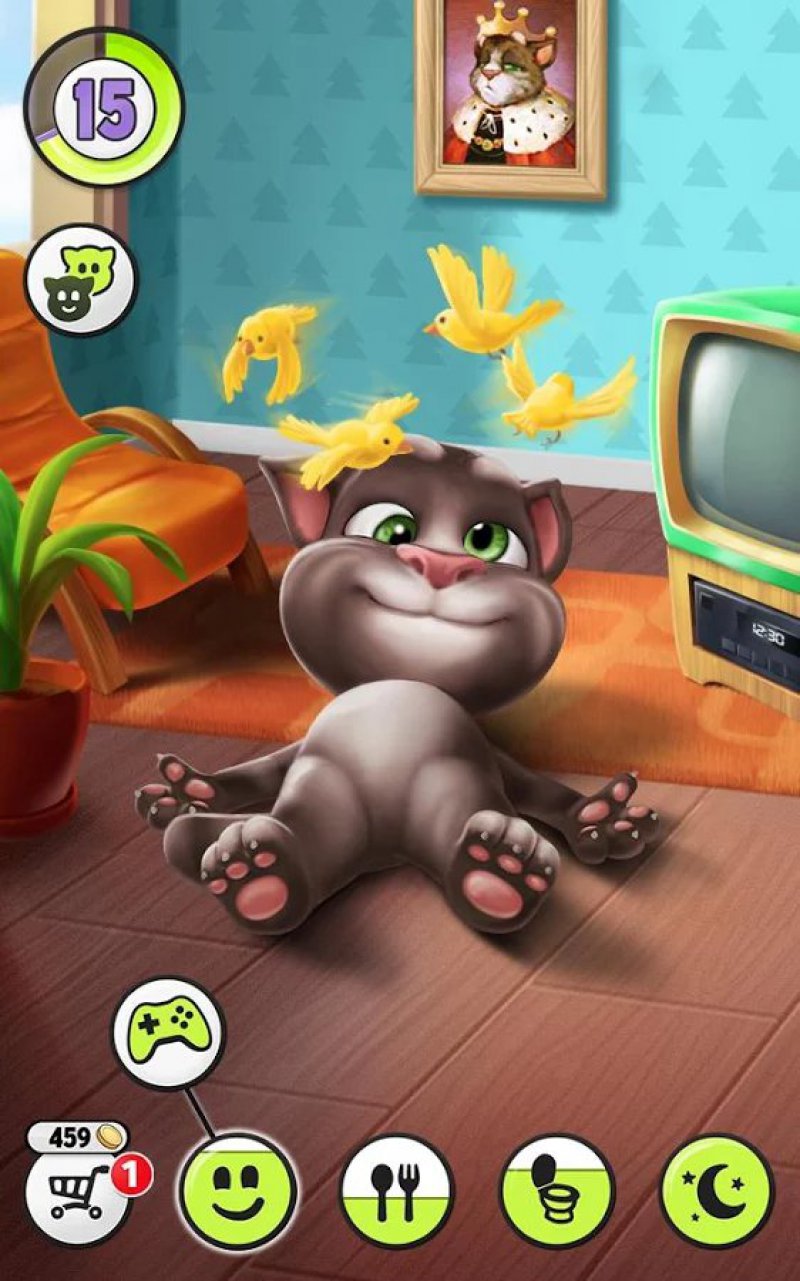 2.Pou
Pou is another most-downloaded and top-rated game in the virtual pet game segment. According to the game developer, Zakesh, Pou is an alien pet. However, if you look closely, Pou resembles poop! Its name, Pou, sounds analogous to the words poo or poop. Just like how one plays any other virtual pet game, you need to feed your very own alien pet, take care of him, and watch him grow! This game is not just about petting Pou. It has some fun and addicting mini-games to play. Pou has spectacular graphics, smooth gameplay, and lucid UI.
Game: Pou
Price: Free to Install and Play, Optional In-app Purchases
Downloads: 100 Million to 500 Million
Reviews: 9.3 Million+
Average Rating: 4.3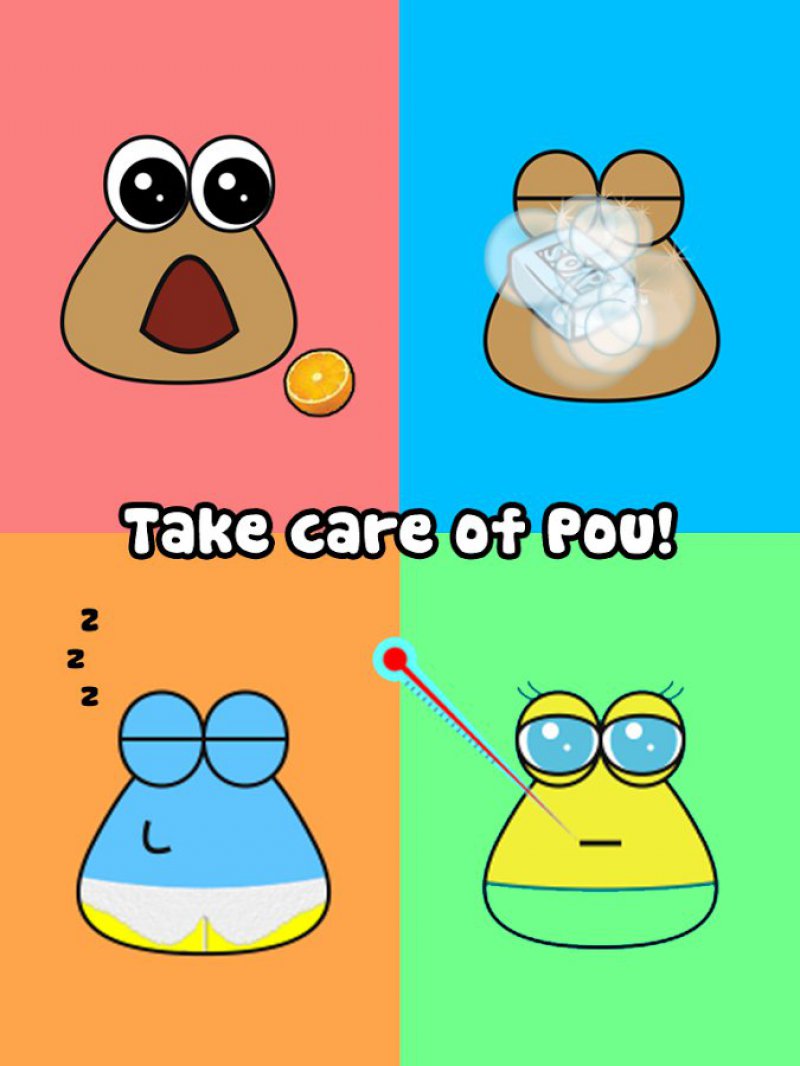 3.My Horse
What it feels like to have a horse as a pet? Unless you are a country person or rich enough to own a luxury ranch, we don't think you find the idea of having a pet horse exciting. If you are curious to have one, but couldn't for obvious reasons, you should perhaps try My Horse game. The horse in this game looks unbelievably real. My Horse has the most realistic game graphics and dynamics we have ever seen in a virtual pet game. The game's objective is not just raising a horse, but making it robust enough to win racing and jumping competitions.
Game: My Horse
Price: Free to Install and Play, Optional In-app Purchases
Downloads: 10 Million to 50 Million
Reviews: 1.2 Million+
Average Rating: 4.5+