15 Awesome Secret Movie Theater Hacks You Don't Know
Saturday, Aug 22, 2020, 4:07 pm
Watching movies is one of the best ways to spend a weekend or kill some leisure time. Let's talk about passionate movie lovers who watch every new movie that is released. If you are a passionate moviegoer, or if you watch movies regularly, here are fifteen cool hacks for you that not only help you save money, but also improve your movie going experience.

1.Use RunPee App to Find Best Times to Go for a Pee
Movies these days are getting ridiculously longer, making the movie experience difficult for people with not so firm bladder that can't withstand internal pressure! There is an app to solve that problem. RunPee mobile app lets you know the dull and boring periods of a movie, so you can happily go to restroom without worrying about missing action. This app 'RunPee' is available in iTunes as well as Google Playstore.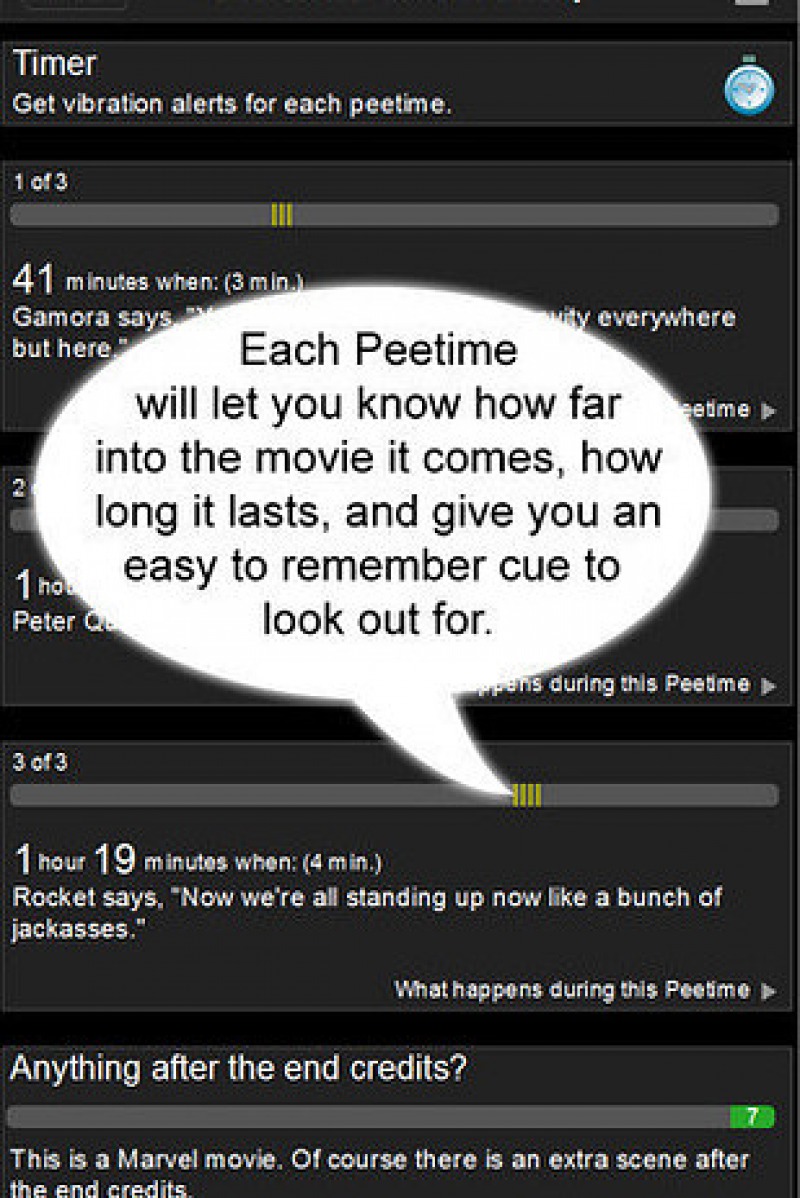 2.Buy Your Tickets in Advance in Bulk to Save Money
If you want to grab movie passes or gift cards, check Sam's Club or Costco. They offer them at much lower prices than what theaters like AMC, Regal etc sell at box office. However, you need to check movie passes thoroughly before buying, as some of the discounted passes only let you see movie couples of weeks after its initial release.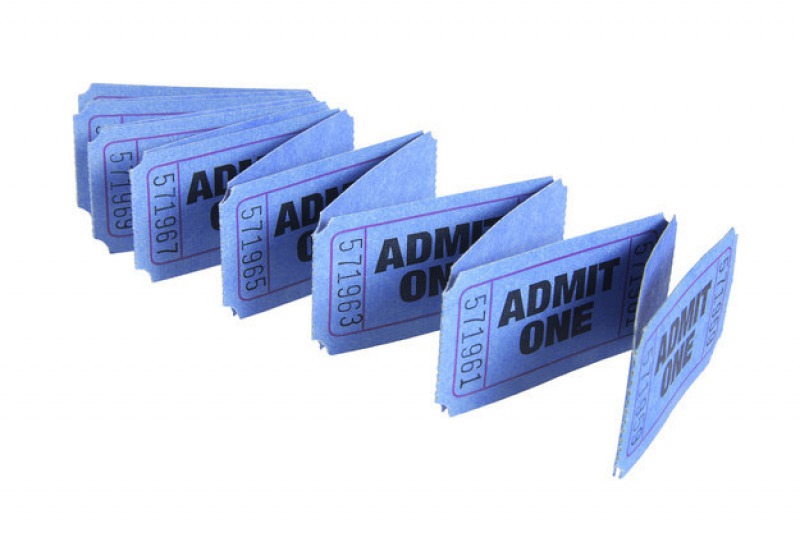 3.Try Netflix's Movie Pass If You Want to See Lot of Movies
Netflix
's Movie Pass saves you big money if you watch movies regularly in theaters. You can watch as many movies as you want in almost all popular theaters using this Movie Pass. The subscription costs about $30 a month. However, you need to subscribe for one complete year. The only downsides are you can't watch IMAX or 3D movies with this pass. You can't watch more than one movie on any given day.