Couple Lost Everything Because Of One Facebook Mistake
Thursday, Jul 14, 2022, 4:27 pm
Internet is great, but then, you shouldn't believe in everything you see on the internet. You never know how criminals hatch evil plans using the social media websites like Facebook. This incident that happened in the UK last year is a prime example how the internet can make people go from riches to rags in a matter of hours. Beck Szenk and her fiancé Mark Higgins faced a rather unusual problem with a moving/removal company they found on the Facebook. Continue reading to know what happened to the family of three.

1.Becky Szenk and Mark Higgins
A couple named Becky Szenk and Mark Higgins lost almost everything they had after falling prey for a Facebook removal van scam, last year. The couple from UK lost $14,000 worth of belongings that included their furniture, electronics, baby toys and even their jewelry, which left the family of three in deep distress.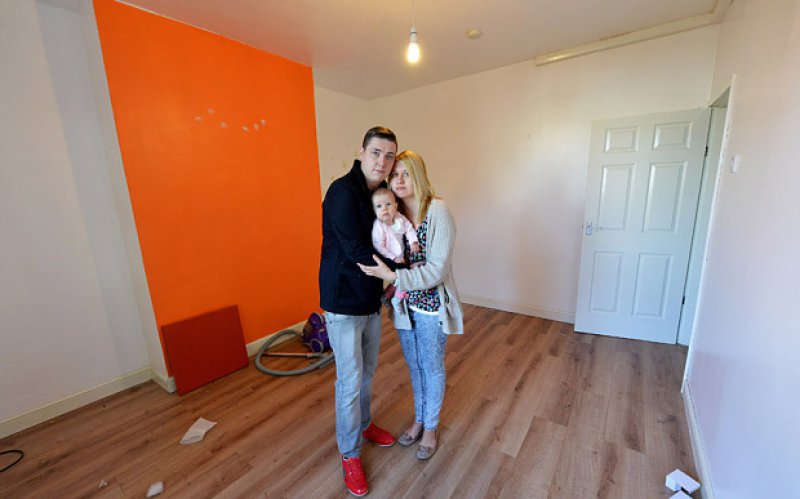 2.How it all started
The couple invested all of their money in a pub. They hoped to make it a big success. They also decided to live in a house very near to the pub they own. They wanted the stuff in their apartment to be moved to their new house, so they contacted this 'Lee Green' moving company they found on Facebook.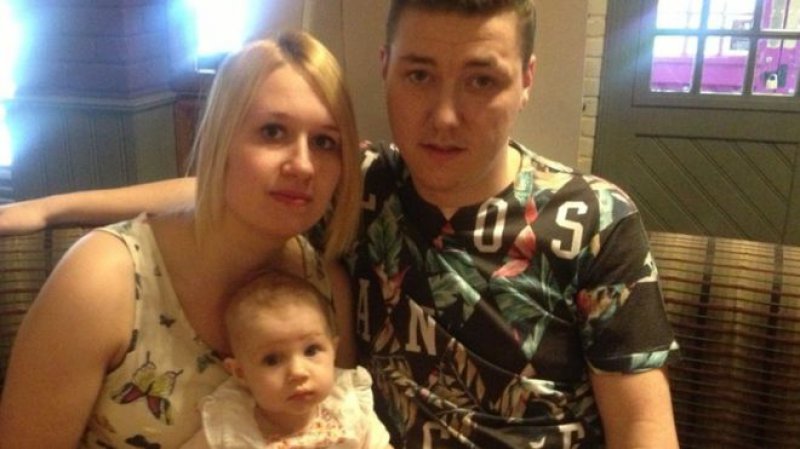 3.They Followed their instructions
Becky Szenk spoke to the people at the 'Lee Green'. She was very satisfied with the discussion. Going by their words, she found the company to be very professional. They asked Becky to pack and label all the items in the house. The woman did just as they told.