15 Things Only Big Boob Girls Will Understand
Tuesday, Jul 5, 2022, 4:25 pm
Women with bigger breasts look attractive. Men have this particular love towards big boobs. If you have a larger cup, even women in your friends' circle can't ignore you. However, from a busty girl's perspective, big boobs are more of a problem than an advantage. Yes, there are advantages, but the problems simply outnumber them. Read fifteen things only big boob girls can relate strongly.

1.Your Friends Can't Stop Talking about Them
Agree or deny - it's up to you. If you have big boobs, you are a kind of celebrity in your friend's circle. People just can't stop talking about them. Big boobs make you famous!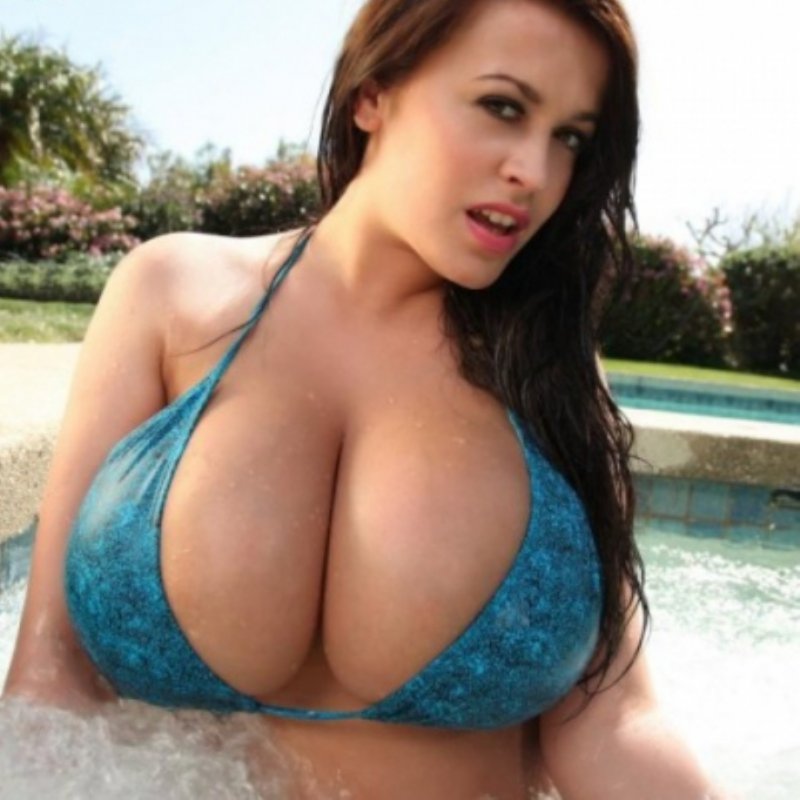 2.The Pains and Aches Associated to Them
Larger breasts occasionally cause discomfort in the form of low-intensity aches. Some women with bigger breasts suffer from back pain.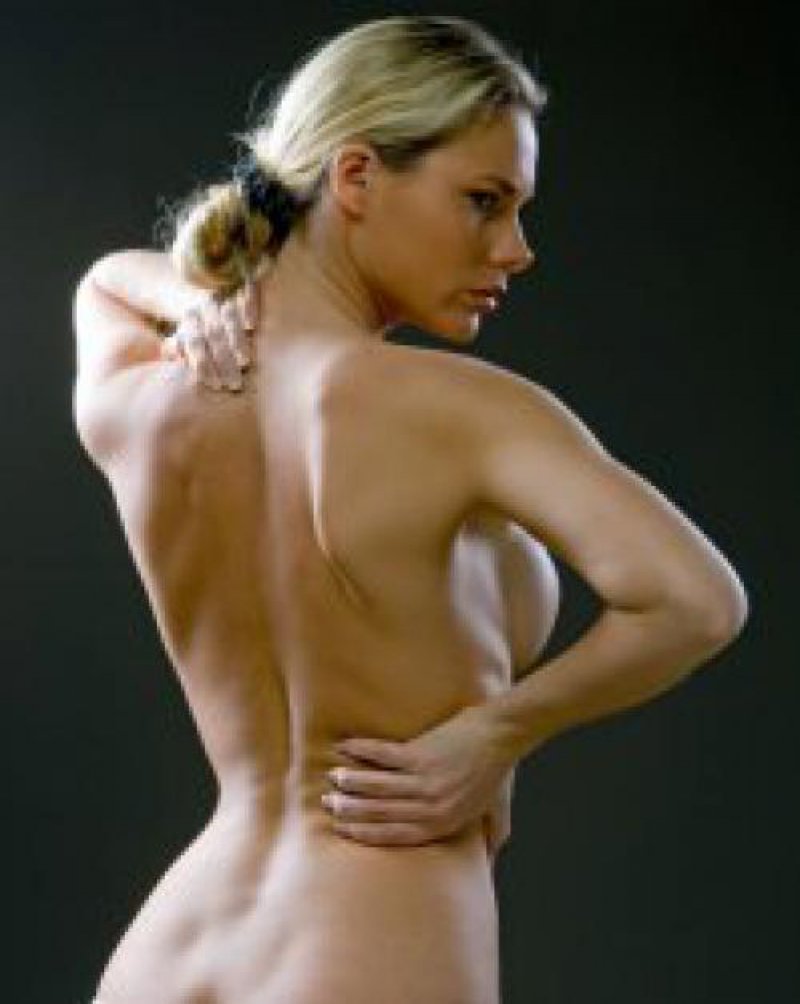 3.You Can't Wear Button-up Shirts
Button-up shirts are simply not meant for girls with big boobs. The buttons gape open, and you may end up showing your flesh to people around you.