15 Images That Show The Hidden Reality Of Online Dating
Thursday, Aug 27, 2020, 1:20 pm
Online dating doesn't work in most cases. There are many reasons why you end up with a wrong person when you choose a mobile app over reality to find a dating partner. In online dating, people often represent themselves in a wrong and unnatural way. You can't tell whether or not the person and their personalities are real. From faking pictures, professions to actual behavior, here are fifteen images that show sad reality of online dating.

1.Dating Profiles Mislead You All the Way
He may look like he's a rich guy. She may talk to you like she is a sweet girl. You can't tell even if they are real or simply tricking you.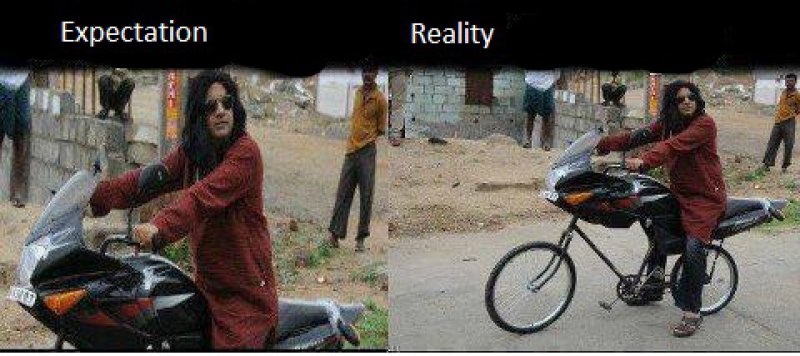 2.This Picture Sums up Online Dating and Relationships
Most people you see on online dating sites/apps are not what they pretend to be. That doesn't mean they are all bad. Some of them are skeptical of revealing their true self to people they hardly know and end up telling lies about them.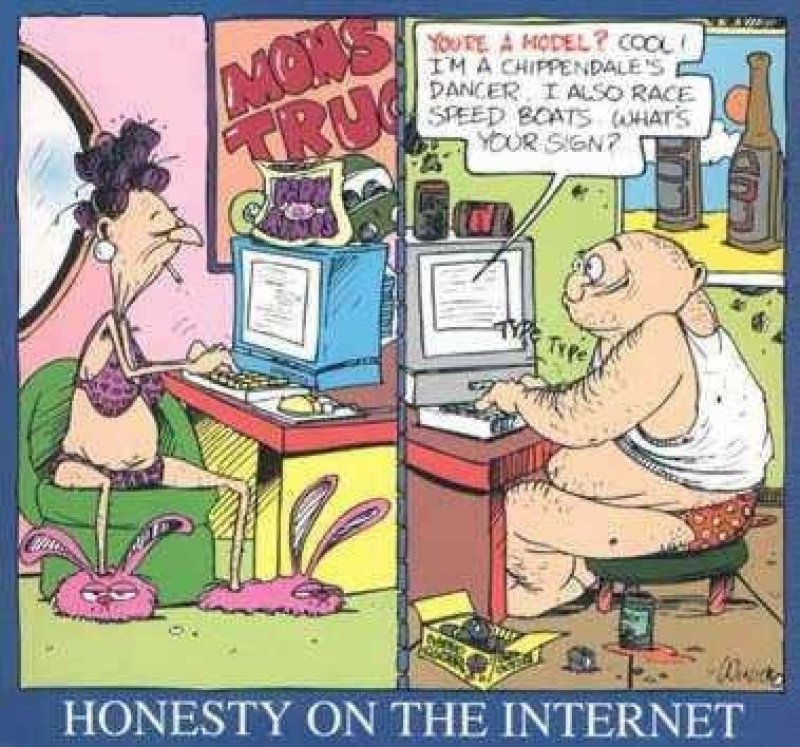 3.Incidents Like These Happen Far More Frequently
People who use fake or misleading pictures on their dating profiles are in more numbers than one can imagine.