12 Gadgets That Make You Want To Say Dude I Want That
Sunday, Aug 30, 2020, 12:14 pm
Only when a new smartphone or tablet is launched we think that the world is progressing fast, paying little or no attention to other cool inventions and innovations happening around the world. Lately, we have so many cool tools available that let us do anything, just anything! We have blenders that help us make yummy cocktails as great as a professional bartender does. We have digital sewing machines that let noobs knit like pros! What you are about to see now is a bunch of such crazy yet useful gadgets! We bet you are sure to say dude I want that upon checking them!

4.DoubleFlex, The Portable Gym
DoubleFlex is for everyone who is too busy to hit the gym to lose weight or get in shape. As seen in the picture, it's a simple workout machine that is designed to train every muscle in the body. It uses the patented SpiralFlex technology that was originally developed for NASA astronauts so they can work out in space. DoubleFlex is portable and cheap. At 100 bucks, it's a lot cheaper than many fitness solutions out there in the market including gym membership fees.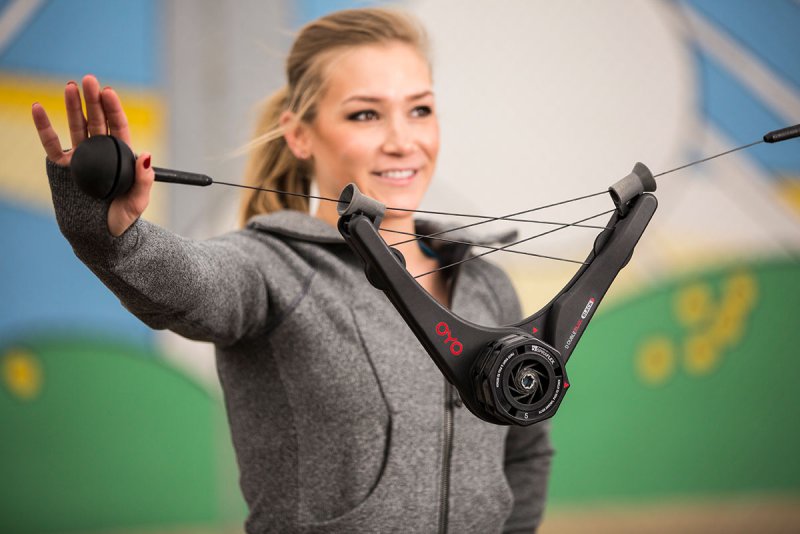 5.Kobi Yard Work Robot
Kobi Yard Work Robot is like an outdoor Roomba. It is designed, developed, and produced in the US. It comes with three different modules that let owners use it as a snow blower, leaf blower, and a lawnmower. Kobi is a brilliant and autonomous robot, so it doesn't require you to control or monitor it to get the job done. It looks incredibly cool as if it came right out of a superhero movie! On the downside, it is expensive (costs up to $4000), and like Roomba, it can't handle dog poop very well!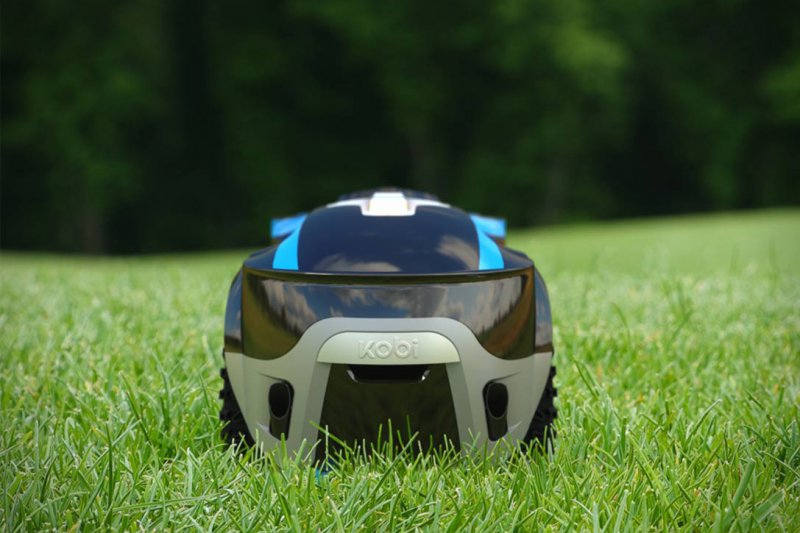 6.Life Size Moving R2-D2 Refrigerator
This R2-D2 refrigerator is an exact replica of the one that we see in the Star Wars movies. It is exclusively for Star Wars fans because, at 6 liters capacity, the refrigerator can hardly accommodate a six-pack. It's more of a novelty replica than a useful gadget. The highlights of this R2-D2 refrigerator is that it walks, lights, and signals like the original Astromech R2-D2 droid we have seen in Star Wars films. This droid-cum-refrigerator costs about $8000, but it is only available for the residents of Japan.