15 Things You've Been Doing Wrong Your Entire Life
Friday, Aug 21, 2020, 4:15 pm
We have to accept that we have grown up and spent our lives doing many things wrong. The technology simplified our lives, but we have complicated simplest of things, thus wasting time and efforts. Here are 15 images that show us how we are doing simple things wrong. Are you ready?

1.This is How You Need to Handle Your Bag of Chips
We are never into doing this, right? We all kill those last few chips when we are done eating. Watch the pictures carefully and learn how to handle chips bags well. You can use as instant bowls like as show in the figure. Once you are done eating, and if there are some chips left, you can fold the bag as shown in the figure to preserve freshness of chips.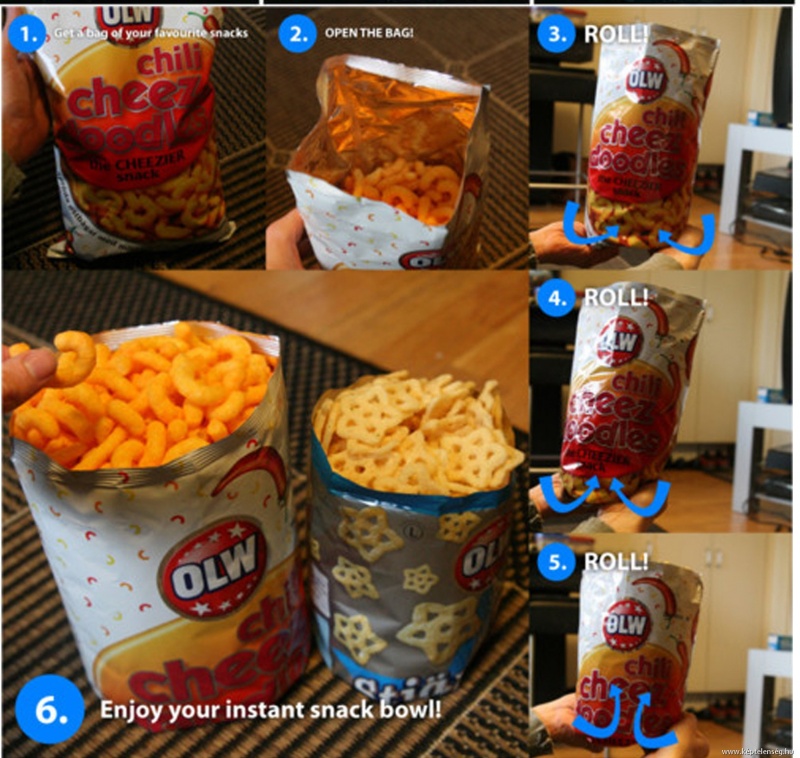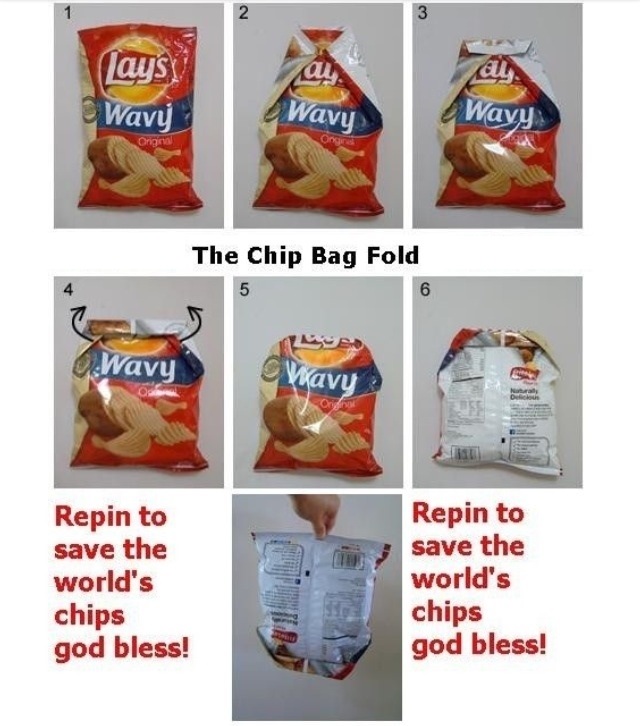 2.May be the Whole World is Doing it Wrong Except a Few
If you slice water melon like how you slice an onion, it will be more comfortable to eat. These neatly cut watermelon pieces look like some kind of ice candies! This is the best way to eat and share melon! Next time when you are to eat a water melon, don't forget to cut it like this!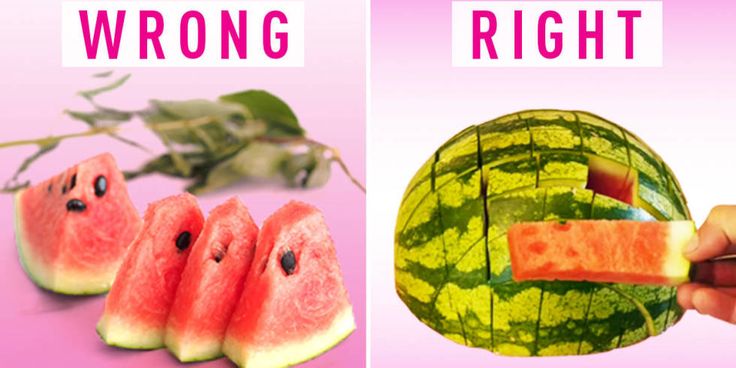 3.This is How You Actually Make a Good Bacon Sandwich
Never let sides of sandwich disappoint your taste buds with little or no meat. Try arranging your bacon like this from next time onward to fill the sandwich perfectly. This way you can fit all your favorite veggies too!