12 Best Father And Daughter Tattoos Ever
Wednesday, Aug 26, 2020, 7:46 am
A father-daughter relationship is one of the most wonderful and beautiful human relationships in the world. Dads love their daughters! Don't they? Girls are generally closer to their daddy than their mom. Similarly, fathers have a special affection for their daughters more than their sons. Some girls love their dad so much that they get a tattoo to show the world how much they love their father! Dads do that too. Some girls get tattoos in remembrance of their deceased father. Here are twelve amazing father-daughter tattoos that are too beautiful.

#12 Daddy-Daughter Time


This father is showing his love for his daughter through permanent ink. A parent's love is unconditional, forever and always. This little girl is the mirror image of her father and the tattoo artist did a superb job of showcasing that. One of the best aspects of this tattoo is the father's facial expression, as it's obvious that he's savoring the moment with his daughter.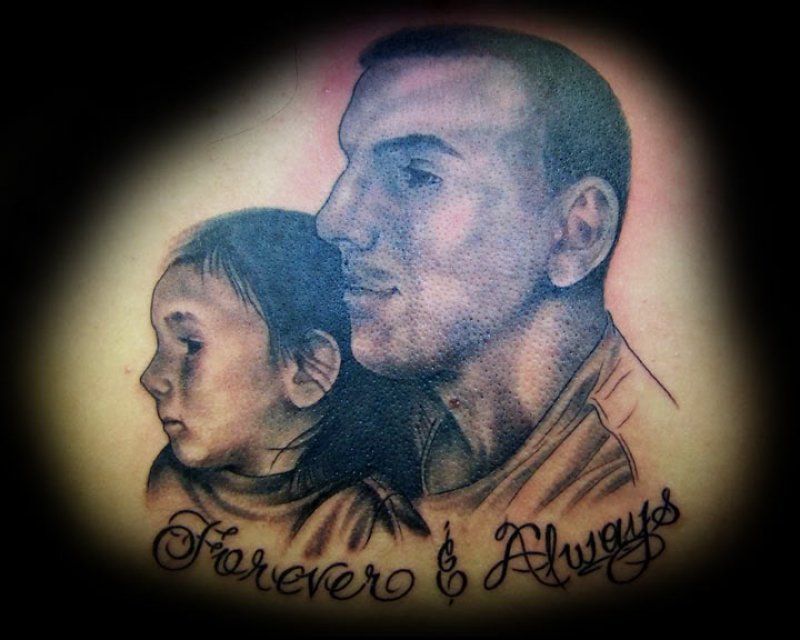 Report