12 Best Father And Daughter Tattoos Ever
Wednesday, Aug 26, 2020, 7:46 am
A father-daughter relationship is one of the most wonderful and beautiful human relationships in the world. Dads love their daughters! Don't they? Girls are generally closer to their daddy than their mom. Similarly, fathers have a special affection for their daughters more than their sons. Some girls love their dad so much that they get a tattoo to show the world how much they love their father! Dads do that too. Some girls get tattoos in remembrance of their deceased father. Here are twelve amazing father-daughter tattoos that are too beautiful.

#10 Father And Daughter Love


A tattoo is a good way to pay homage to a deceased parent. Life changes, memories fade, but a tattoo lasts forever. A tattoo keeps a person in our remembrance, reminds us those beautiful moments with them, and most importantly, it makes us feel like the person is there with us, even though they are not with us physically.
This father-daughter tattoo is one such beautiful body art, showing the tender moments of love between a father and his daughter. Such tattoos are wonderful, but remember, some people find it very difficult to get over the death of a parent, and tattoos like these make things more complicated.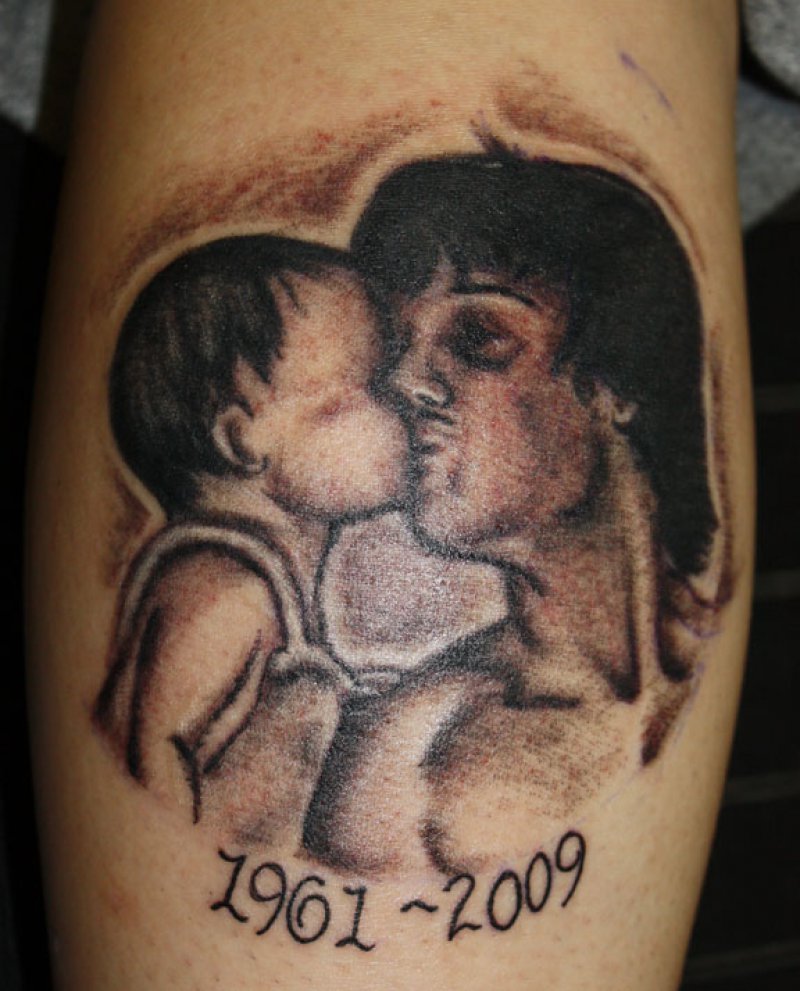 Report